Getting into the season… the Wildcat Football Season
Image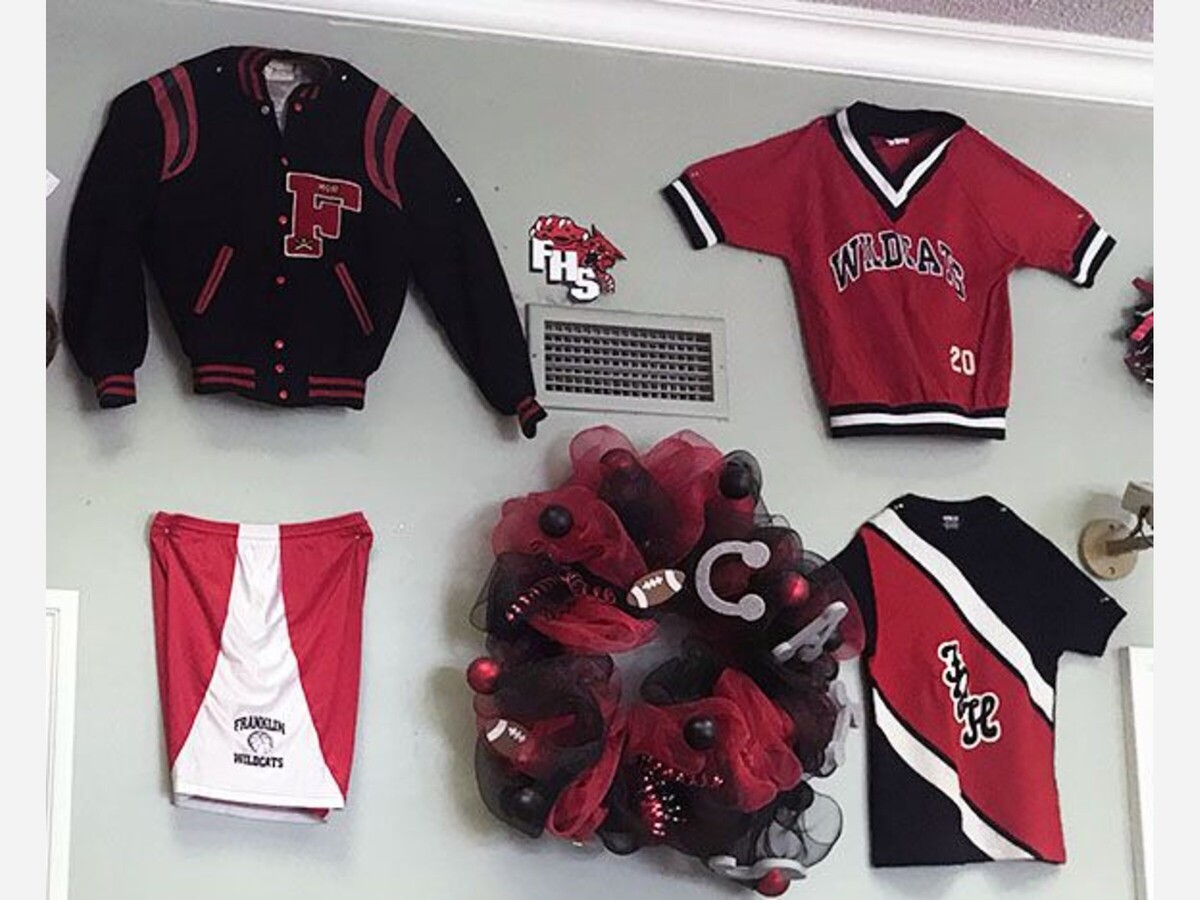 FRANKLIN, OH -- Wesbanco Bank Manager Tom Wiggershaus spent Friday afternoon putting up Wildcat memorabilia for the 2022 Franklin Wildcat Football season.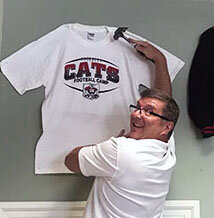 "It started with jersey a few years back," said Wiggershaus adding that, "over the years, people bring their items in and donate them to us to display."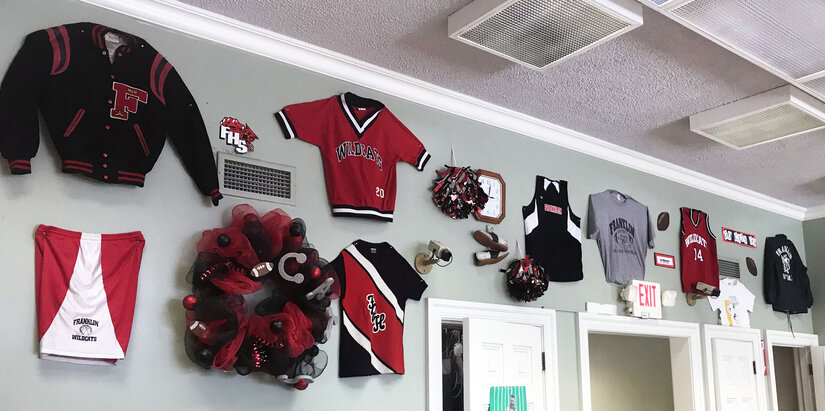 Wiggerhaus noted that the items will stay on display until Franklin's season is over.