Waynesville vs Edgewood Game Highlights - Aug. 27, 2022
Image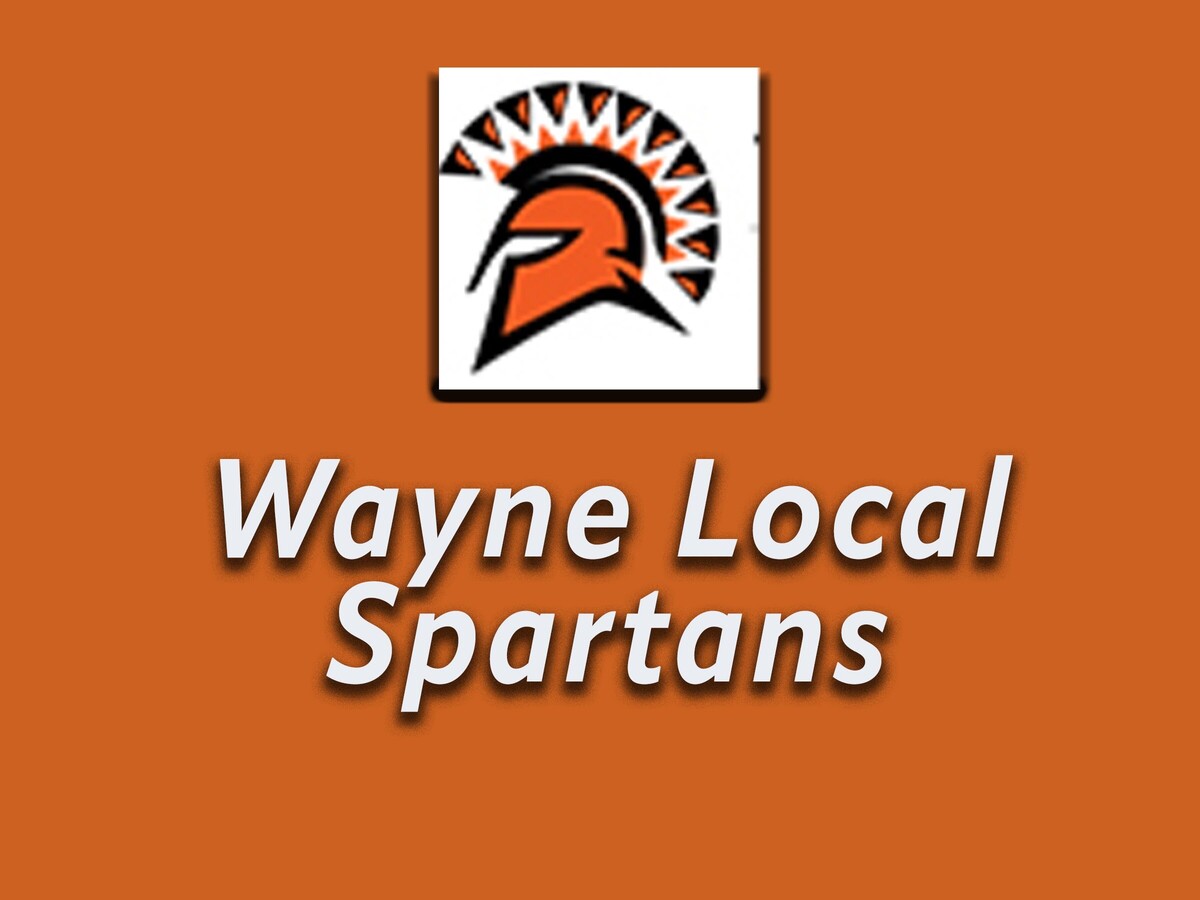 WAYNESVILLE, OH -- If you are a Spartans fan and would like to see some of the highlights from from the soccer games visit Maxpreps.com. 
To see highlights from Saturday's game when the Spartans took on Edgewood click here.
Waynesville scored  1 goal  in the first half.  Then in the 2nd half they scored 1 more goal, finalizing the game Waynesville 2 to Edgewood 0.