The 2022 Free Fall Concert Series Off to a Great Start
Image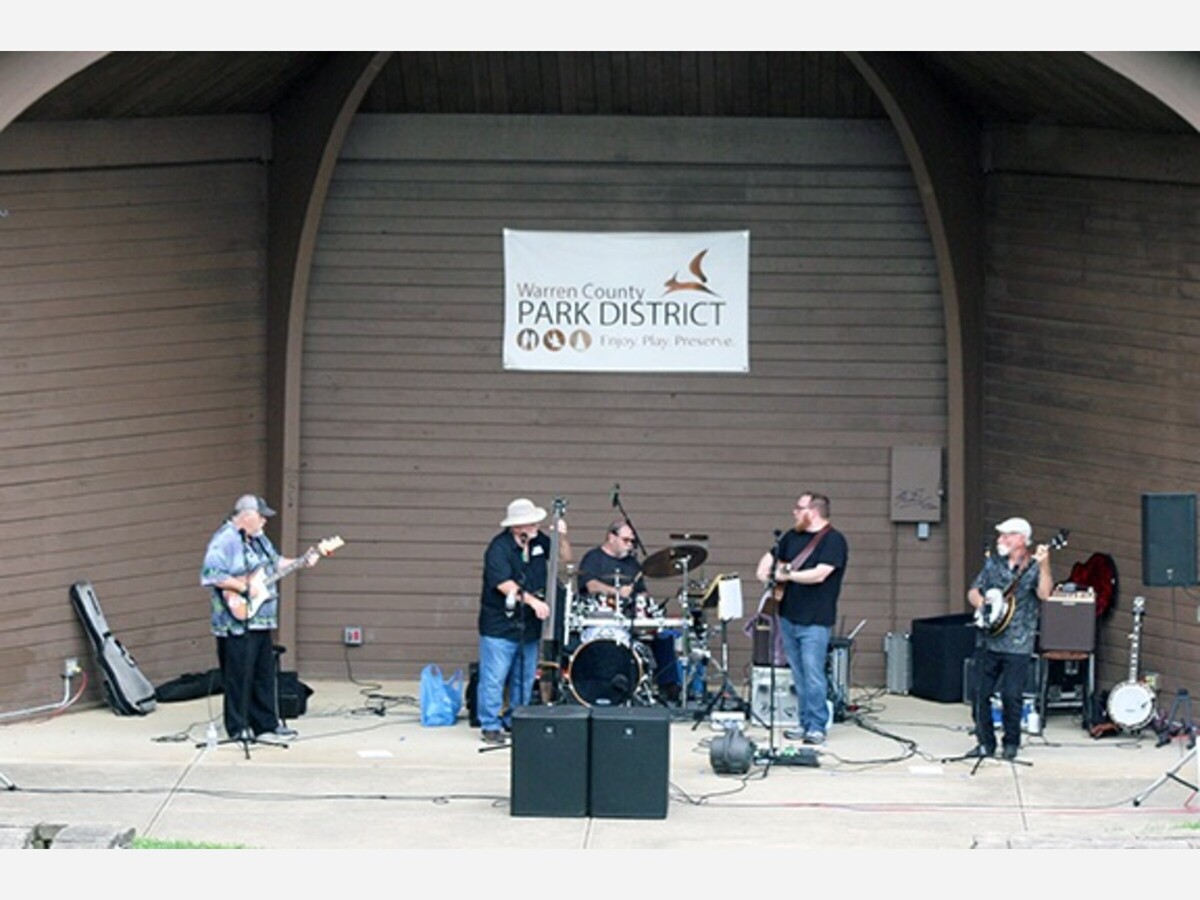 MAINEVILLE, OH -- Warren County Park District's Free Fall Concert Series started off with great weather, family-fun activities, good music and free pizza from Marco's.
Originally, everything was to be free except for the pizza. It was to be sold, said Warren County Park District Certified Naturalist Shannon Pennington.
Pennington explained she had gotten a call right before the program was to start that the person who was suppose to work the event had called off sick. But to her surprise and much appreciation, Marco's Pizza – Landen brought several large pizzas and cooler of drinks for concert goers to enjoy at no cost.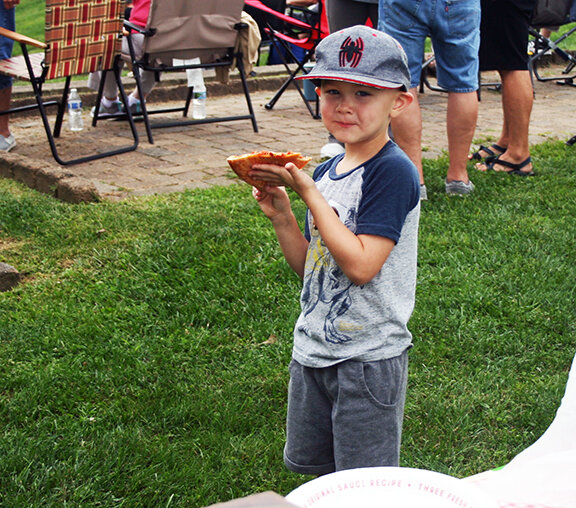 During the evening, the crowd was entertained with music by Blue Rock, a five piece band that has collaborated with top entertainers such as The Charlie Daniels Band, Earl Scruggs, Willie Nelson and Leon Russell just to name a few. Blue Rock plays anything from bluegrass and classic rock to blues and gospel.
Along with the food and music, concert sponsors set up activity tables for families.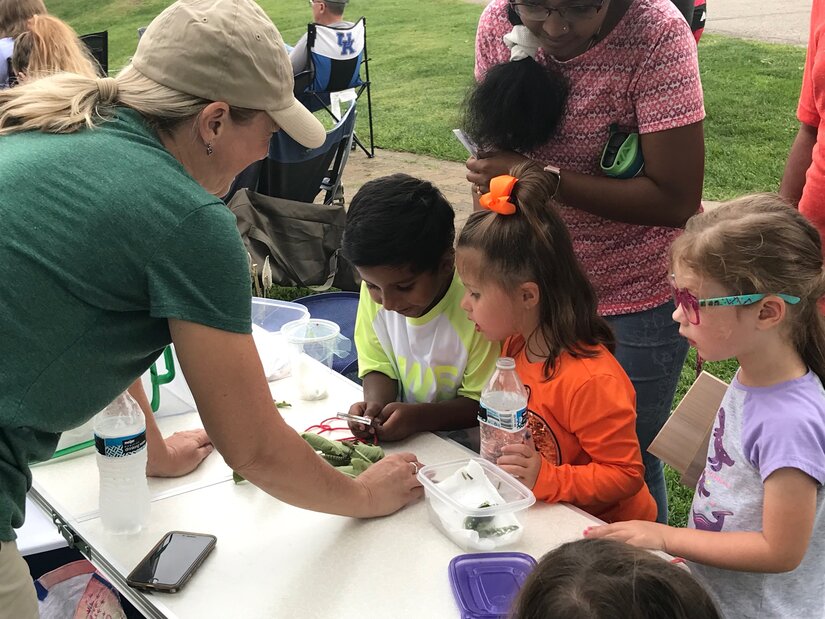 WCPD's Pennington set up a Monarch Butterfly table for children and adults to observe the progressive steps... from egg, to caterpillar, to chrysalis, then to butterfly. After the concert, Pennington released any Monarchs that were ready to take to flight.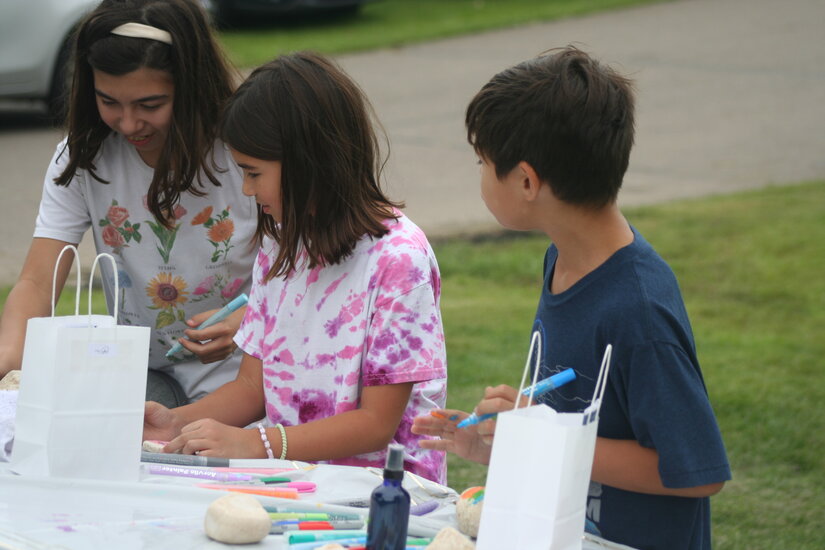 Children also had fun drawing and coloring on rocks that were supplied by Absolute Title Agency and Eric and Katie Gross of Keller Williams Pinnacle Group.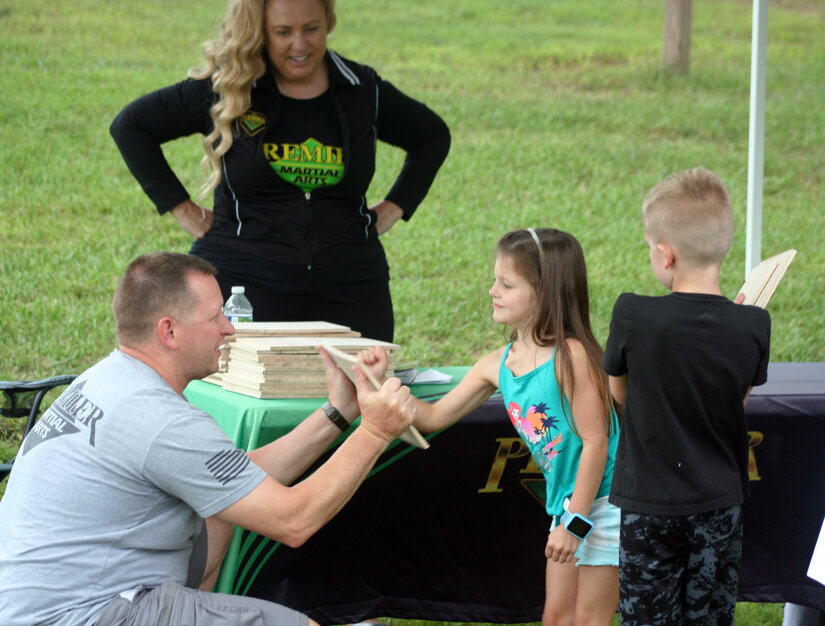 Martial Arts of Mason had some martial art tricks to let the kids practice.
The next free concert in the park is Saturday, Sept. 24. New Brew Acoustic Rock, known for playing music from the '50s to present, will take the stage at 5:00 pm and plays till 6:30 pm. Sponsored family-friendly activities are from 4:30 pm to 7:00 pm.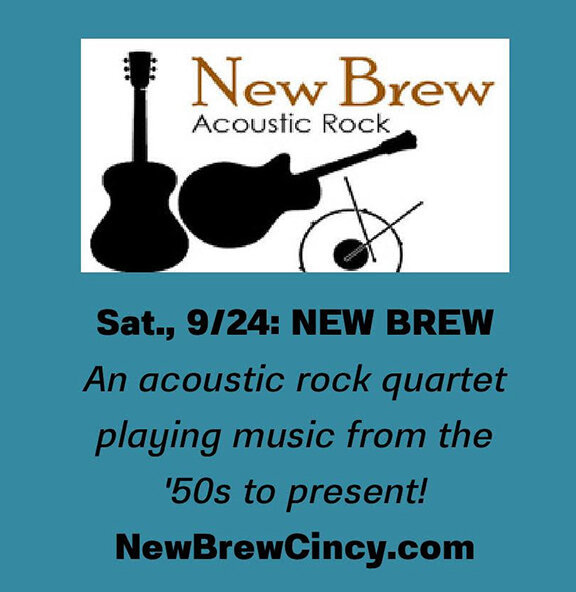 For more information visit fwcpdoh.com.
More News from Franklin