News You Might Have Missed Earlier This Month
Image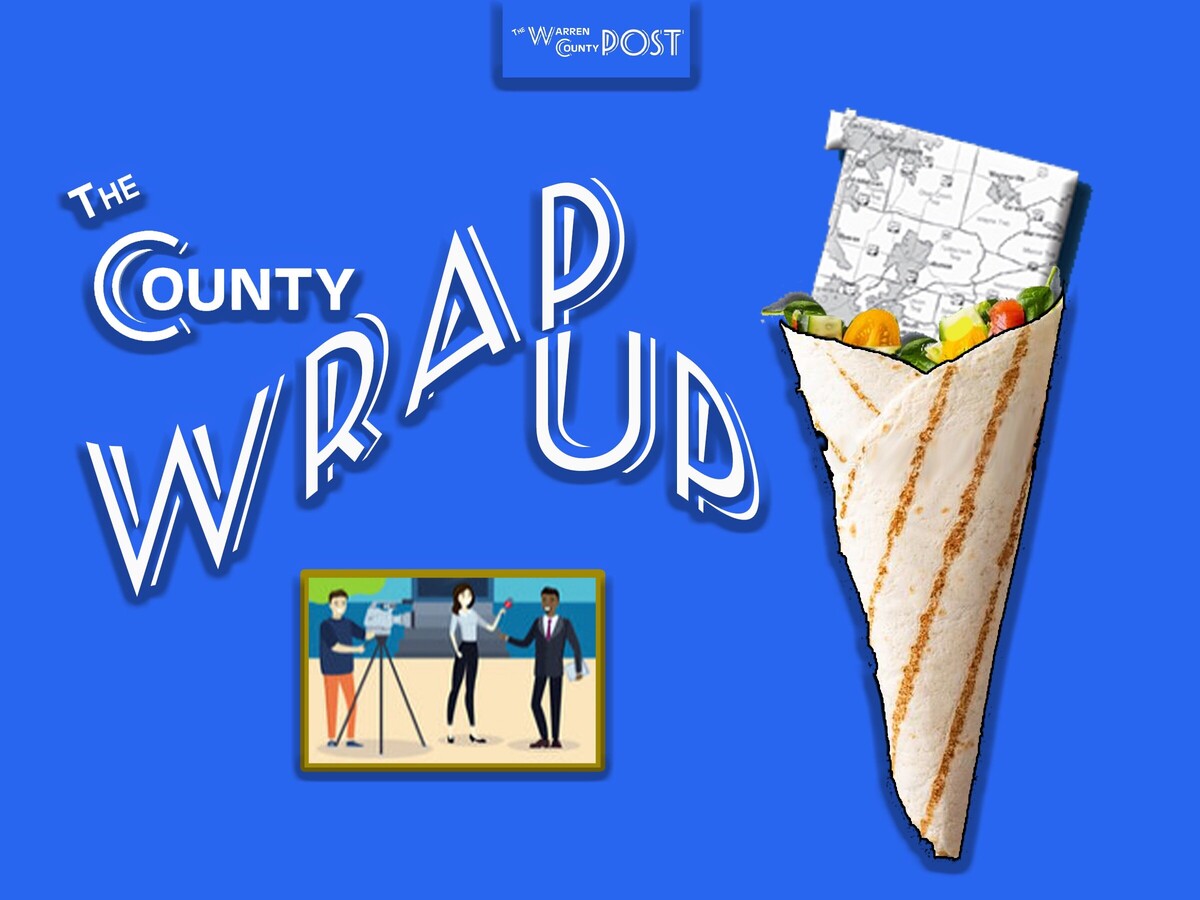 WARREN COUNTY, OH -- Trying to keep up with the news in Warren
County can be difficult since it sits between the two major markets of
Cincinnati and Dayton and the two smaller markets of Middletown and
Xenia... making the finding of local Warren County news rather timely.
This page has been created to help guide you straight to the sites
that have news about Warren County people, schools, townships, cities,
county, organizations, entertainment and much more.
To see the news, just click on the summary, and it should link to the story.
How Warren County played a role in the Underground Railroad
---
A Springboro couple gets mentioned on the Sunday Morning Today Show
---
Mason's Annie Lockett 23 performs well with her volleyball skills  at Cedar Point Tournament
---
---
https://news.yahoo.com/middletown-names-leader-coordinate-events-141200153.html
---
Middletown hires part- time event coordinator
---
---
Buses might be turned into shelters for the homeless
---
Waynesville's J.R. Selke came in top ten at Fishing League Tournament on Mosquito Lake
---
Mason's Skiddaddles Day Care rebranding
---
One million dollar bond set for three charged for drug trafficking in Middletown
---
Springboro held blood drive for Clearcreek's Officer Ney
---
The I-75 27 min high speed chase was clocked at 130 milers per hour at times
---
All 37 rescued puppies have been adopted
---
Loveland farm creates a custom kitchen for a cooking class for those with different abilities
---
Jeremiah Camarata of South Lebanon's First Baptist Church has advanced as senior pastor
---
The 2001 Anthrax attack suspect, Dr. Bruce Edwards Ivins, has ties to Lebanon, Ohio
---
Fecon LLC of lebanon  continues to invest in technology to support customers
---
The Greater Warren County Drug Task Force (Warren and Clinton counties) will receive $96,776.99
---
---
Vega Americas has grand opening at new headquarters in Mason
---
Kings Island announces Halloween schedule
---
Documents from the 2020 election still being requested from certain  boards of elections
---
Middletown working on renovating its downtown
---
Carlisle considering five applicants to fill vacant council seat

---
Maineville man arrested for a rape from back in 2019    
---
Former OSU Football Player who is now a well known artist in Mason