Most Healthy Foods For Wintertime or Anytime!
Image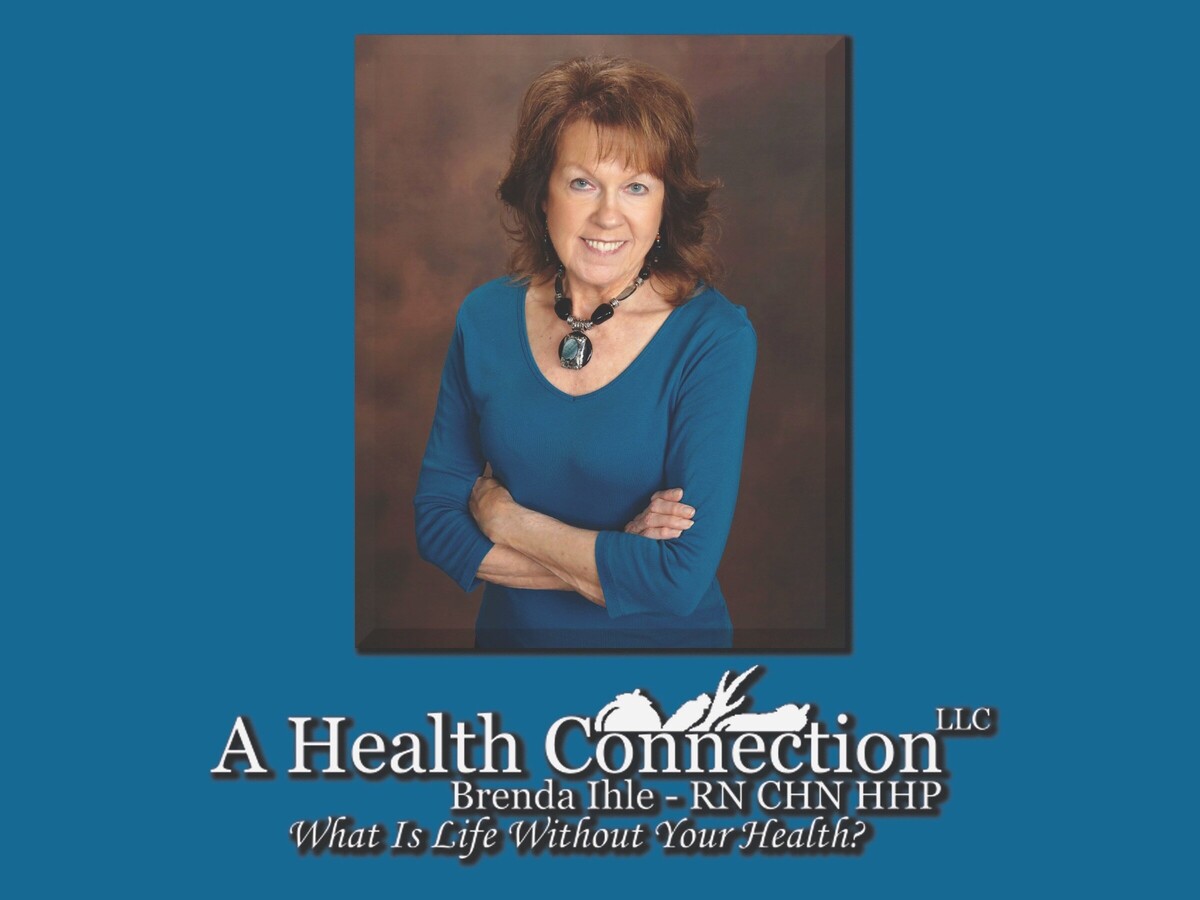 FRANKLIN, OH --  Fueling your body with the right foods is important all the time. And during the winter months, eating the right foods can play a very important role when it comes to keeping the body healthy. Here are nine healthy food choices:
Fresh,green vegetables — High in micronutrients; spinach, mustard greens, broccoli, kale and collard greens.
Organic Protein — These help in stabilizing blood sugars and energy levels; organic meat, chicken, wild salmon, eggs, peas, almonds and chia seeds.
Extra-virgin cold-pressed, organic oils — Healthy fats; olive and coconut oils. 
Seeds —Great on salads and in smoothies; sesame, sunflower, chia and pumpkin seeds. 
Honey (or unrefined sugar substitute) — Sweets are an important part of the 4 tastes of the palate: sweet, salty, savory and bitter; organic honey, stevia, coconut sugar and maple sugar.
Lemons — Natural detoxifyers; great on salads and in filtered water and salads. 
Sea salt —Rich in micronutrients; good to switch from table salt.
Herbs — Can transform your cooking as they add new taste sensations to your food; parsley, coriander, basil and dill. 
Apple cider vinegar — Great for your digestion and system body flush first thing in the morning; Bragg's Organic Apple Cider Vinegar is delicious and affordable.
To see other healthy items to help winterize your home click here.
Have a beautiful, healthy and happy fall season.
Brenda Ihle, RN,CHN,HHP
A Health Connection LLC
513-515-0710
www.ahealthconnection.com
brenda@ahealthconnection.com
This post expresses the views and opinions of the author(s) and not necessarily that of Warren County Post management or staff.