Sandra Diver Named Grand Marshal For Railroad Days Parade
Image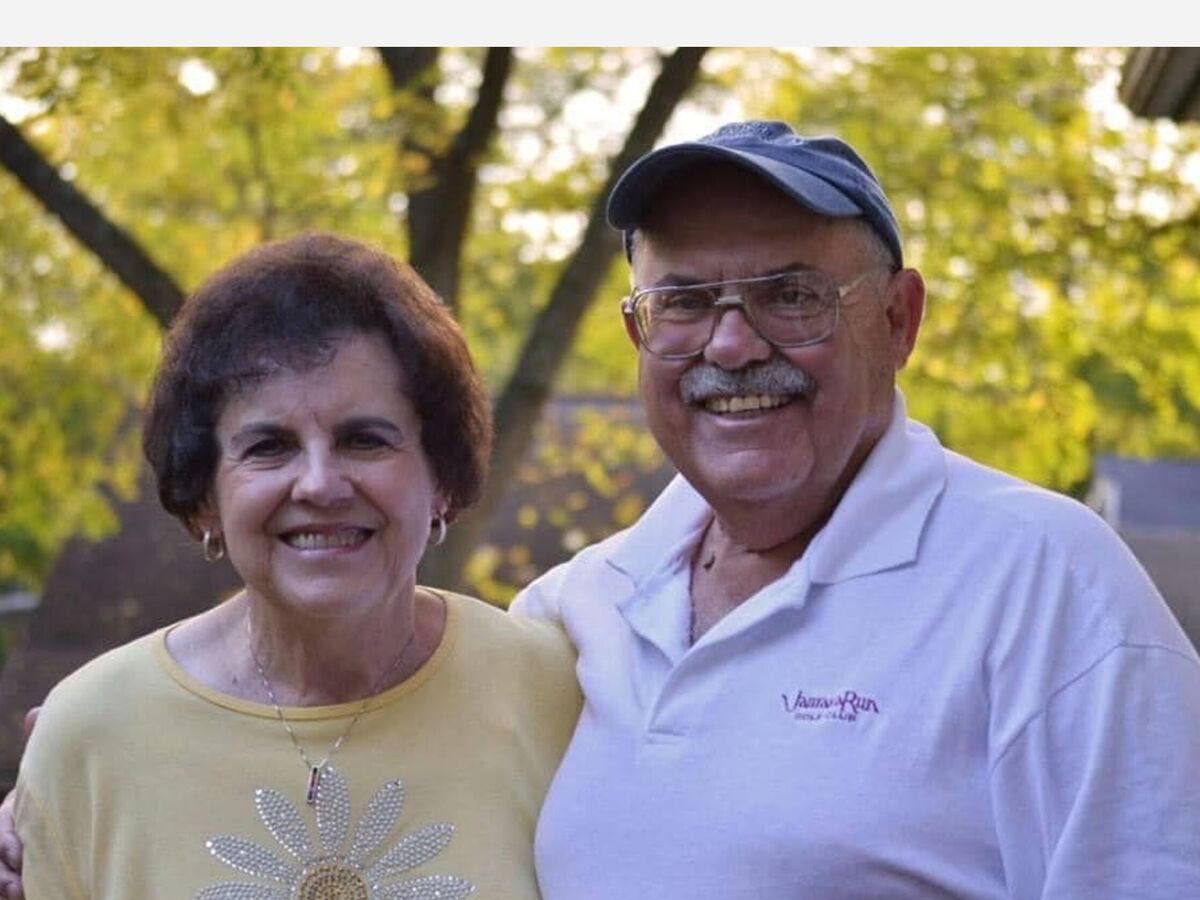 Sandra Diver has been named as the Grand Marshal of this year's Railroad Days in Carlisle. She and her husband, Ron, were married for almost 61 years when he passed away at age 81 in April. Both Ron and Sandra were a fixture in Carlisle for decades and did an incredible amount to better their community.
Brian Morris, president of the Railroad Days committee, said that Sandra Diver supported her husband in anything that he felt passionate about and her love, patience and support for him was simply unmatched. Morris described Mrs. Diver as a Carlisle icon who is known by pretty much everyone in town, adding that she is one of the most pleasant and humble people you'll ever meet. "We can all learn a lot from her by the way she treats people," he said.
Morris described Ron Diver as one of those guys who you look up to your whole life growing up, adding that he led with a humble mannerism that made you want to help him accomplish anything on which he worked. "He truly made a difference in Carlisle his whole life," Morris said. Among his many accomplishments, Ron Diver served as regional manager of the Ohio School Boards Association for 21 years, served 28 years on the Carlisle Local School Board of Education and he was elected President of the Ohio School Boards Association in 1998.
Ron Diver was also a member of the Carlisle Lions Club for nearly 50 years and he named the first "citizen of the year" in 1995 by the former Carlisle Area Chamber of Commerce.