Ben McCullough Announces Candidacy for Ohio's 55th House District
Image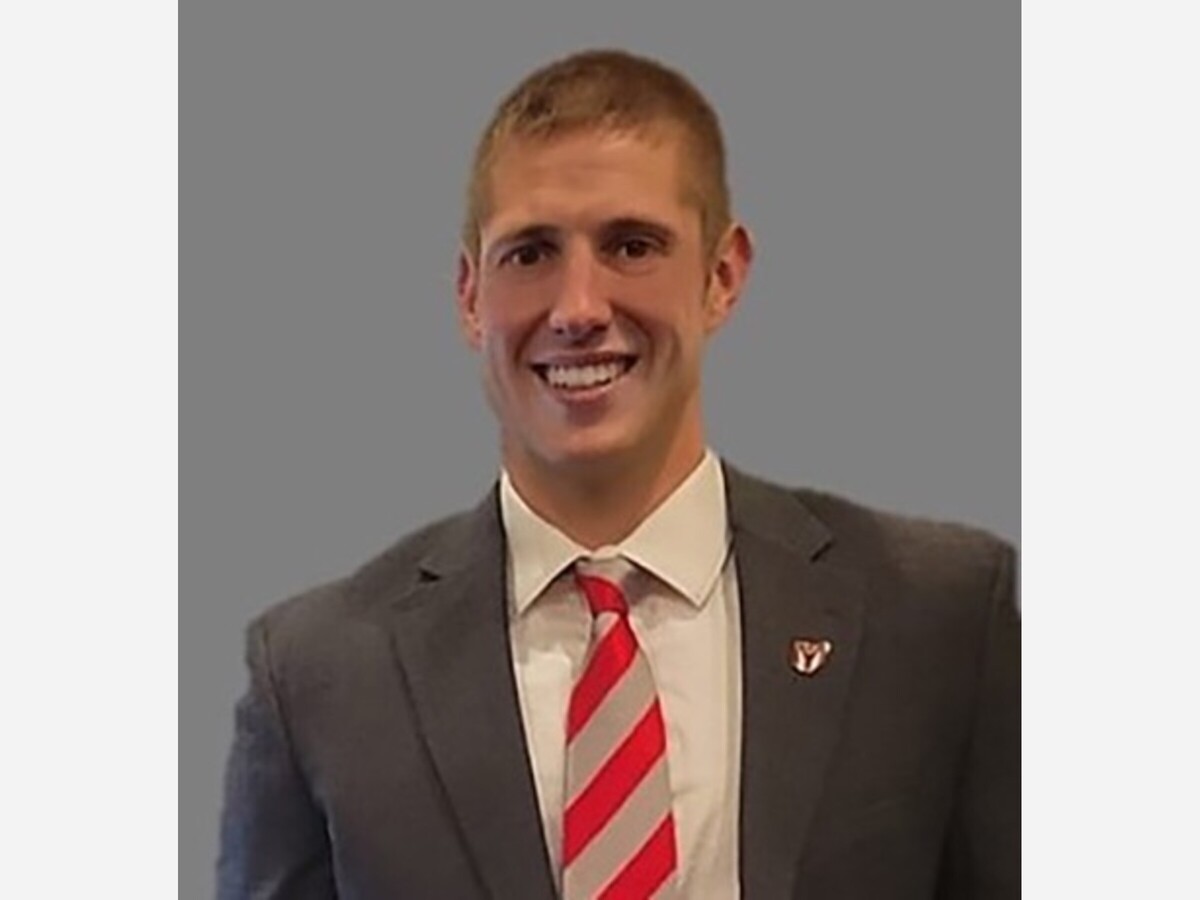 FRANKLIN, OH --  Ben McCullough, a Franklin resident, has announced his candidacy to run for the Republican nomination for Ohio's 55th House District in Warren County. The seat will be vacated after the 2024 elections, as current Rep. Scott Lipps (R-Franklin) is term-limited.
"I want to thank Rep. Lipps for serving our District with steady, conservative values since 2016," McCullough said. "My entire life has been defined by service, and I look forward to carrying forward a vision that will benefit every Ohioan in the Statehouse."
McCullough attended Wittenberg University for his Bachelor's Degree in Political Science and then earned a Master's in International Comparative Politics from Wright State University. He is a Sergeant First Class (SFC) in the United States Army Reserve and has served for over 13 years, six of which were with Ohio Army National Guard. 
"I chose the OANG because it allowed me to serve both the people of the United States and those of our great state," he explained.
In 2016, McCullough transitioned to the Army Reserves and currently serves with a unit stationed at Wright-Patterson AFB. On the civilian side, he works for a local management consulting and research services firm as a contractor for the Department of Defense.
When asked why he is running for office, Ben said, "I am running to make sure the people of Ohio come first. Too many Ohioans believe Ohio has become a place where people go unseen and unheard. I am running to change that."
He identified his top three issues as putting people over politics, making Ohio a 21st-century economic powerhouse, and protecting personal and constitutional rights. McCullough also wants to hear from residents about their biggest concerns and priorities. 
"I plan on spending the next several months meeting with community leaders, business owners, and residents to discuss their concerns and the impact I could have as their state representative," McCullough said. "I also believe you should begin any service with all the information first. I want to make sure that hard working families like mine have their voices heard in Columbus."
Ben resides in Franklin with his wife, Kristi, who was born and raised in southwest Ohio, and their dog, Chipper. Outside of the military and his civilian job, he is a member of the Dayton Chapter of Team RWB and the Greater Dayton Young Republicans. Also, he has served on the Franklin Civil Service Commission since 2021.
Ben and Kristi also promote and help with charities focusing on mental health and animal wellness. For more information about Ben, please visit www.benforohio.com or follow "Ben McCullough for Ohio" on Facebook, Twitter, and Instagram.
More News from Franklin