Cincinnati Children's Urgent Care On Mason Montgomery Road Is Temporarily Closed
Image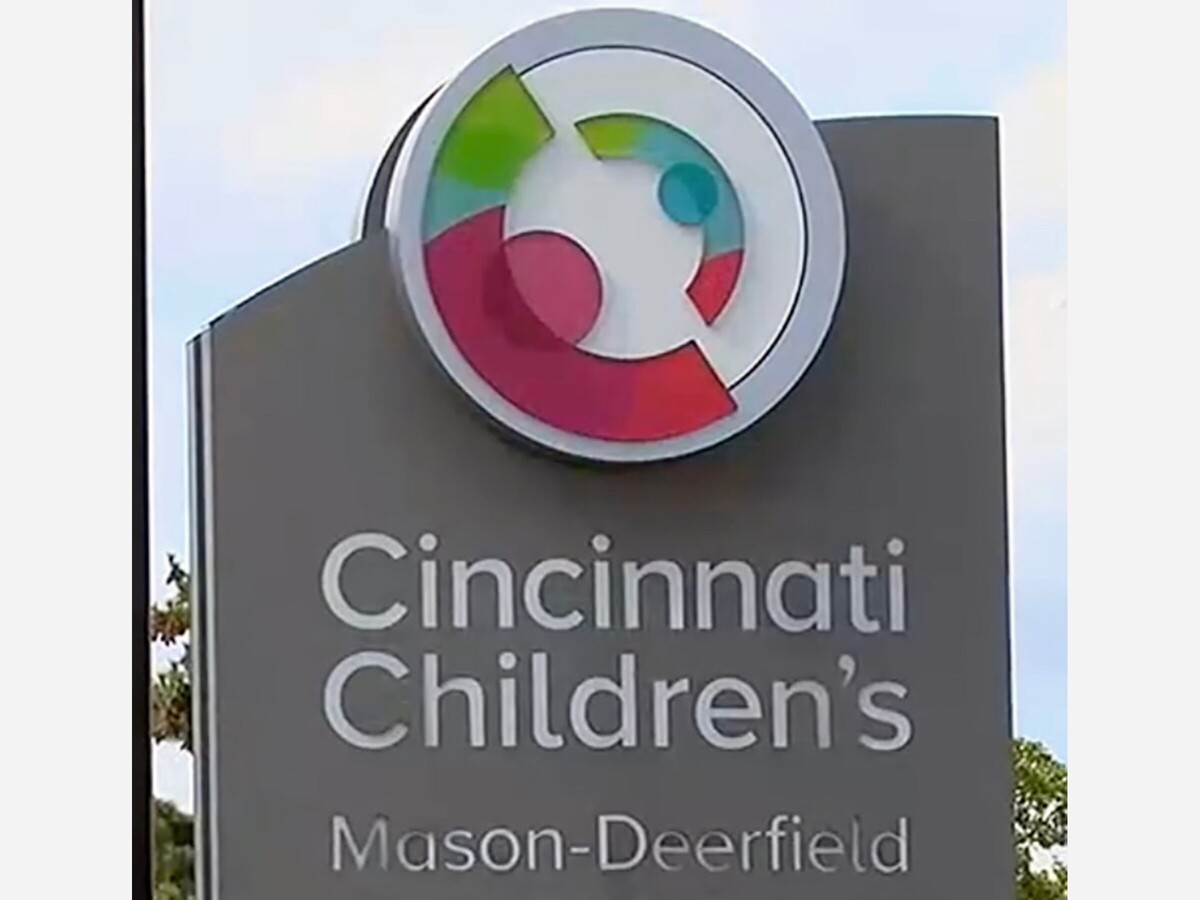 MASON, OH -- In a press release from Cincinnati Children's Hospital...."Due to provider shortages in emergency medicine, at this time we are re-deploying our team members to our emergency departments, where they are needed to care for our most critically ill patients. We intend this closure to be temporary."
While their Mason Urgent Care is temporarily closed, Cincinnati's Children's Urgent Cares in
Liberty, Burnet, Anderson, and Green Township are open. 
Labs and radiology in Mason will remain open with adjusted hours. For more information visit urgent cares.
More News from Franklin