From the Desk of Brian Bales: Week of Jan, 7, 2022
Image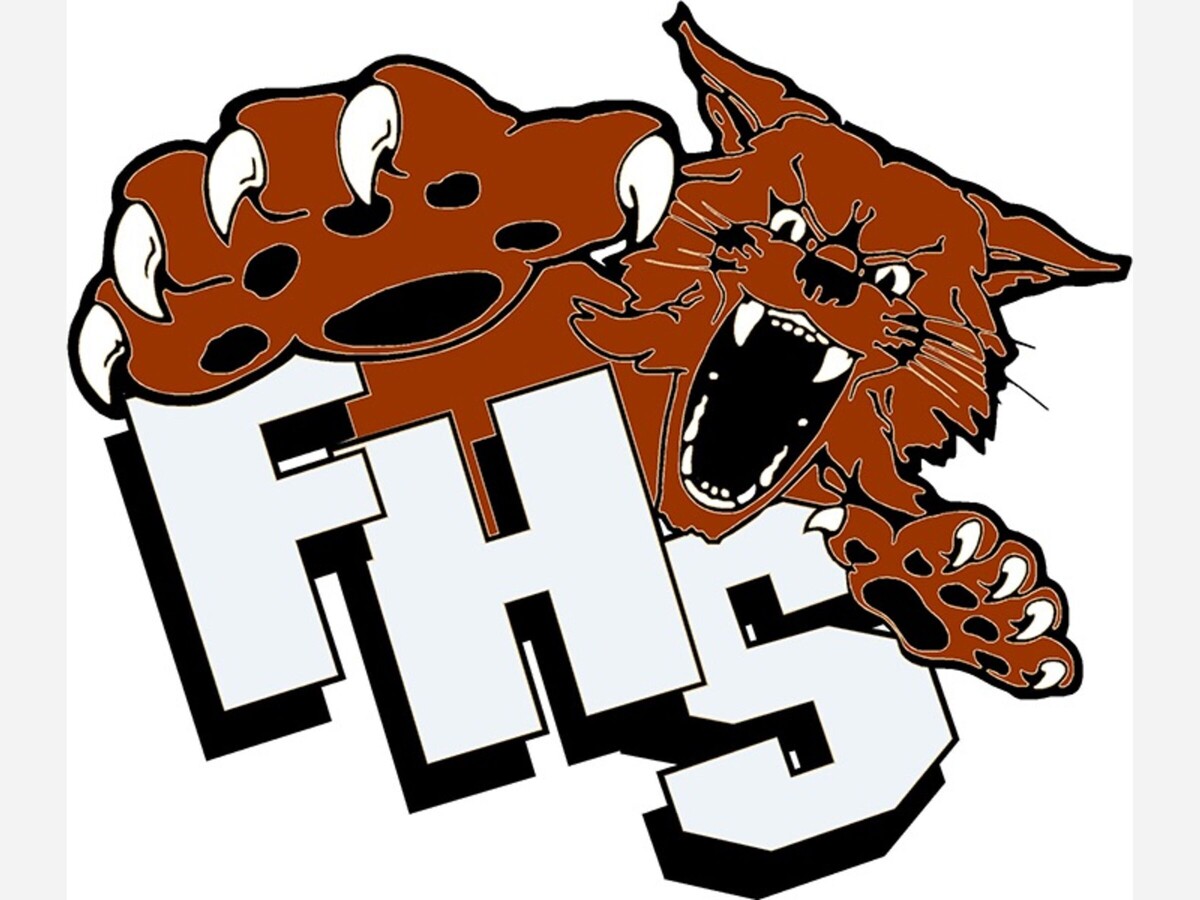 Franklin, OH --  Travis Lakins and Luke Kennard are scheduled to have their Franklin High School Jerseys officially retired this 2022 season. Both Jersey Retirement Ceremony's will be during a Franklin Boys Basketball game. Larkins' ceremony is scheduled for Sat., Jan., 29, while Kennard's is scheduled for Feb., 1, 2022. More information will be available for tickets later in the week.
A HUGE shoutout to our Athletic Boosters! They just recently donated thousands of dollars to help several of our sports programs with equipment and tools for their athletes. We are so very thankful for their partnership with us!
Updates in other Winter Sports.... 
Wrestling
Over break the High School team wrestled a tri-match against CJ and Tippecanoe. The Cats beat both teams and went 2-0 for the eventing.
The wrestling team also competed in the West Jefferson Invitational. They took 3rd out of 17 teams. Placing for the Wildcats were:
113lbs Gage Anderson - 1st
132lbs Cole Stephens - 1st
190lbs Garrett Tackett - 2nd
120lbs Nathan Baker - 4th
126lbs Carter Reed - 4th
150lbs Landen Speers - 7th
165lbs Brandon Garrett - 7th 
The whole team wrestled tough. Our next match is Wednesday 1/12 at Monroe High School.
---
Swim
Swimming kicked off the winter break with a meet at the DRAC. We had a strong team showing with our girls getting 2nd and the boys taking 4th. We then had an excellent two weeks of Christmas training. Little sore, but everyone has been working really hard!
Swimming will be returning to competition on 1/15 and 1/16 at the largest high school meet in the country: Southwest Coach's Classic. For those unfamiliar with this meet, it is swam across eight preliminary sites with finals at St. Xavier in the evening. Every swimmer across southwest Ohio is eligible for the meet. This is the 38th year of the meet.
December 18th Swimmers of the Meet:
Girls — Camille Lafferty
Boys — Max Patrick
---
Basketball Sideline Cheer
The Sideline cheerleaders hope everyone had a relaxing break! We were excited to be back in action and started the week cheering for our girls' basketball teams on Monday, and our boys' on Tuesday! Good Luck to all Winter Sports as we continue the 22 season- GO Cats! 
---
Bowling
Boys Bowling
The Bowling Cats only had one match this week. The Team started the New Year with a victory over Summit Country Day. Ashton Smiley led the way with a season best 459 series and a 240 game.
The Team will return to action at home on Monday against Dunbar. 
Girls Bowling
The girls lost this week to Summit Country Day. The high average of the night was Cheyenne Jones with a 162.5. Brenna Clifford bowled an impressive 145! 
Next week we bowl at Eastern Lanes against Middletown High School. 
---
---
---
Boys Basketball
The Cats had a nice league win vs. Waynesville this past Tuesday after coming off a two week Christmas break. With the win, the Cats have won 8 straight games to run their record to 8-1 overall. The team was led in scoring by Nate Paarlberg with 31, Pierce Bauerle 19, Noah Rich with 10 points and Isaiah Bales with 8 points. Evan Fry gave great minutes off the bench as well as Rocky Williams. The Cats return to action tonight in a road contest vs. Blanchester and will return home tomorrow night vs. Greenview. Tuesday, we will travel to Carlisle and then return home Friday the 14th vs. Monroe.

Congrats to the Freshman team on their win vs. Waynesville.
Girls Basketball 
The Lady Cats hosted Preble Shawnee Monday night and absorbed a 71-44 loss. The 44 points were a season high output for the girls.
The JV team found themselves victorious in a 41-26 game to clinch the 2nd Win of the season. On Thursday the Lady Cats traveled to rival Monroe in front of a large crowd/energetic band and competed for 4 quarters but fell short 52-39.
The girls played at Oakwood Saturday, then host Fenwick Monday, and then host
state ranked Bellbrook on Thursday. Come out to support the Girls next week!
Good luck to all Winter programs as the last half of the seasons are underway. 
Go Cats!
---
Lacrosse
For those interested in playing lacrosse this year, please review the dates and times in January where you can attend activities and workouts to get ready for the upcoming season.
Lacrosse Weight Room Dates and Times:
January 10th, 12th, 14th, 19th, 21st, 24th, 26th, 28th, and 31st from 4:00-5:00
Lacrosse Stick Work Skill Sessions in Back Gym Dates and Times:
January 12th, 14th, 21st, 24th, 26th, 28th, and 31st from 3:00-4:00
Link for Youth LAcrosse
https://wildcatlacrosse.sportngin.com/page/show/6285866-registration
Until next week... Go Cats!!!