Lakins' and Kennard's numbers to be retired in separate ceremonies
Image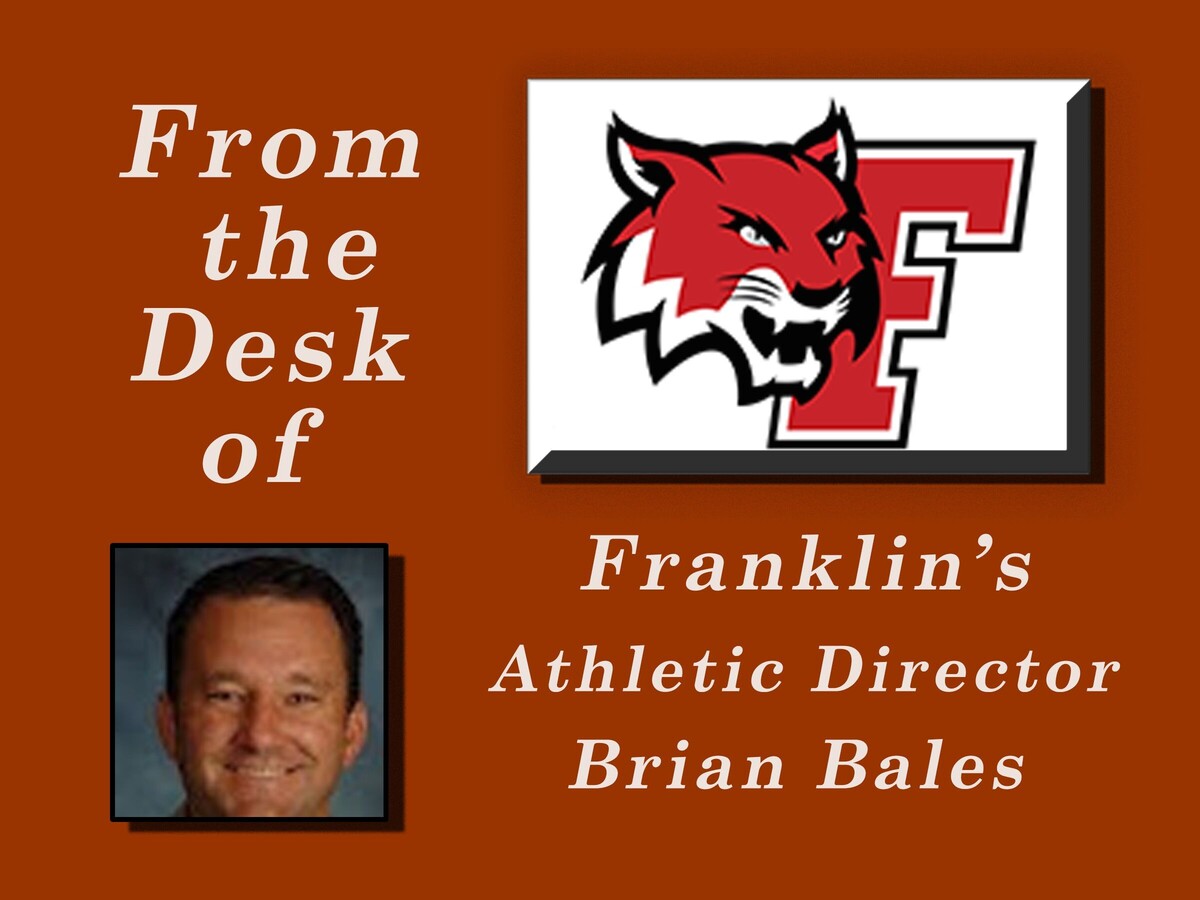 Franklin, OH -- Two Franklin athletes now playing at the professional level will have their jerseys retired at separate ceremonies at home boys basketball games on Jan. 29 and Feb. 1, 2022.

TRAVIS LAKINS

Franklin baseball standout Travis Lakins, a 2013 FHS graduate who now pitches for the Baltimore Orioles, wore #1 on his jersey when he was a dominant player (pitcher and shortstop) for the Wildcats. He took the mound as both starter and reliever for The Ohio State University Buckeyes, and was drafted by the Red Sox in the 6th round of the Major League Baseball June 2015 draft. 
Lakins made his MLB debut in April, 2019 in a Red Sox-Detroit matchup.
He also has bragging rights to that most elusive of pitching records: he's tossed a perfect game. In 2014, Lakins retired 27 consecutive batters for the Prospect League's Chillicothe Paints in a game against the West Virginia Miners.
In addition to being a baseball standout while at Franklin, he is also the Wildcats' fourth leading basketball scorer with 1013 career points.
Travis Lakins was one of the most competitive kids I have ever coached here at Franklin High School. He excelled on the basketball court – scoring over 1,000 points – as well as the baseball field where he won numerous awards.
Travis' work ethic and drive earned him a great career at Ohio State on the ball diamond. He now has succeeded in the MLB with the Boston Red Sox and Baltimore Orioles. It is no surprise to me that he has had the success that he has due to his determination and grit.
Lakins' jersey will be retired at the Franklin-Thurgood Marshall boys basketball game on Sat., Jan. 29.
LUKE KENNARD
Franklin basketball standout Luke Kennard, a 2015 FHS graduate, wore number 10 during his Wildcat career. He set a number of FHS records including 2,977 career points, most career assists (470), and most 3-point shots made (263 career). His career points earned him second place on Ohio's roster of all-time high school scorers.
Kennard played two years as a Duke Blue Devil, and was chosen by the Detroit Pistons as the number 12 draft pick in 2017. His NBA debut was on October 20, 2017, in a game against the Washington Wizards. He's in his fourth season with the NBA and plays for the LA Clippers.
He was a multi-sport athlete at FHS; he holds several records in football including passing yards (2,331); passes completed (178); and total offense (2,545).
Luke broke several records at Franklin during his career and was a pleasure to coach. He was a great teammate and a great ambassador for our program on and off the court. Luke shined on the national level while he played at Duke and now is having a great season with the LA Clippers.
Luke has had a historic career, not only in Franklin history, but also in the state of Ohio where he earned the title of Ohio's Mr. Basketball in 2014 and 2015.
Kennard's jersey will be retired at the Franklin-Springboro boys basketball game on Tuesday, Feb. 1.
To date, only four Wildcats' numbers have been retired: Bob Timberlake (60, football); Alan Wenglikowski (20, football); Doug Long (14, baseball); and Nick Monk (37, football).
Both games will be in the Darrell Hedric gym at Franklin High School, 750 E. 4th St. Varsity games tip off at 7:15 p.m.
Tickets must be purchased online for the games; there will be NO ticket sales at the gate.
For the Sat., Jan. 29 game, tickets will go on sale Thurs., Jan. 26.
For the Tues., Feb.1 game, tickets will go on sale Sun., Jan. 30.
We will keep the purchase window open until game time or until we are sold out. See ticket links below.
Our website for desktop:
https://www.franklincityschools.com/athletics/general-information-28/purchase-tickets-134/
If you are using a mobile device: https://schoolapp.franklincityschools.com/purchase-tickets/