From the Desk of Brian Bales: FHS/ FJHS Cheer Tryouts for 2022-2023
Image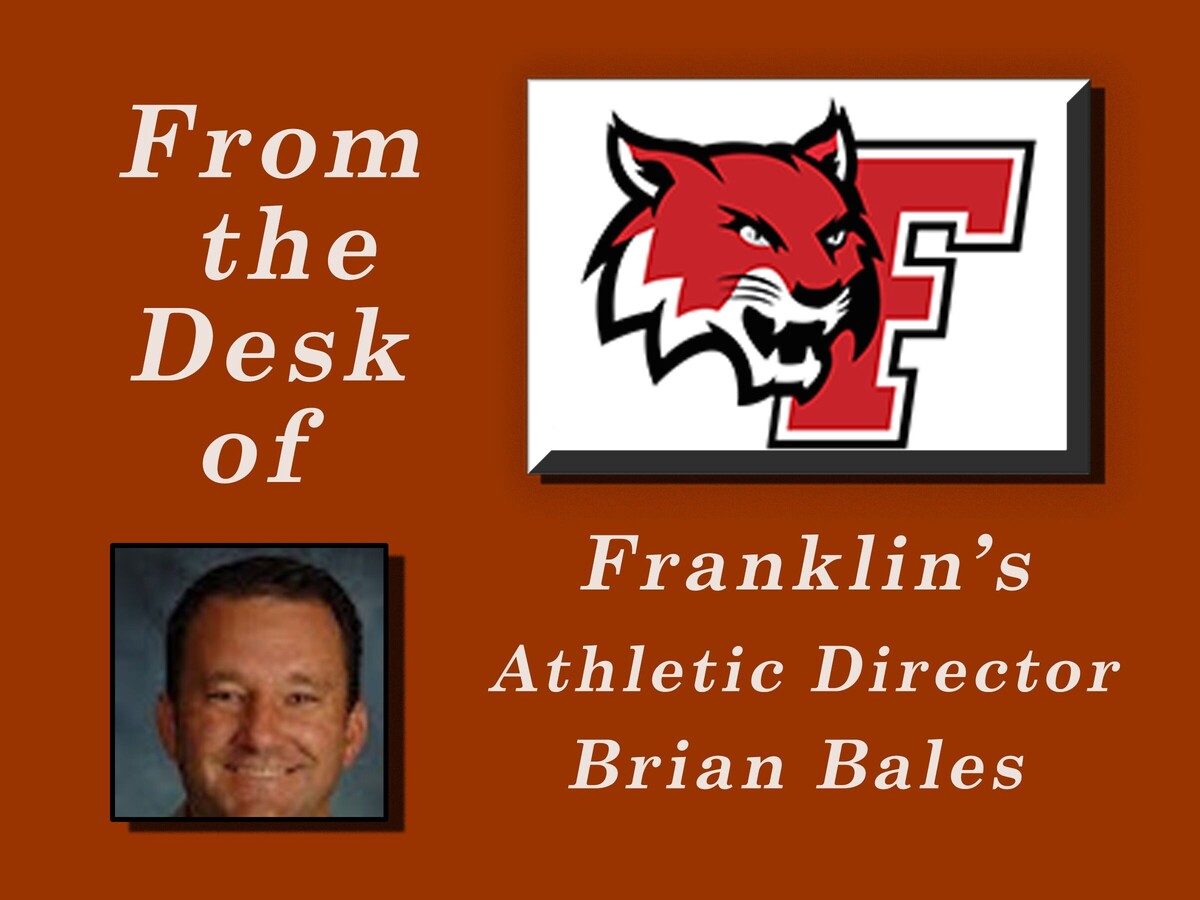 Franklin, OH -- Even though it's only February, it's already time to start getting ready for the cheerleading tryouts if interested in being a cheerleader in the 2022/2023 school year.
All candidates currently in grades 7-11  must have a current/updated physical on file at FJHS/ FHS Athletic Department office. Any 6th grader trying out for 7th grade cheer team must bring a physical to the first night of clinics so that it may be placed on file. 
Link to physicals is: https://ohsaaweb.blob.core.windows.net/files/SportsMedicine/PPE_2021-22.pdf
Since all candidates are required to learn material provided on Google Classroom, anyone wishing to tryout in grades 6-11 must join the Tryout Google Classroom. A code is needed to get into the classroom so please contactplease email Cassie Blair cablair@franklincityschools.com / Megan Stacy mstacy@frankincityschools.com to obtain it.  
Google Classroom  is where all the forms and materials will be posted for tryouts. It is important to join while logged into your Franklin City Schools Account. 
All candidates will also need to learn all the material taught at the clinic for tryouts, such as the cheer, sideline, and Franklin Fight Song. Candidates trying out for grades 10-12 will also learn an extra band dance.
MANDATORY candidate/ parent meeting at FHS Media Center Monday, Feb., 28, 2022
Candidates/parent in grades 6/7 (trying out for jr high) 6-6:45pm
Candidates/parents in grades 8-11 (trying out for high school) 7- 7:45pm
MANDATORY Clinic to work on material for tryouts at FHS Main Gym
Junior High candidates ONLY (grades 6/7) - Tuesday, March 1, 6-8 pm
Junior High and High School candidates - Wednesday, March 2, 6-8 pm
MANDATORY Coach Evaluation at FHS Main Gym Wednesday, March, 2, 2022
ALL candidates: 5:30- 8:30 pm
MANDATORY Try-Outs: 
Friday, March 4, 2022, @ Franklin High School: FHS Back and Main gyms- 4 pm- 9 pm.
Any Questions- please email Cassie Blair cablair@franklincityschools.com / Megan Stacy mstacy@frankincityschools.com