Sunday's Play Time Change Due to the Who Dey Super Bowl Event
Image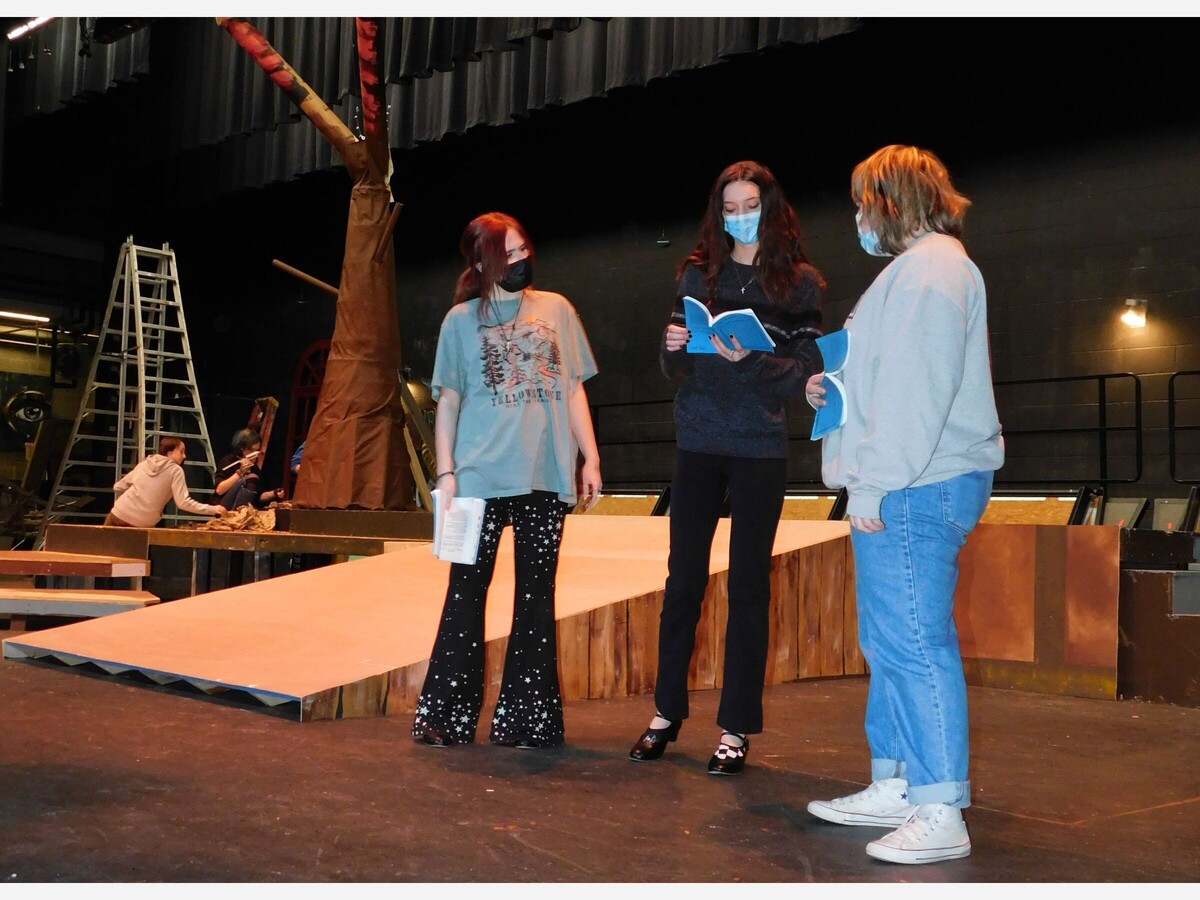 Franklin,
OH --
Please note that due to the Super Bowl, the Sunday, 2/13, performance
of The Diviners has been moved from 2 p.m. to 12 p.m. This
decision was made to allow "the show to go on" while still giving everyone time to get home to support our Cincinnati Bengals in the LVI Super Bowl.
Come out and support the cast: Colson
Littrell,
Raef
Norgaard, Xavier
Ward,
Lucas
Wortylko,
Blane
Parker,
Josh
Hamilton,
Ashley
Back,
Alyssa
Hoskins,
Savannah
Albaugh,
Kendall
Bulach, and Zoe
Back  and the rest of the Franklin High School Drama Club as they present The
Diviners, by Jim Leonard Jr., on Friday, Feb. 11 and
Saturday, Feb. 12 with both shows starting at 7 pm with the
Sunday, Feb. 13 with show starting at Noon.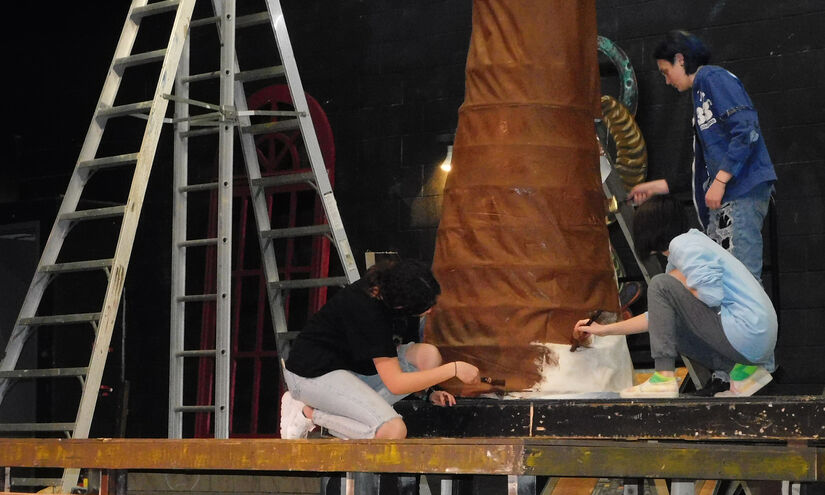 Set in the fictional town of Zion, Indiana, in the early 1930s,
the show is the story of a disturbed young man who's deathly afraid
of water and his friendship with a disenchanted preacher.
The
Diviners is presented by arrangement with Concord Theatricals on
behalf of Samuel French. Inc. www.concordtheatricals.com
It premiered off-Broadway in 1980.
Tickets are $10/adults, $8/seniors, and $5/students; they'll be
available at the door and may be purchased prior to the show at
https://fhsdrama.booktix.com/
A special complimentary senior citizens performance will be
offered on Thursday, Feb. 10, at 11:30 a.m. Doors will open for this
show at 11 a.m. No tickets or RSVPs are required.
All performances will be in the Franklin High School McDade
Auditorium, 750 E. 4th St., Franklin.
What a great way to fill Valentines weekend ... dinner,  a play, followed by a "Who Dey" Super Bowl Party!