Warren County Post Welcomes Isaac Clark as New Reporter on the Carlisle Beat
Image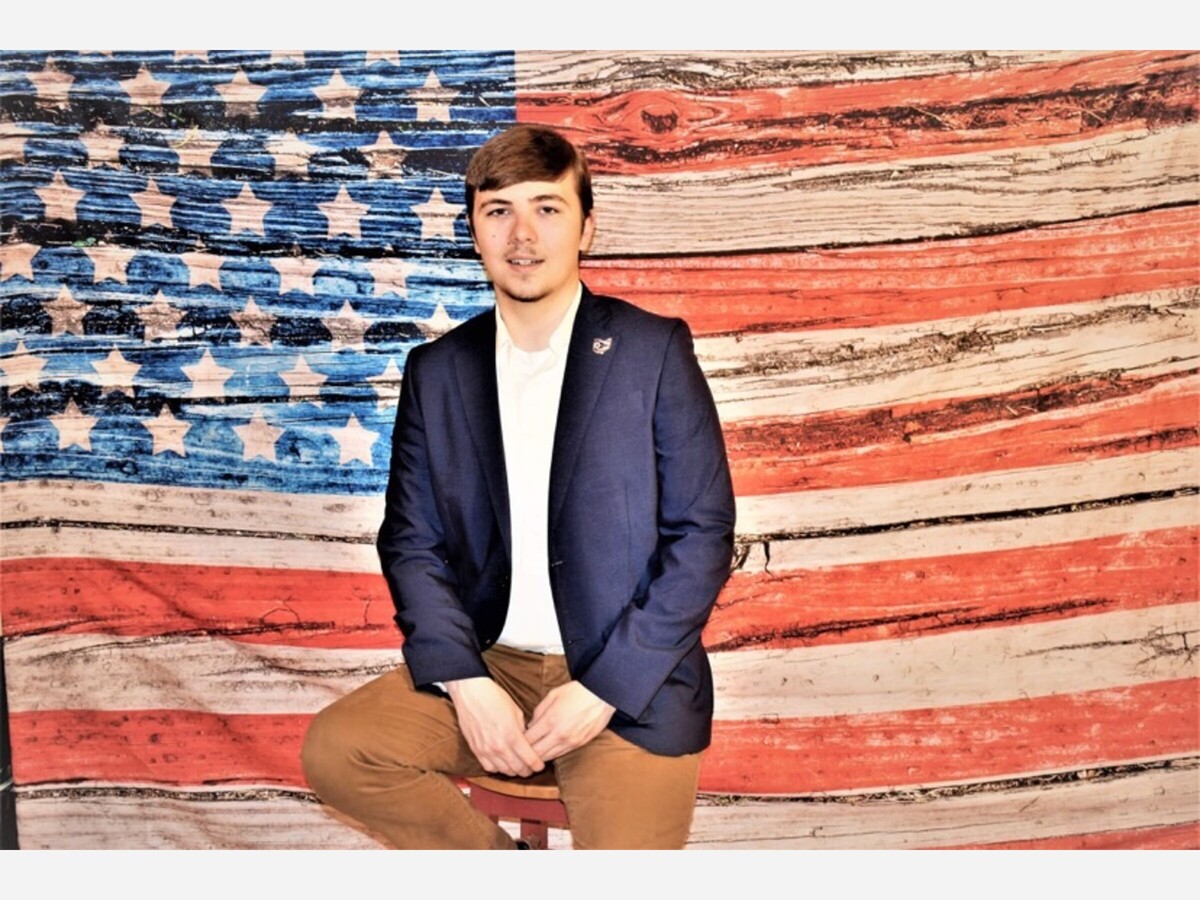 As a 21 year old, I have lived in Carlisle for 11 years... half my life. And, I am proud to call this town my home.
In 2021, I ran for Carlisle School Board and it was a wonderful experience. I met so many people and gained a lot of new friends while I was campaigning. A lot of students loved the fact that someone that understands their generation had a chance to be on the board. 
Although I didn't win,  I'm not giving up. I'm going to keep my head in the game and focus on what I love doing... giving people a voice! So, I hope you enjoy my stories as I start this new path with you!