From the Desk of Brian Bales: Week End Wrap Up
Image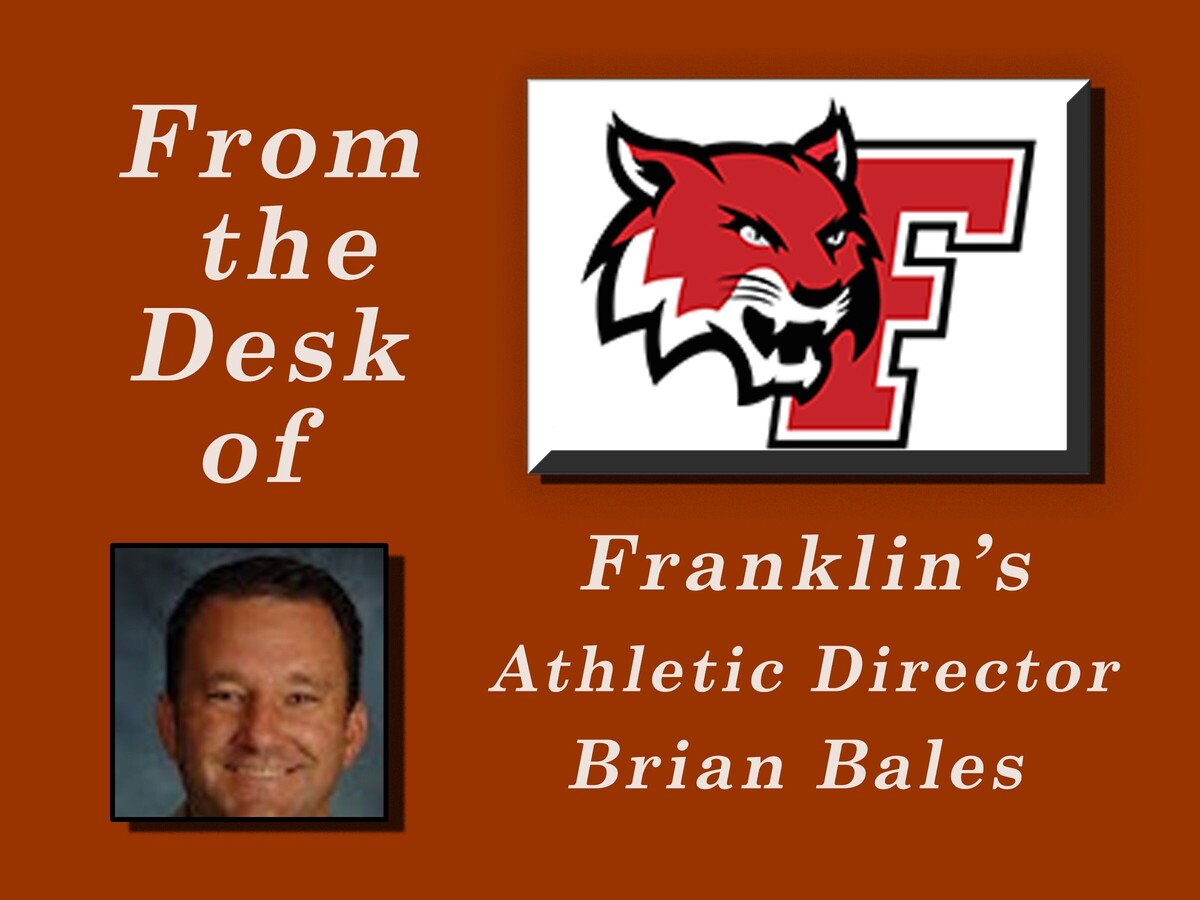 FRANKLIN, OH -- In Swim, Tyler Bond represented very well at Miami University in the District Meet. He improved his time :5 seconds and won his Heat.
In Wrestling, our Varsity team earned 2nd place in the East Division and 3rd overall. Gage Anderson was a SWBL league Champion. Franklin HS has had a League Champion now 22 years in a row!
Our HS cheer and JH Cheer both were crowned overall Champions in the SWBL Cheer competition!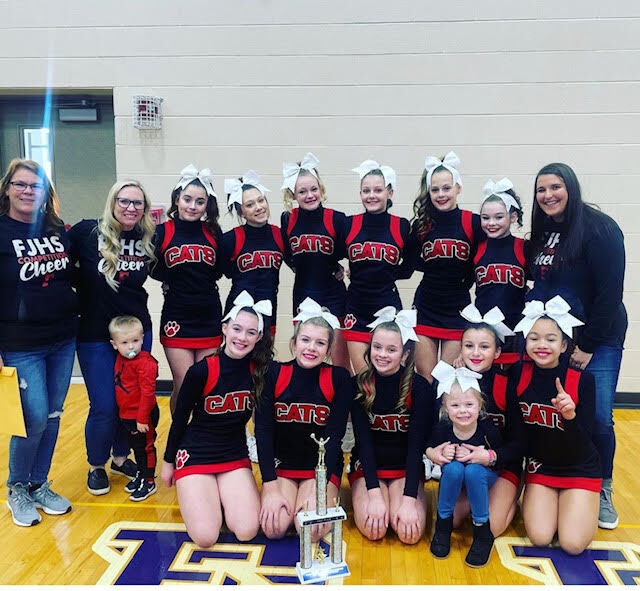 Franklin JH Cheer crowned Over All Champions at SWBL Cheer Competition.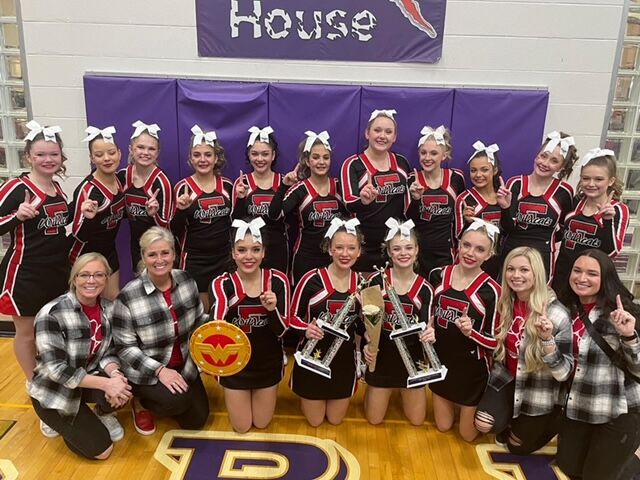 Cheer team is made up of Seniors: Emma Madden, Hailey Tirey, Isabella Knipper, Maren Gilley. Sophomores: Olivia Knipper, Shelby Lucas, Alexis Taulbee, Delaney Hamm.                                 Freshmen: Makayla Hayes, Natalie Garner, Lexie Capozzi, Maddy Green, Kenzie Miller, Kaylee Miller, Lexi Earach. The squad is coached by Katie Kinser, Megan Stacy, Allyson Crowe, and Tanya Simpson.