Finishing Bike Path and Hiring Part-time School Resource Officer on Monday's Agenda
Image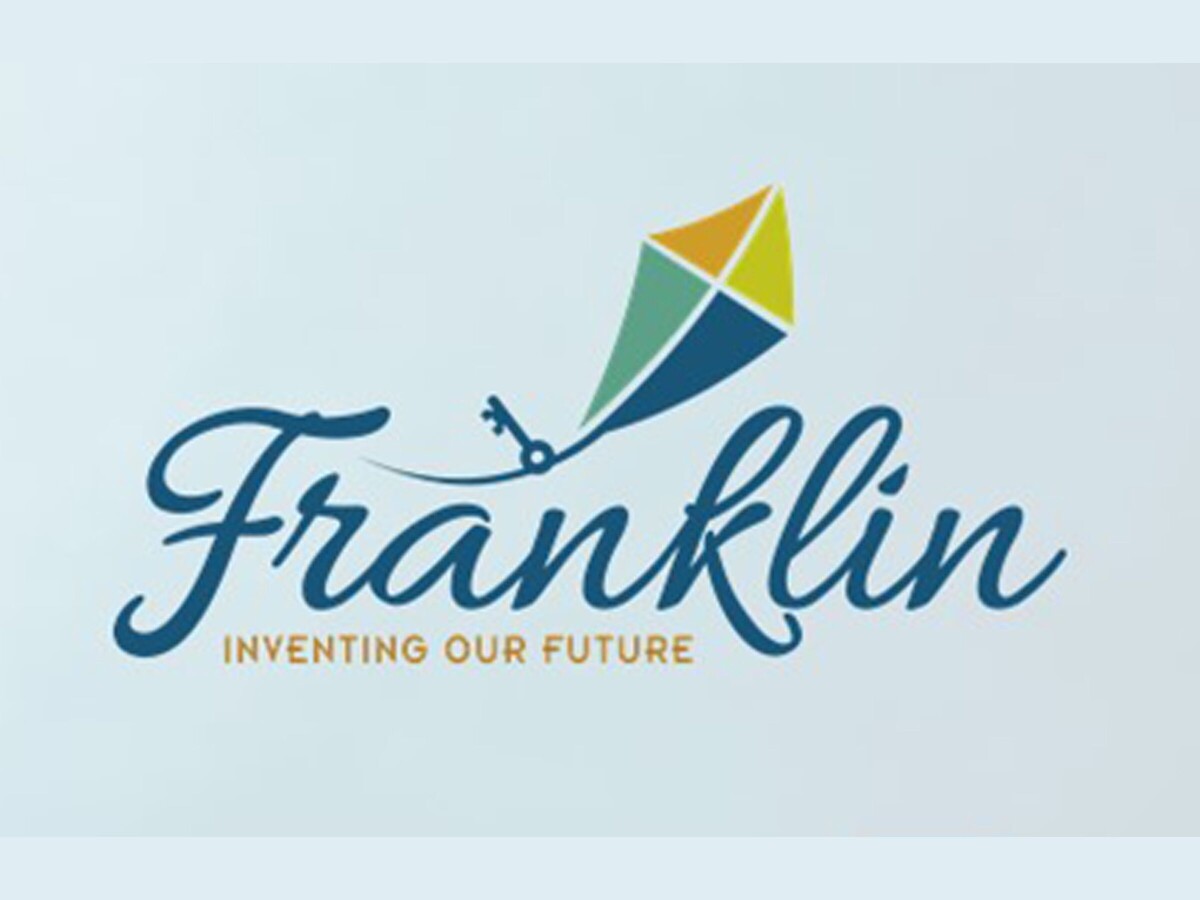 FRANKLIN, OH -- Franklin Council is scheduled to meet Monday (March 21, 2022) at 6PM in the council chambers for a regular council meeting. Council will be reviewing five new recommended resolutions during the meeting.
The first proposed resolution on the list calls for the city manager to execute a contract with the Ohio Department of Transportation (ODOT) to complete a 10-foot-wide shared bike path from Franklin's Community Park to the City of Springboro's Hazel Wood Park. This project, which includes the construction of a bridge over Clear Cleark, has a final project cost of $3,740,720. 
Miami Valley Regional Planning Commission is paying $2,177,309, which leaves the city with two payments of $781,705.50. One payment will be paid this year, and the other is due January 2023.
Item two as a proposed resolution on Monday's agenda authorizes position titles and the number of personnel for each title position for both the City and the Municipal Court for 2022.
Item three is a proposed resolution that establishes the organizational listings and pay rates for these titles and positions for both city and municipal court officials and employees for 2022.
Item four on the agenda for a proposed resolutions is the adoption for the description and position for a part-time school resource officer. Currently, The Warren County Early Learning Center has two facilities within the City limits where a full time Officer has been serving as the SRO to these locations. Staff recommends adding a part-time officer for this position.
During the summer, this position would work with the existing Safety Department Community Outreach programs. By adding this part-time position, this would allow for the full-time officer to be put back on patrol.
It is recommended that the School Resource Officer pay range be the same as a Patrol Officer $22.70 - $28.97 / hour. If passed, this resolution shall go into effect immediately.
Item five on the agenda is a proposed resolution that would amend the position descriptions for parks and recreation staff.
In old business: Council did approve the ordinance prohibiting medical Marijuana cultivators, processors and retail dispensaries within the city limits, along with the ordinance to extend the current development moratorium on commercial development within the Downtown Revitalization Area for an additional 180 days.
Council meetings are open to the public. To read agendas and minutes of meetings visit the City website.