Image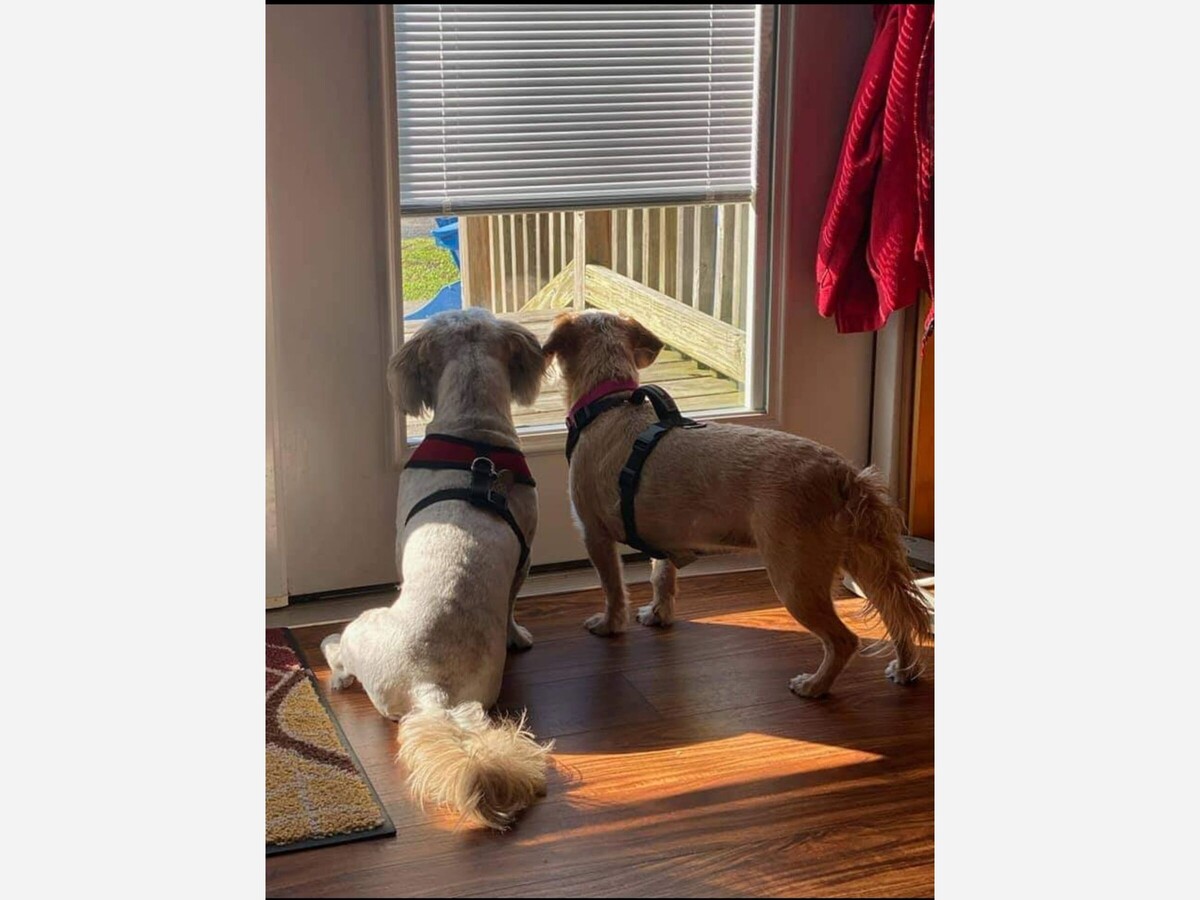 Welcome to my first ever "Lori's List" where I will give my top things to do and places to go in Warren County. This is my Spring edition.
Lori's Top Five Things to Do This Spring...
GO CAMPING
Warren County is home to several beautiful campgrounds. And you don't necessarily need to be a true camper. In some cases, you don't even need a tent or RV. For example, Lebanon KOA offers a variety of cabins and are always pet friendly. Camp Cedar at Kings Island is now open and offers cabins, and Frontier Campground in Waynesville offers a more rustic cabin experience.
GO HIKING
I know, I know. Hiking is not for everyone, but Caesar's Creek has paths for every level. The Dam area has a loop that any person looking for fresh air will enjoy. Halls Creek Woods State Nature Reserve is a little more difficult, and they sometimes do not allow pets. But, it is very beautiful this time of year. Flat Fork Ridge Trail is more for the avid hiker and can be muddy. But, when the ground is dry, it's breathtaking.
KINGS ISLAND
Opening day is Saturday, April 16th. I hope you are fortunate enough to get to visit this spring. It is the 50th
anniversary... and it is sure to be a great season.
SUPPORT LOCAL
Go small town shopping. Lebanon, Waynesville, Morrow, Mason, Springboro and even Franklin have downtown shops and restaurants that need your support.
VISIT VALLEY VINEYARDS
You've done all of the things above with the kids and dogs... and now it's time for a date night. Valley Vineyards in Morrow has live music and fine dining close to home.