FHS to present Once Upon a Mattress This Weekend
Image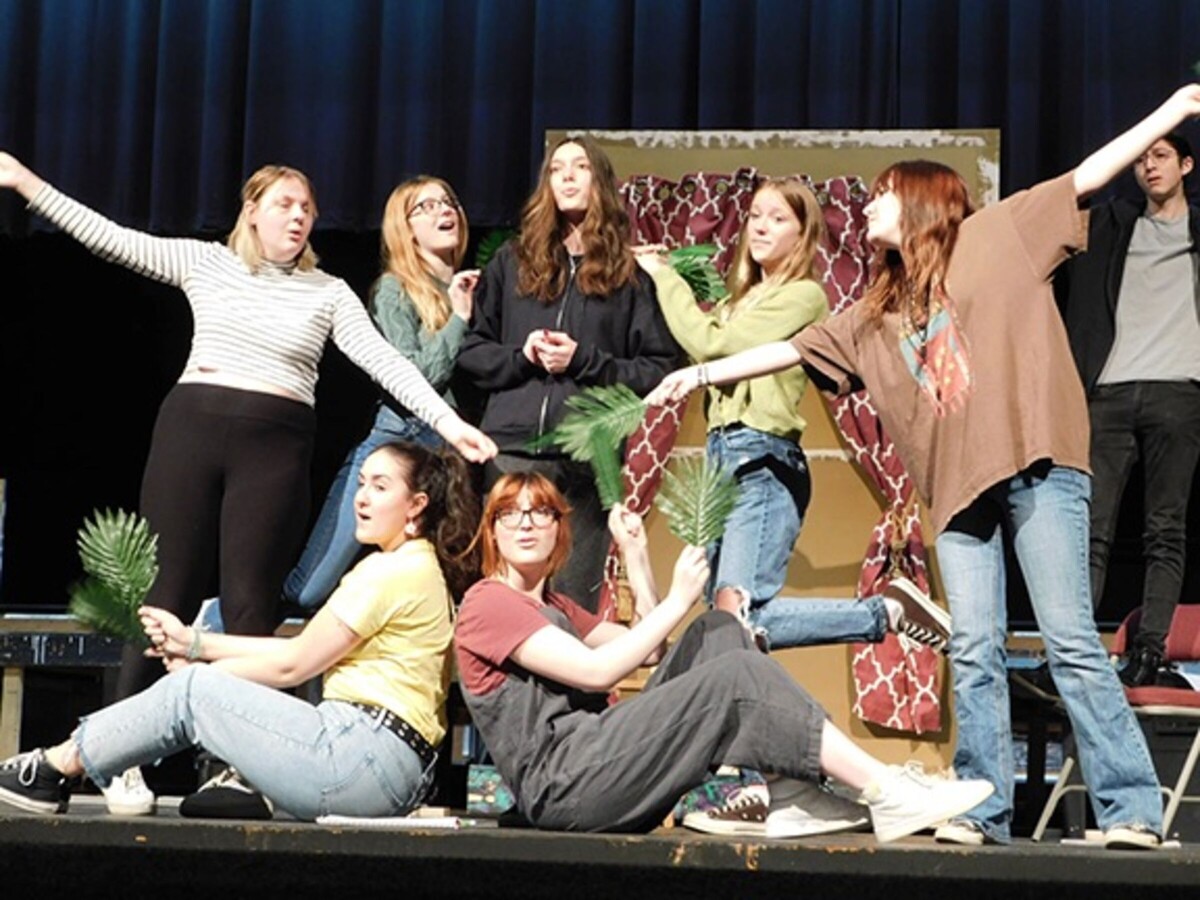 FRANKLIN, OH -- Once upon a time, Queen Aggravain decreed that no couples could marry until her son Prince Dauntless found a bride. Dozens of princesses tried to win the prince's hand, but none could pass the queen's impossible tests. Then, Winnifred the Woebegone, a "shy" swamp princess, shows up.
This weekend Franklin High School Drama Club will present Once Upon a Mattress, a hilarious musical treatment of the classic tale of The Princess and The Pea.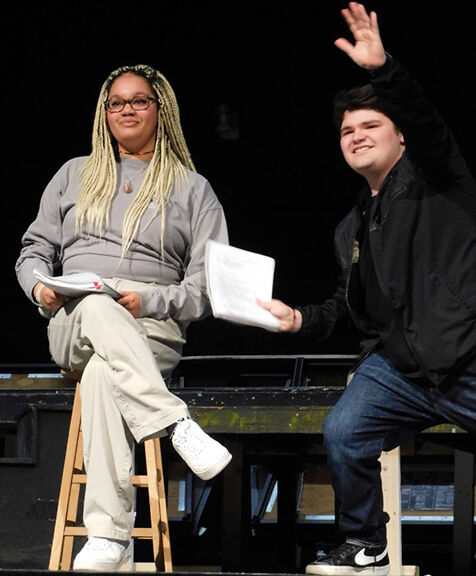 Cast members are:
PRINCESS WINNIFRED: Savannah Albaugh
QUEEN AGGRAVAIN: Ella Kittel
JESTER: Johnathon Schmidt
PRINCE DAUNTLESS: Colson Littrell
LADY LARKEN: Ashley Back
SIR HARRY: James Gross
MINSTREL: Raef Norgaard
WIZARD: Blane Parker
KING SEXTIMUS: Josh Hamilton
ENSEMBLE: Kendall Bulach, Zoe Back, Alyssa Hoskins, Jay Davidson, Isadore Karrick, Jessica Sprout, Nolan Defrates, Brayden Bales, Ashley Milligan, Grace McGuire, Chloe Abner, Myia Gonzalez and Cheyenne Raby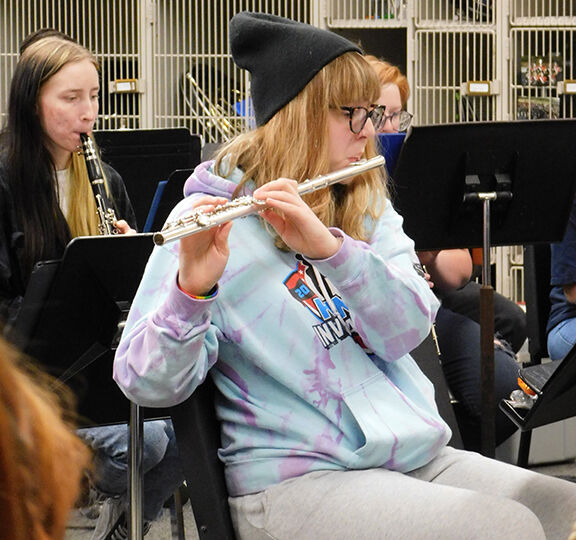 LADIES-IN-WAITING: Zoe Back, Isadore Karrick, Jessica Sprout, Alyssa Hoskins, Grace McGuire and Ashley Milligan.
SIR STUDLEY: Jay Davidson
SIR LUCE: Nolan Defrates
KNIGHTS: Kendall Bulach, Braydin Bales, Henry Baker
LADY ROWENA: Grace McGuire
LADY LUCILLE: Jessica Sprout
LADY MERRILL: Zoe Back
LADY MABELLE: Isadore Karrick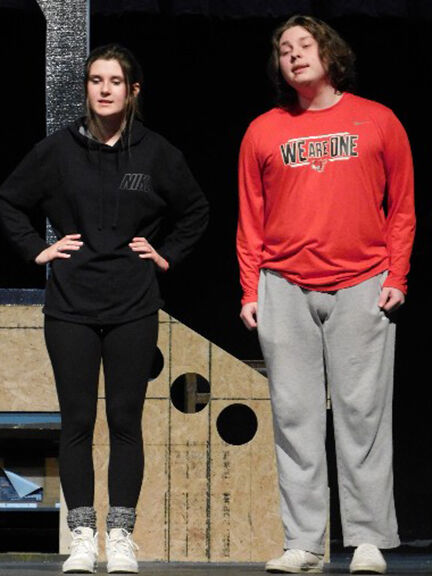 The musical will hit the stage at FHS McDade Auditorium located at 750 E. 4th St. on April 22 and 23 at 7 p.m. with a Sunday matinee on April 24 at 2 p.m. Tickets are $10 for adults; $8 for seniors; and $5 for students. They're available for purchase online at fhsdrama.booktix.com or at the door. 
Once Upon a Mattress's music is by Mary Rodgers and lyrics are by Marshall Barer. The book is by Jay Thompson, Dean Fuller, and Marshall Barer.
Photos courtesy of Peggy Darragh-Jeromos