Cartridge Brewery: A Great Place for Brewing Up A Historical Dining Experience
Image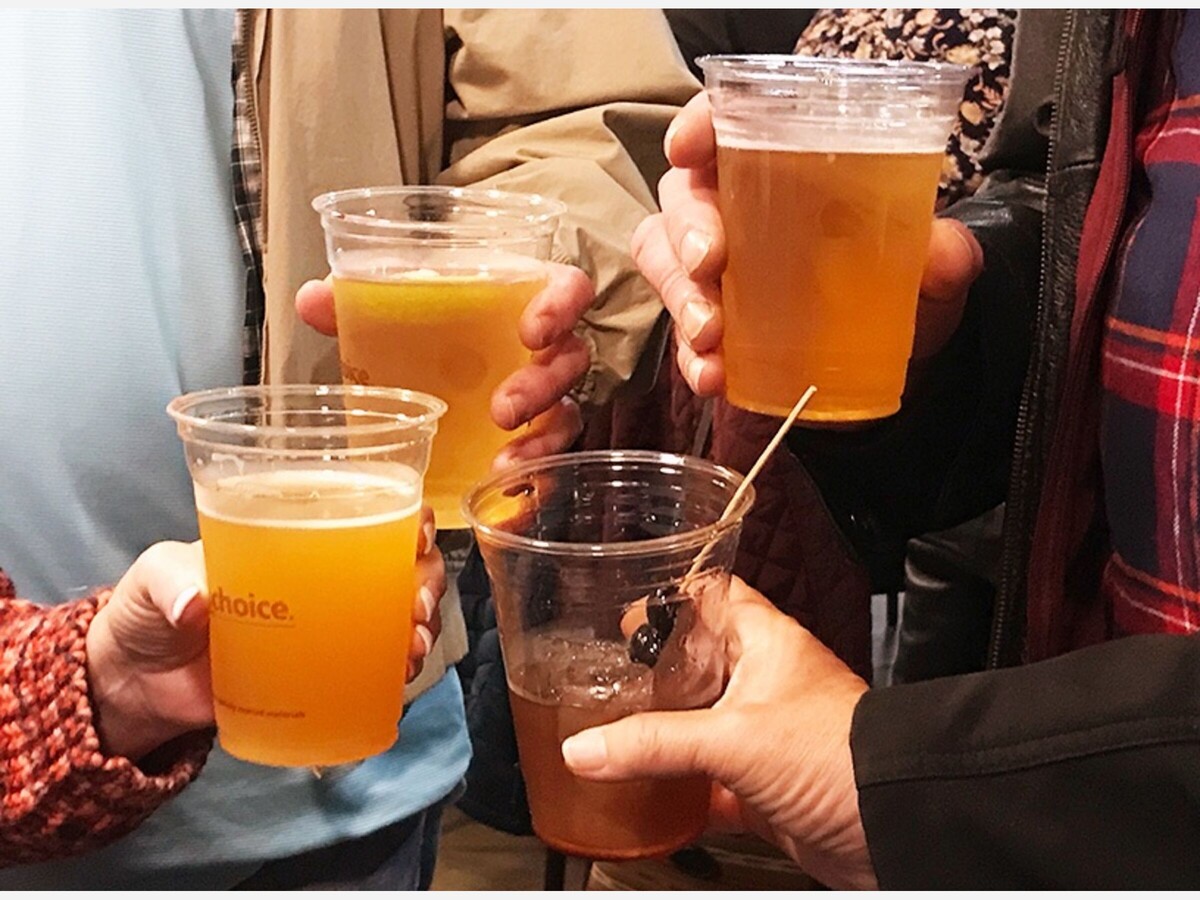 Kings Mills, OH -- Looking for a place to eat with great food, an enjoyable atmosphere, a brewery with a full bar, and has an unique historical past?  Then, Cartridge Brewing is the place!
Cartridge Brewing opened in the fall of 2020 in a historical complex known as Peters Cartridge Factory. The brewery sits in the center of the complex that is seated along the Little Miami River adjacent to the Bike Path and along the bends of Grandin Road.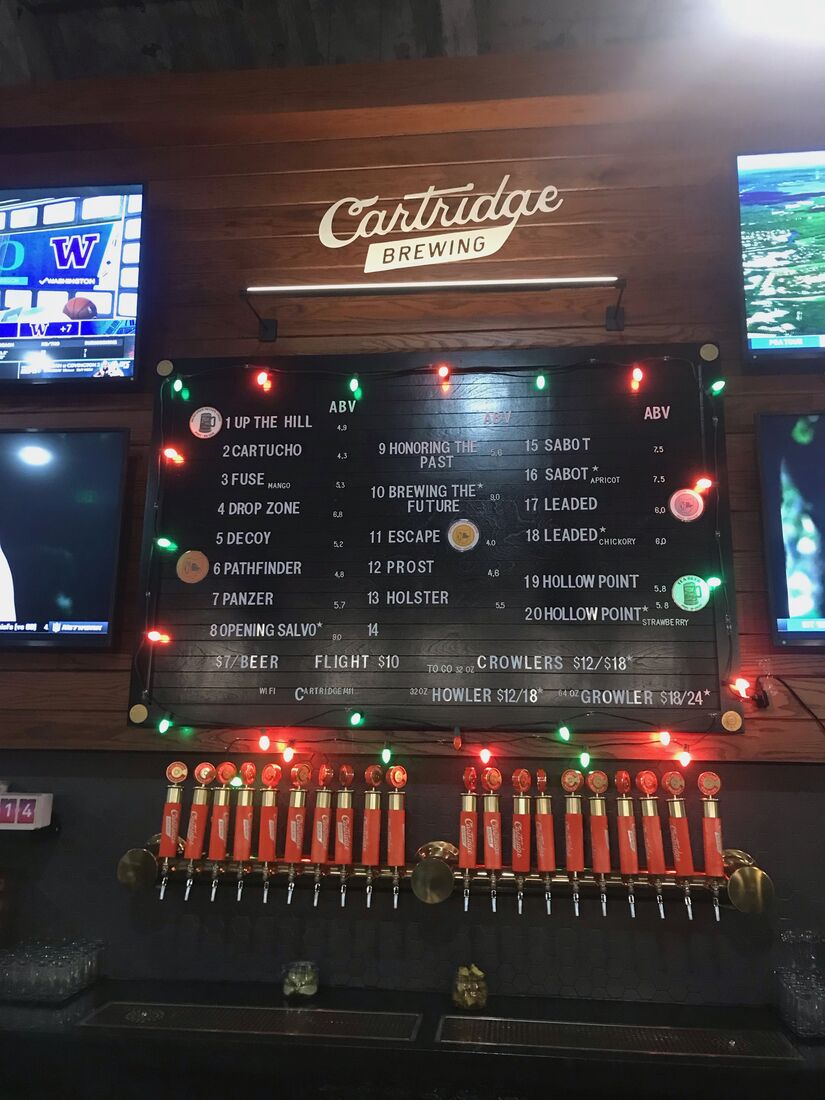 Along with its full bar, the brewery offers 20 world class beers, which are all brewed on site in its 15 bbl brewhouse. To go with its large selection of brews, is a food menu that offers a large selection of dishes ranging from; ribs to fish, burgers to pizza, and salads to soups.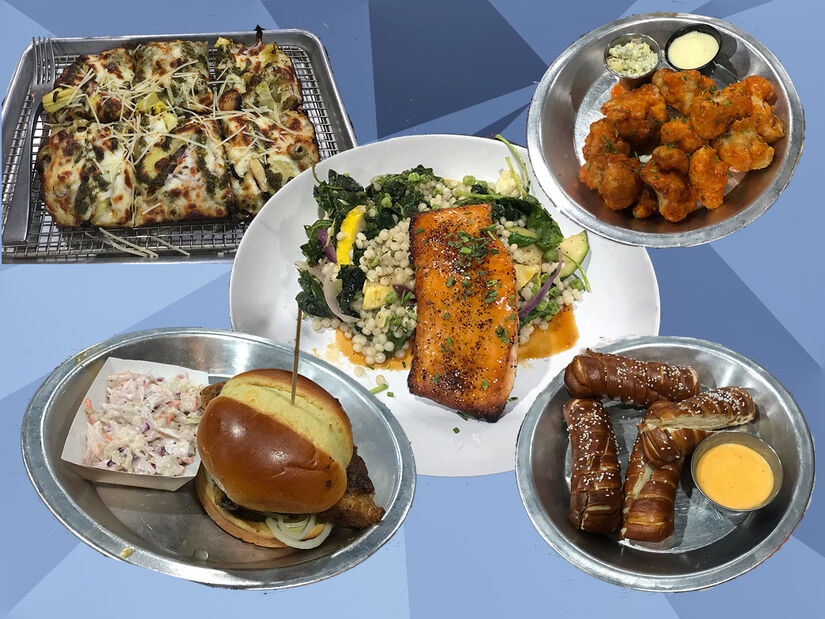 Top left: Garden Detroit-Style Pan Pizza; Top right: Buffalo Cauliflower; Middle: Seasonal Salmon with Cous Cous; Bottom right: Pretzel & Beer Cheese; and Bottom left: Rib Sandwich.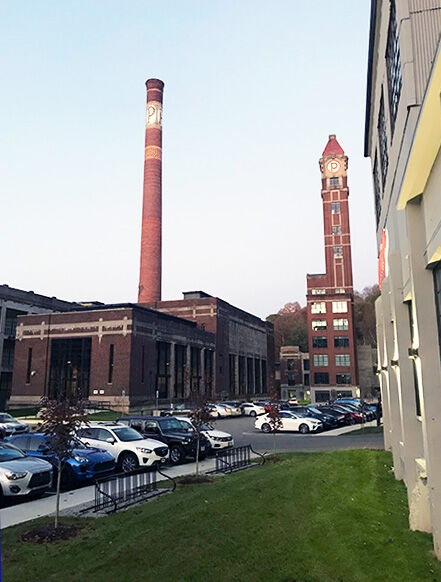 To learn more about Cartridge Brewery, a visit to its website is highly recommended…. https://cartridgebrewing.com
The site offers tours of the brewery, the menu, the history of the Peters Cartridge Factory, plans for future development and much more. 
HOURS of OPERATION 
CLOSED MONDAYS
TUES - THURS 4-10PM
FRI - SAT 11AM-11PM
SUN 11AM-9PM
*KITCHEN CLOSES AT 8:30PM ON SUN; 9:30PM TUES-THURS; 10PM FRI-SAT 
Here's some history on The Peters Cartridge Factory complex that was built over 100 years ago as a cartridge factory manufacturing military ammunition used during both WW I and WW II.
Story goes that back in 1855 a man by the name of Joseph Warren King purchased the Austin & Carlton Powder Mill on the little Miami River. King changed its name to the Miami Powder Company and expanded its operation all the way into the town of Goes Station, Ohio.
In 1877, King sold this company to build the Great Western Powder Works in the town of Kings Mills at a more favorable hydropower location downstream of Goes Station.
In 1881 Gershom Moore Peters, King's son-in-law, began working at the powder mill and in 1887 became president of the company after King's death. 
By 1889, four-thousand cartridges were being manufactured per hour by machinery.
In 1934 Remington Arms purchased the Peters Cartridge Company with production of military ammunition ending in 1944. 
In the late 1940's, it was used as a pressing plant for Columbia Records
1950 it was sold to Seagram to use as warehouse space, which Seagrams used for approximately 20 years.
In 1979, Landmark Renaissance Corporation purchased the buildings and renamed the complex the Kings Mills Technical Center.
For a while LensCrafters leased part of the property to make eyeglass lenses, while other smaller companies owned or leased other buildings on the site such as the McCord auto parts and The Mason Theatrical Group.
Today the structure is being constructed into restored apartments that feature many of the original characteristics of the historical factory. The Peters Cartridge Factory Apartments offer 13-foot ceilings, new windows with energy efficient glass built to mimic the historic frames. Each apartment is equipped with contemporary appliances, granite counter tops, and high speed internet.
For more info on the Peters Cartridge apartments visit… https://www.pcfapts.com