Image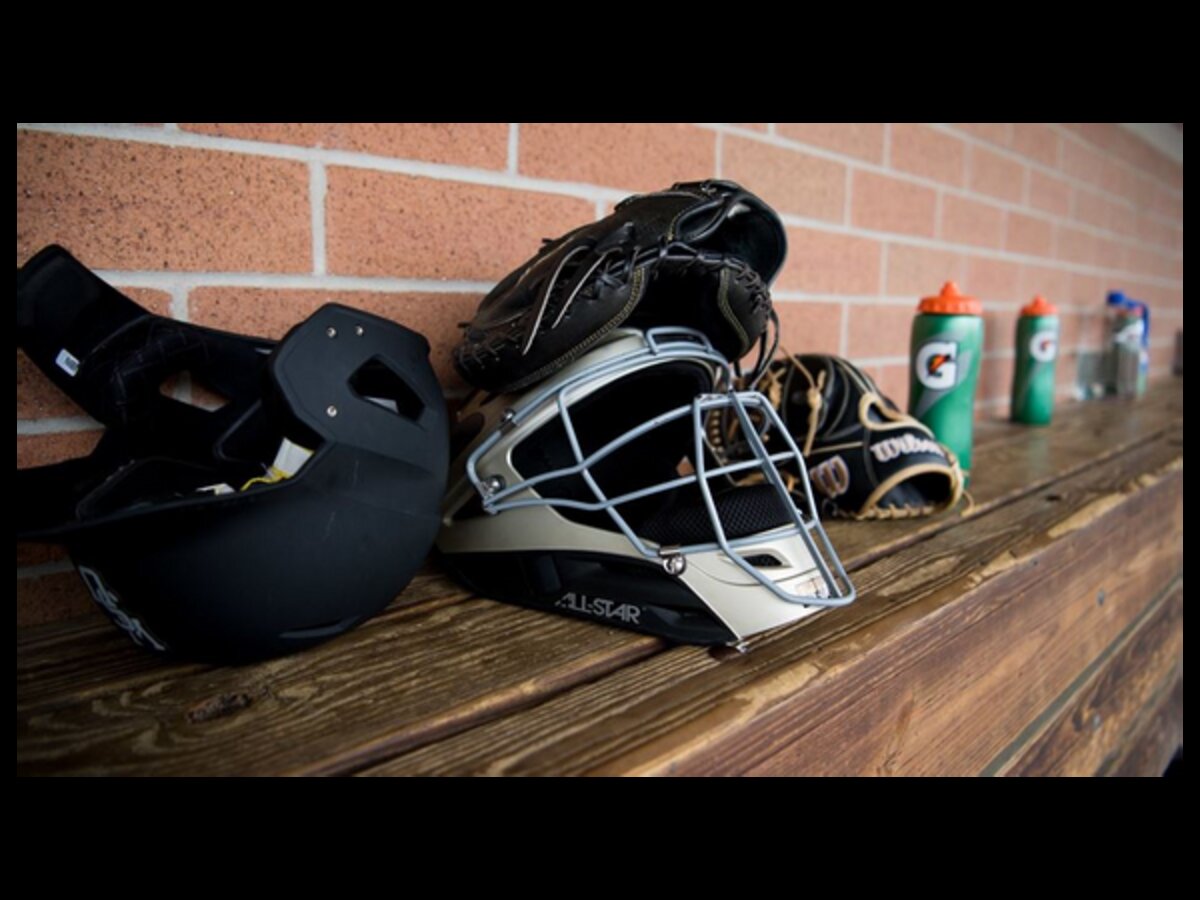 The Wright State baseball program will host its annual Raidergang Golf Outing on Saturday, October 1, at Heatherwoode Golf Club in Springboro, Ohio. Registration at the course will open at 8 a.m., followed by a 9:30 a.m. shotgun start for the event.
The four-player scramble features green fees, golf carts, two drink tickets, and unlimited range use. A 50/50 raffle, prizes, and mulligans will also be available to purchase.
There are several opportunities to participate with a group on the course through sponsorship. Golfers can join as individual players, pairs of two, or as foursomes, while additional sponsorship incentives include clubhouse recognition, hole signage, and company name branding.
Click here for more information on playing groups, sponsorships, and registration.
Heatherwoode Golf Club
88 Heatherwoode Blvd
Springboro, OH 45066
United States