Image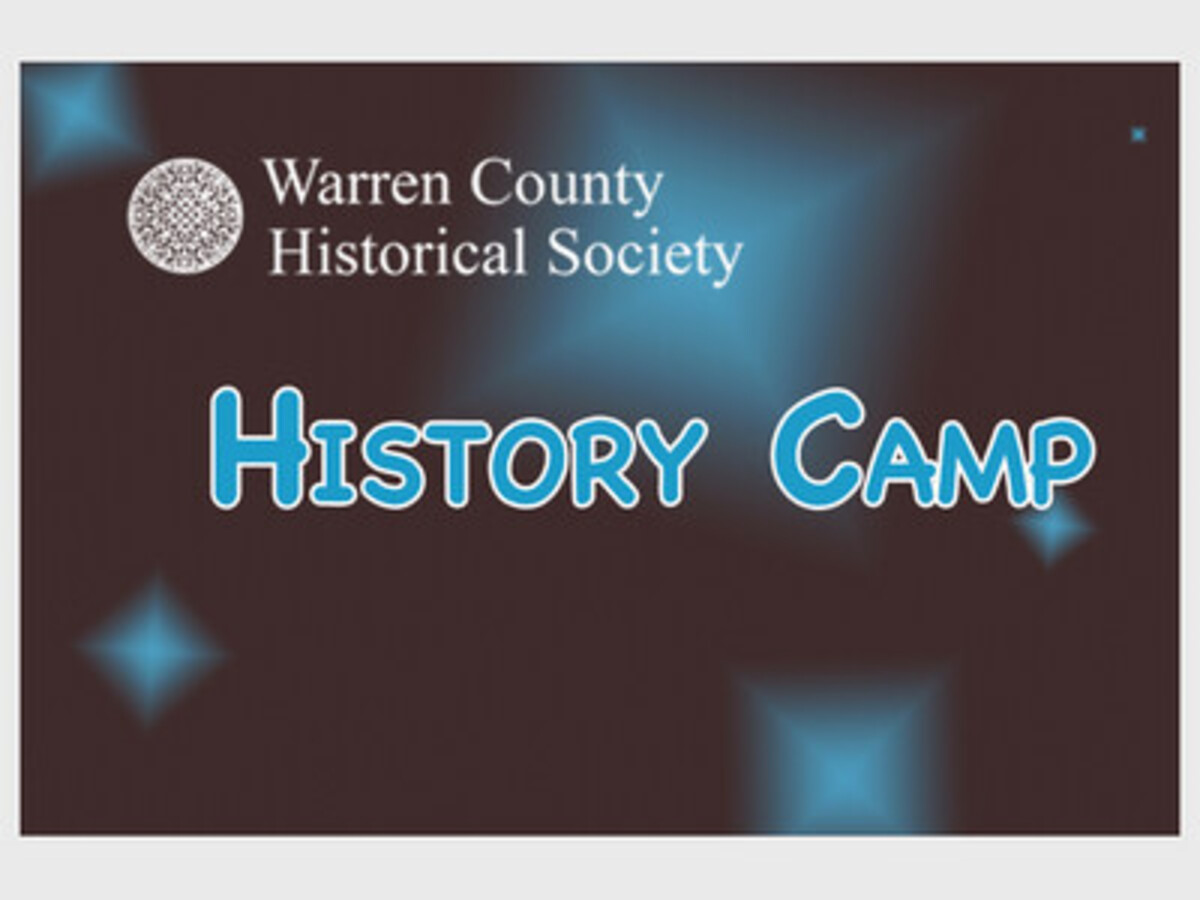 From 9AM until Noon from July 10 thru 13 kids who sign up for WCHS's History Camp will be learning about "The HER-story of Pioneering Women of Warren County." ​
Campers will learn about ​Warren County women who contributed to the betterment of humanity in the fields of science, art and the humanities.
History Camp is for students entering fourth through eighth grades in the fall.
Run by Historian and Educational Director, John Zimkus and Assistant Director, Jeanne Doan, History Camp has been the recipient of the History Outreach Award from Ohio Local History Alliance. Fee for the camp is $55 for Warren County Historical Society members & $75 for non-members.  
Warren County Historical Society
105 South Broadway
Lebanon, OH 45036
United States