Hisey Park Fall Festival 2023
Image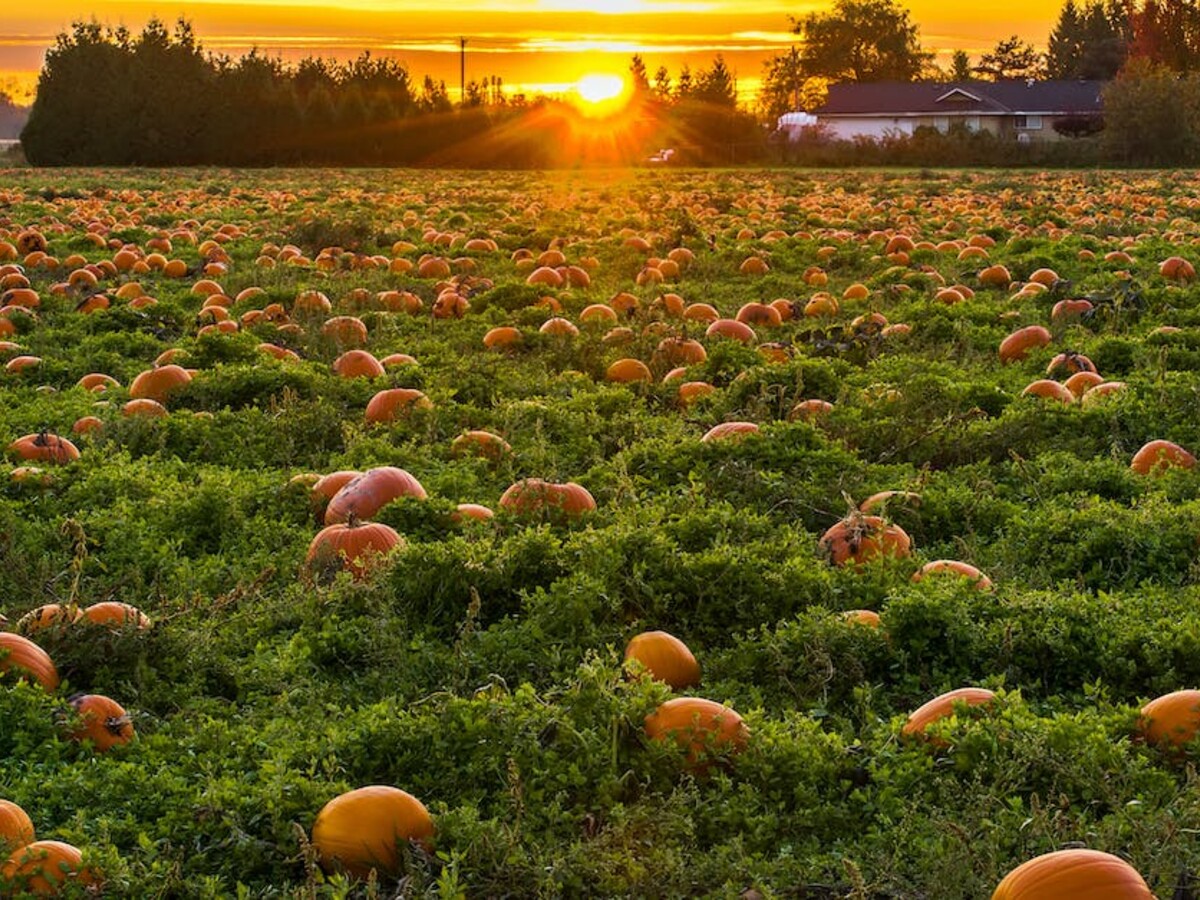 This post expresses the views and opinions of the author(s) and not necessarily that of Warren County Post management or staff.
Come out and enjoy a FUN FREE FAMILY event at Warren County Park District's Hisey Park located just outside of Waynesville in Wayne Township. 
From 11 am to 5 pm, come out and pick a free pumpkin (1 per child), see the 4-H animals, the live reptiles, enjoy a wagon ride, see a live cannon fire, and take a hike to the scenic overlook. 
For more details visit Friends of Warren County Park District.
Hisey Park
5443 Middletown Rd
Waynesville, OH 45068
United States