Chilling in Autumn for Teens
Image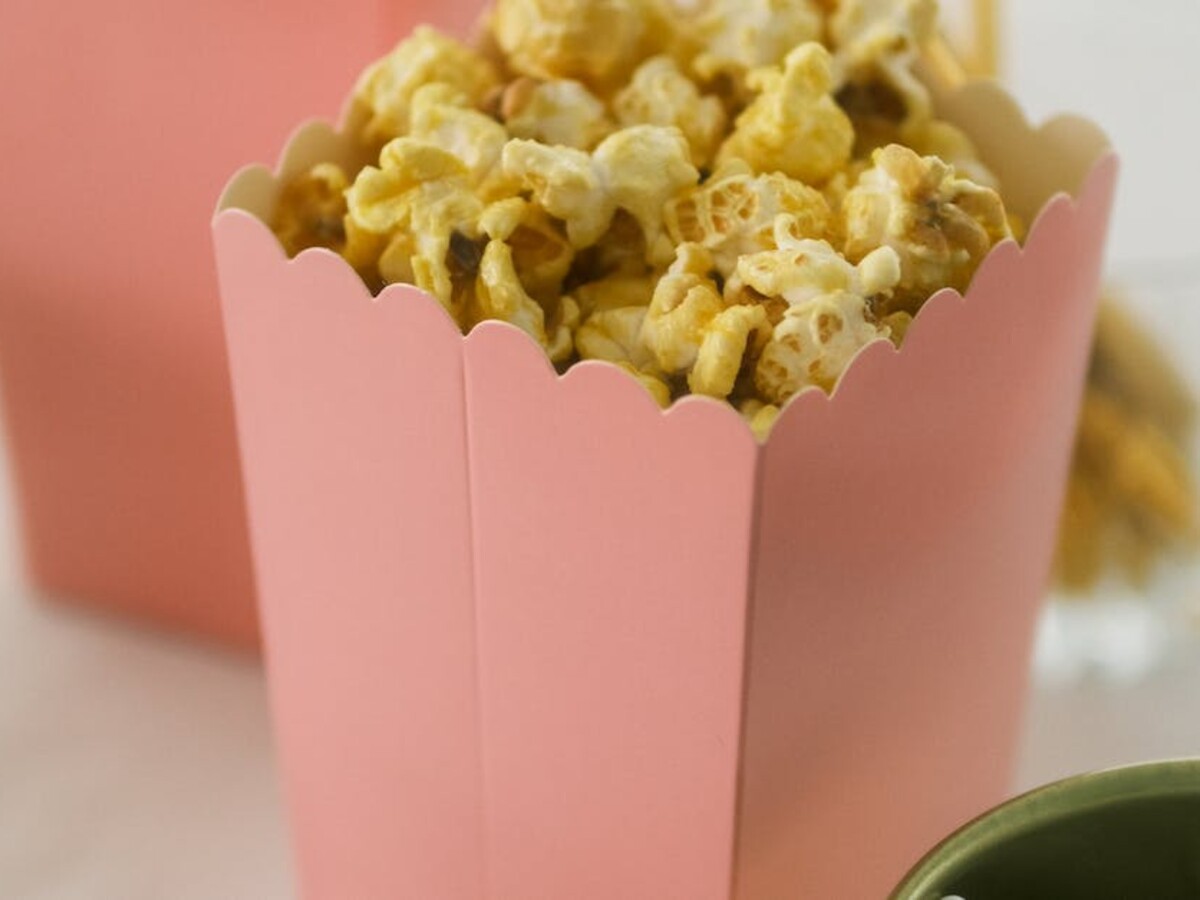 For 6th to 8th graders. This program is managed and staffed by the Deerfield Township Parks & Recreation Department. To register click here. 
Cost:
 $10  resident and 
$10.50 non resident.
Come join us for a fall themed movie, pizza, and create your own popcorn mix! Water will be provided.
If you have any allergies staff needs to be aware of, please email Maria @ miannelli@deerfieldtwp.com.
Come out and meet other teens in your community at our Chilling in Autumn Teen Event.
Kingswood Park
4188 Irwin Simpson Road
Deerfield Township,, OH 45040
United States