Image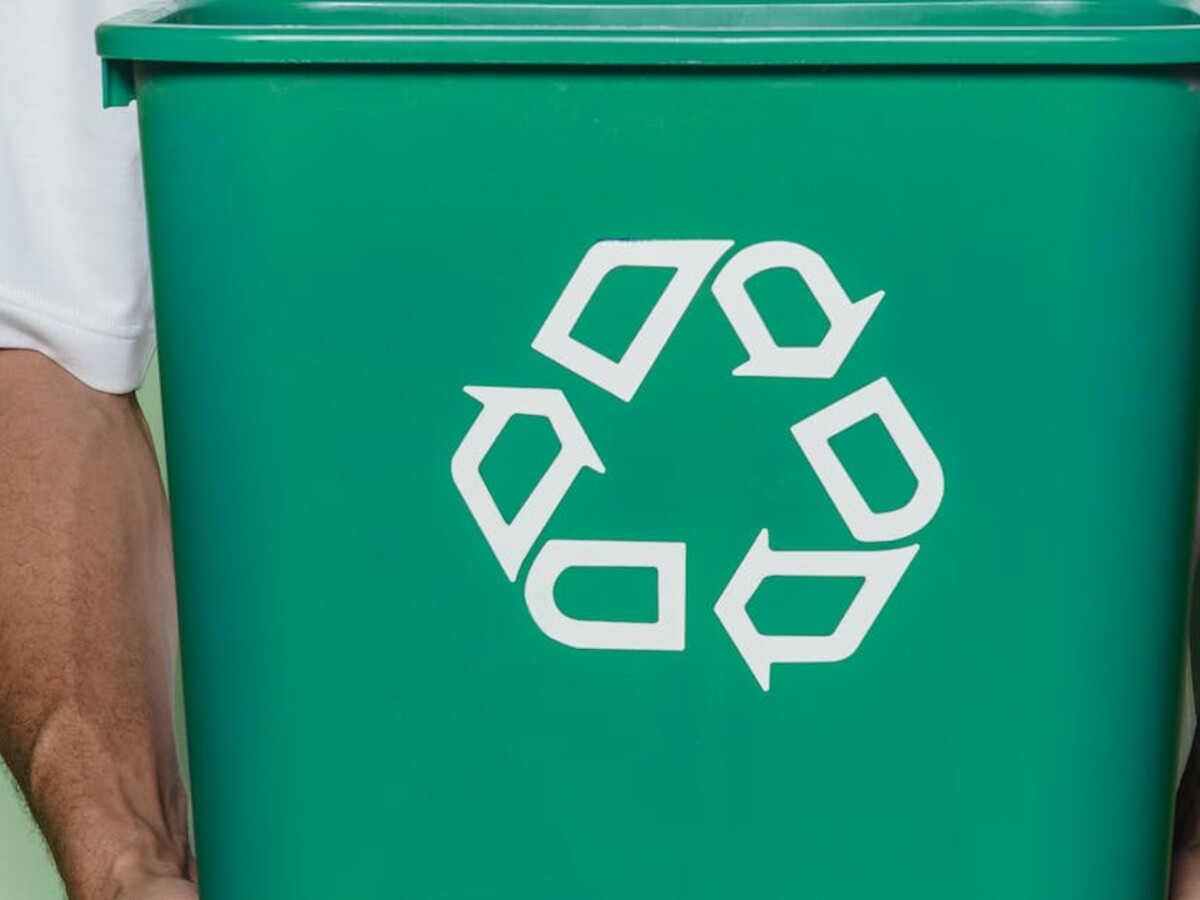 Have you ever wondered what happens to your recycling items after Rumpke picks them up? Join Laura Stanton, our Family Consumer Sciences Educator, from 9:30 AM –11:00 AM, for a unique opportunity to tour the Rumpke Recycling Facility, the largest residential recycling plant in North America. 
We'll review items acceptable for Rumpke recycling and take a walking tour of the plant to see how recyclable materials are sorted. All are welcome, although visitors must be at least 13 years old. 
REGISTRATION: The tour is free, but space is limited. Please contact Laura at 513-695-1311 or by email (stanton.60@osu.edu) to reserve a spot on the tour and/or if you have any questions.
TRANSPORTATION: You will need to provide your own transportation to the facility and we'll all meet there.
WARREN COUNTY Extensions Presents
Rumpke Recycling Tour
5535 Vine Street
Cincinnati, OH 45217
United States