Image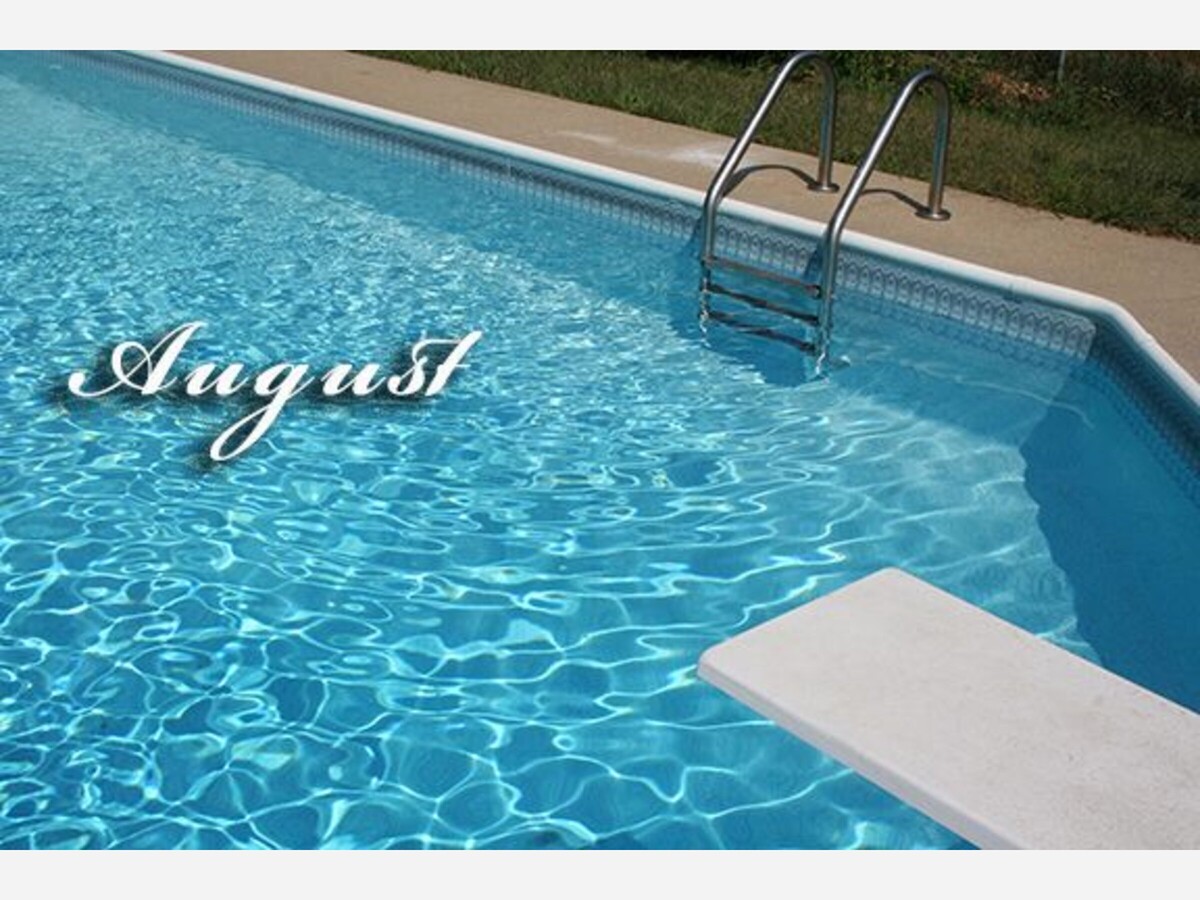 AUGUST 2 – We celebrate July 4 as America's birthday because it is the day the Declaration of Independence was approved by the Second Continental Congress. But, it wasn't until August 2 when the congressional members met inside the Pennsylvania State House (later renamed Independence Hall) to sign it.
The atmosphere in the room was far from jubilant. For as each man's name was individually called to go up and sign the parchment, he knew that he was performing an act of high treason against the British Crown... and that it could cost him his life.
Today August 2, 2022, we have the opportunity to make a difference. Today is a primary election day.
"A primary election in August is unusual and certainly unexpected this year, but it's no less important," said Ohio Secretary of State Frank LaRose in a press release earlier in July.
Today, you can cast your vote for whom you would like to see on the November ballot to run for state house and state senate for your district and state central committee for Warren County.
Election offices will be open from 6:30 am till 7:30 pm. To see a list of candidates visit the Warren County Board of Education website.
To learn more about the signing of the Declaration of Independence click here.
More News from Lebanon