County News You May Have Missed: August 12 through 19 of 2022
Image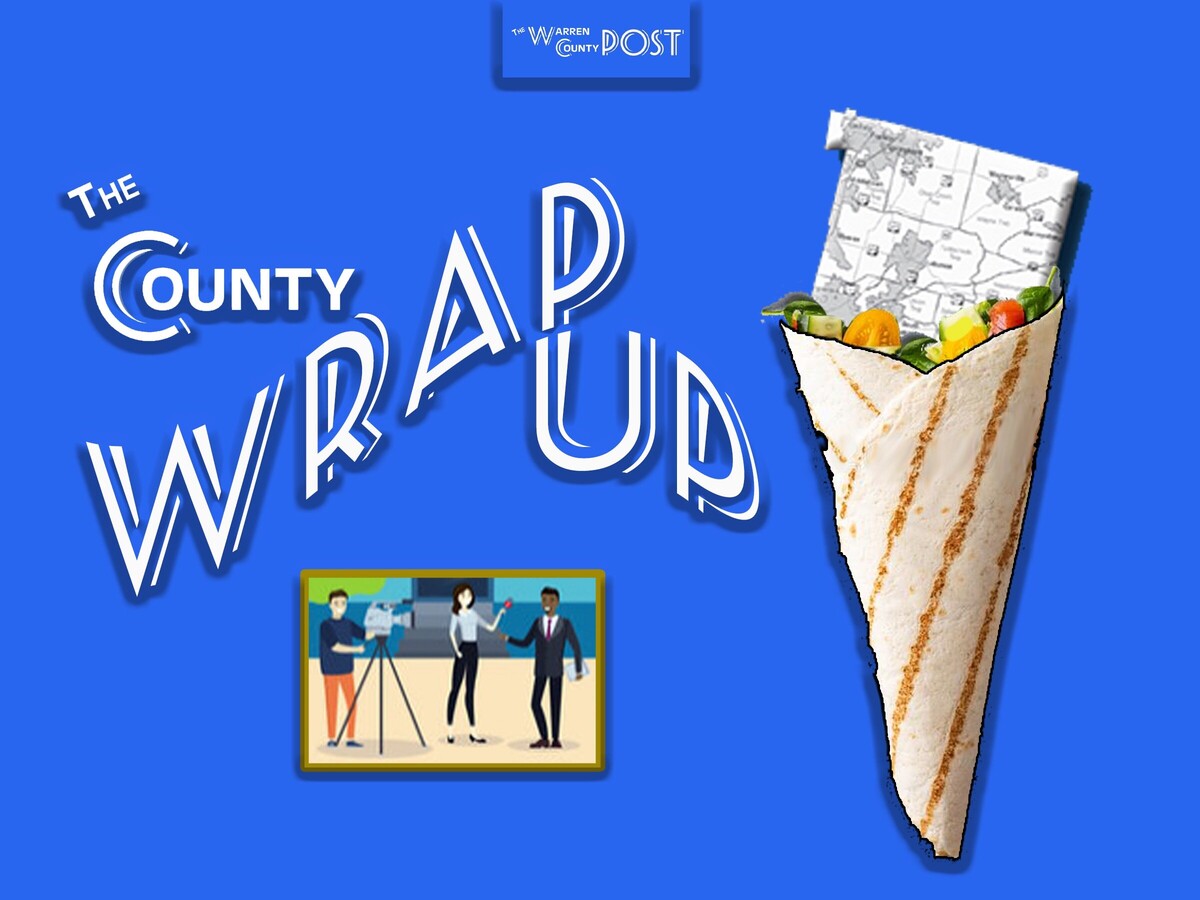 WARREN COUNTY, OH --  Trying to keep up what goes on in Warren County is hard since it sits in between the two major markets of Cincinnati and Dayton and the two smaller markets of Middletown and Xenia. Finding the local Warren County news can be timely.
This page has been created to help guide you straight to the sites that have news about Warren County people, schools, townships, cities, schools, county, organizations, and entertainment. Just click on the summary, and it should link to the story.
Building in Lebanon on list for demolition maybe saved as city considers a proposed redevelopment project for the building.
Portions of Interstate 71 in Warren County were shot down as Ohio State Highway Patrol after man breached Cincinnati FBI Building
Vance E. Shirkey, 62, of Mason, Ohio, identified as man killed in crash on State Route 29
Beemok Capital maybe  buying the Western & Southern Open tournament
Changes can be happening at Mason's Western & Southern Open tournament
Warren and Butler County People who were indicted
Warren County Board of Elections Director Brian Sleeth (and the president of the Ohio Association of Elections Officials) was a guest on idea stream public media.
Kings Island daily operations will be changing
Has George Jetson time arrived as Ryse Aero Tech of Mason, Ohio creates electric aircraft for non-pilots?
Prize money for 2022 Southern & Western Open announced
Middletown Police Department changes its tattoo policy.
Law that prohibits stopped trains from blocking railroad crossings for more than five minutes is not enforceable by State
Brittany Graham of South Lebanon came in 7th in women's half-marathon
Amazon driver shoots man charging him with knife in Middletown, OH
New parking meters coming to downtown Lebanon
T.J. Zeuch, who was born in Mason, Ohio, had his debut with Cincinnati Reds
Festo, a global innovation leader in pneumatic and electric automation systems, has announced expansion plans for its 47-acre campus in Mason
Pete Rose's ties to Lebanon, Ohio Frisch's Big Boy
Three hurt in car chase that ended in Walmart parking lot in City of Franklin
Car chase in Mason ends with female driver being arrested
Security changes in Kings Local School
1000 travelled  to Lantern Festival in Waynesville 
Brandon Smith, Mason and Ray Yocum and J.R. Selke Waynesville place in Top 10 in Bass Fishing League on Ohio River
November hearing scheduled for Lebanon city's decision to allow carrying of concealed weapons inside the City Building
Casey's looking to come to Carlisle
A farmers market on an actual farm in Lebanon
Woman tells Cincinnati TV Station WKRC she was asked to leave Western & Southern Open for wearing  Ukraine mask
Mason High School biggest high school in Ohio reports WKRC
More Safety measures implemented in Mason school District reports Fox19
Springboro man was victim in Dayton stabbing
Springboro parents of three-year-old who overdosed on drugs being charged

Man who robbed Dollar General in Morrow being sought by Warren County Deputies
Cross Country begins for Lebanon's Abby Taylor at Moorehead State.
Cash dividened to share holders announced by LCNB
Warren County Judge rules on father's request to get out of prison early
Ohio Department of Natural Resources (ODNR) is coordinating special deer hunts at 14 state nature preserves

Springboro's Joe Burrows at Bengals preseason camp
Bus driver shortage a problem with many local school districts
Middletown man takes police on chase
Still a go for Middletown to redevelop Town Mall area
Kings High School implements new safety measures for active shooter

Tri-state Teacher arrested on child pornography charges
Brooke Richardson requests conviction sealed
Groups join challenge over Ohio's municipal income tax collection
Towne Mall Galleria site approved
US Marshals seize fugitive of April fentanyl bust in Middletown
Swimmer Max Christensen announced he will continue his athletic and academic careers at Villanova University

Arguing over a new congressional Ohio map continues.
Lanes on State Route 48 in Lebanon will close for a multi-phase bridge rehabilitation project until Sept 2,  2022
Hillcrest Baptist Church in Carlisle receives Octo-swing built as Eagle Scout project
Dennis Niemeyer, who once worked in Carlisle, OH as a field nursery manger was inducted into the WNC Agricultural Hall of Fame.
Digital coaching coming to Mason Football Team this season

Mold in classroom is delaying some Wayne Local students from returning back to school.
Ohio State Patrol footage shows stolen car crashing into another vehicle in the Walmart parking lot in Franklin
More News from Lebanon