News You May Have Missed for the Week of August 29, 2022
Image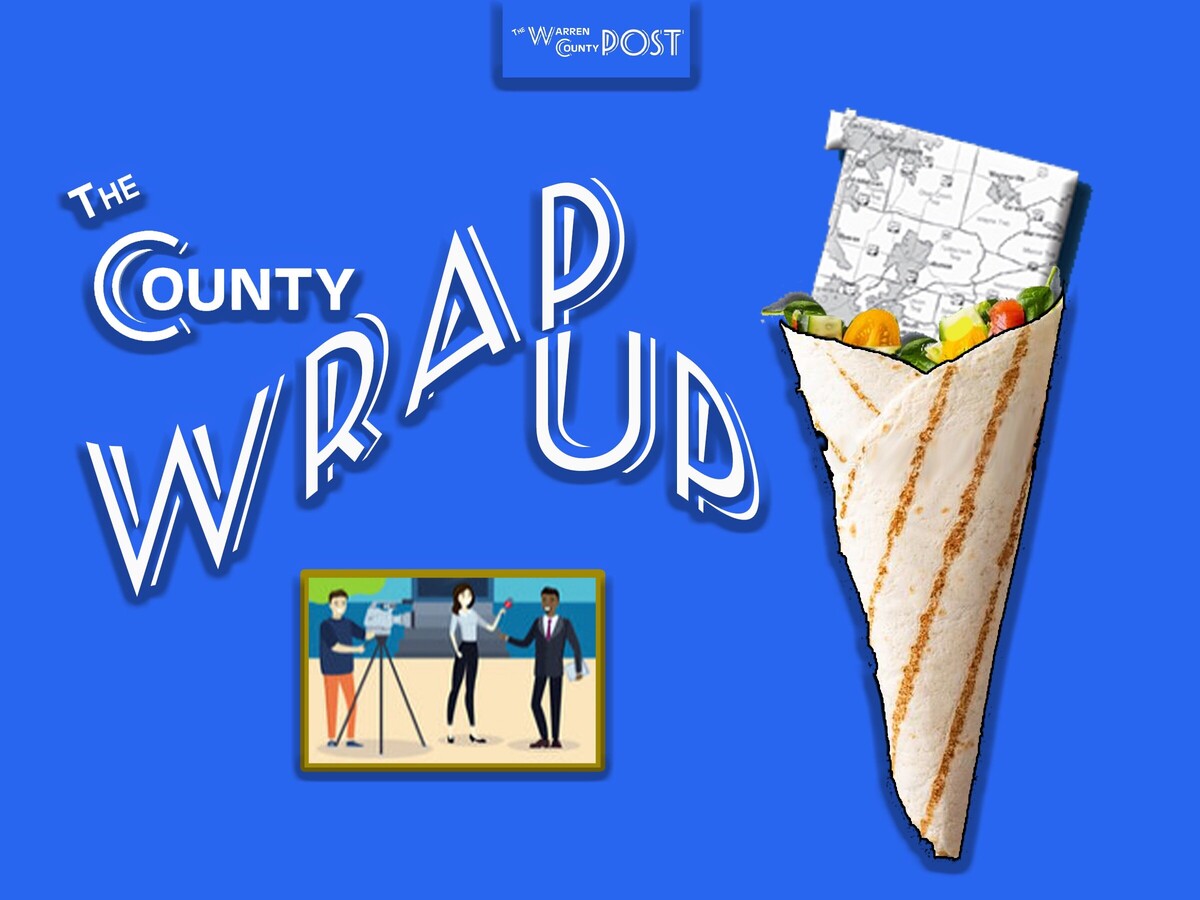 WARREN COUNTY, OH --  Trying to keep up with the news in Warren County can be difficult since it sits between the two major markets of Cincinnati and Dayton and the two smaller markets of Middletown and Xenia... making the finding of local Warren County news rather timely.
This page has been created to help guide you straight to the sites that have news about Warren County people, schools, townships, cities, county, organizations, entertainment and much more. 
To see the news, just click on the summary, and it should link to the story.
iGlass Auto in Mason offers free repair services to a church
---
---
County road closings due to repairs
---
New overflow basin being built in Middletown to help reduce combined sewer overflows into the Great Miami River during wet weather.
---
1 person died in warren county crash
---
---
---
" target="_blank">Mason company plays role in NASA's trip to moon.
---
Lebanon resident and Standard Editor Jim Fehl has died.
---
Warren County Humane Society plays a role in beagle rescue
---
Lebanon named best small town for weekend getaway
---
Deer in Warren County being struck with zombie like disease
---
Education group based in Ohio changes name
---
Casting teen in Rocky Horror Picture Show triggered controversy
---
Decision to wear motorcycle helmet saved a life and earned an award
---
Mason's Carl
Bloebaum, Sr.— 45.68 CHAMPIONSHIP
FINAL

---
Warren
County getting a second Dorothy Lane market 
---
Cincinnati's
Taste of Belgium opening in Warren County
---
Warren
County Female Soccer Players Morehead on Morehead's Roster 
---
Ohio High School Football Standings
---
LFM
Capital has invested in a Springboro based group manufacturing
company
---
Springboro's
Underground Railroad Museum and Tours

---
---
Waynesville
and Loveland both named as top 11 ideal Midwest towns.
---
Prosecutor
pushing back on Skylar Richardson's request
---
Ohio
Teachers Pension System being
questioned
---
3D-Tech Comes to Warren
County Sheriff's Office to Help with Investigations
---