The City of Lebanon Removes All WCHS Museum Frontier Fair Signage Day Before Event
Image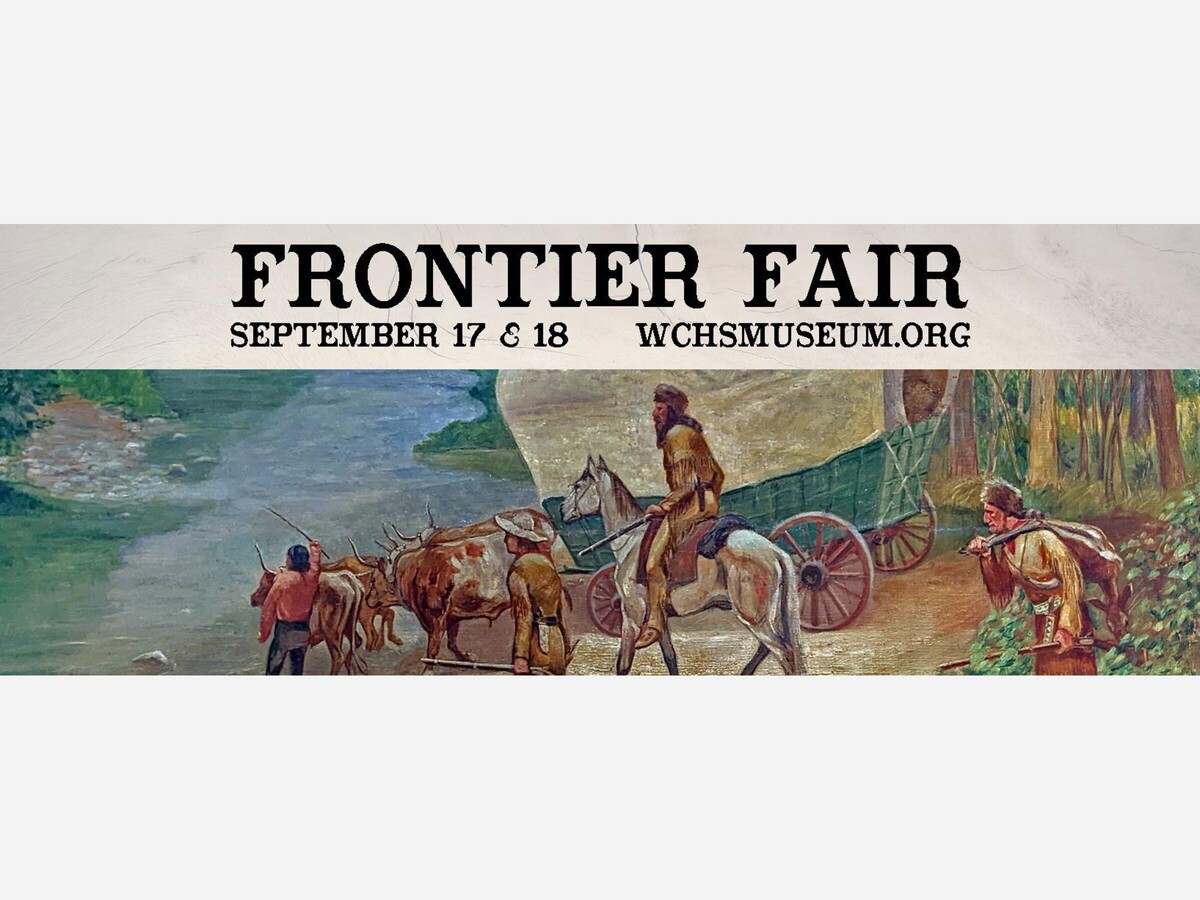 LEBANON, OH -- The City of Lebanon has removed all the Frontier Fair signage that the Warren County Historical Society had placed throughout the city telling about this weekend's Frontier Fair. 
According to a press release from WCHS, the society, which paid to have all the signs created, was not notified or given the opportunity to change the signs locations, if it was in violation. 
The signs were removed on Friday, the day before the event. The Frontier Fair is still going on this weekend Sept 17 and 18 with or without the signs.
For tickets and information, visit WCHSmuseum.org/FrontierFair2022.