Warren County Varsity Game Scores for Oct 8
Image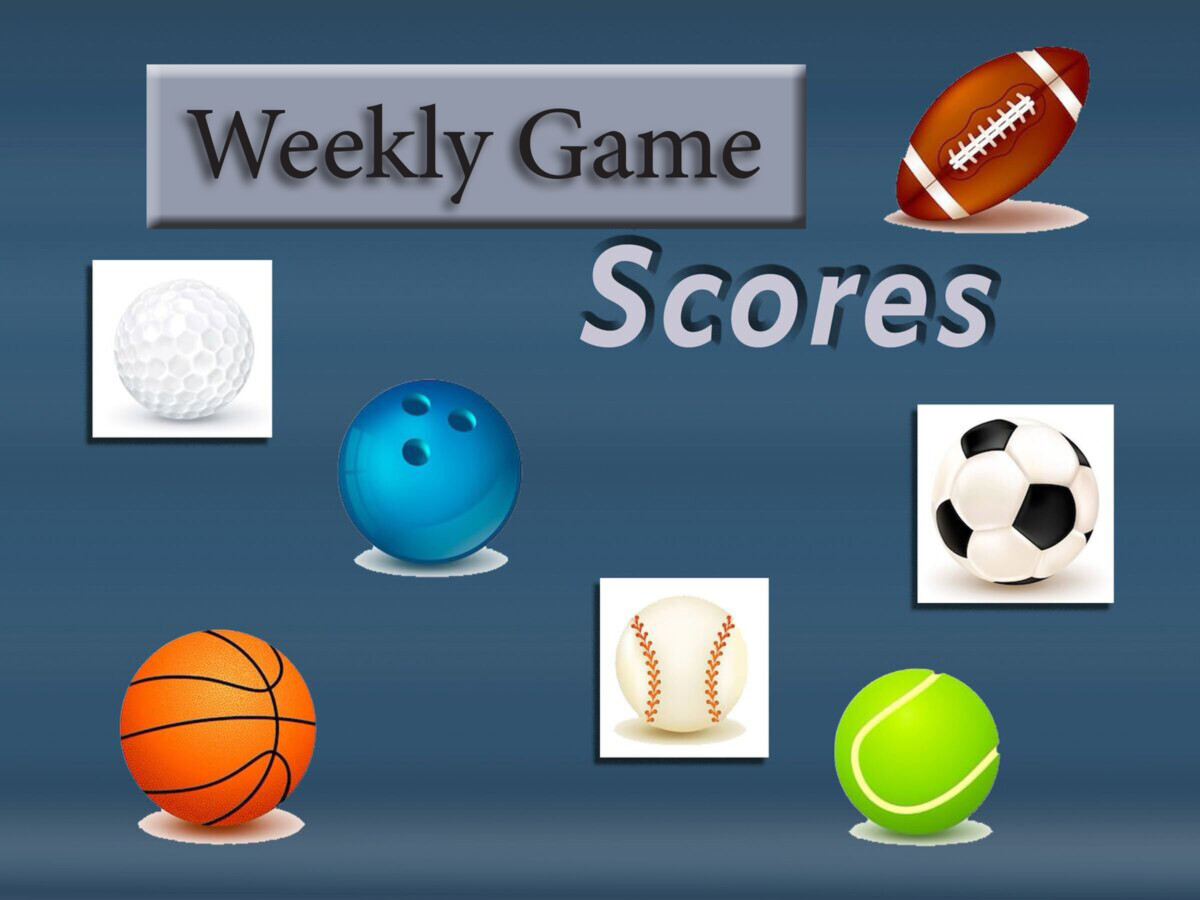 WARREN COUNTY, OH -- Below are local scores from Warren County High School Varsity teams that Lede AI was able to find so that warrrencountypost.com can share them with our readers.

Halt: Mason pushes the mute button on Loveland's offense 8-0
A vice-like defensive effort helped Mason squeeze Loveland 8-0 in a shutout performance in Ohio boys soccer on October 8.
---
Seton baffles Springboro 3-0
Cincinnati Seton's version of rock-solid defense completely stymied Springboro 3-0 during this Ohio girls high school volleyball game.
---
Absolutely nothing: Centerville drops a goose egg on Mason 3-0
Centerville sent Mason home scoreless via a dominating defense in a 3-0 decision in an Ohio girls volleyball matchup on October 8.
---
Miamisburg stonewalls Little Miami 5-0
It was a quiet night for the scoreboard operators on one side, where the digit never moved in Miamisburg's 5-0 blanking of Morrow Little Miami at Miamisburg High on October 8 in Ohio girls high school soccer action.
---
Springboro drops zeroes on  Little Miami 5-0
Springboro corralled Morrow Little Miami's offense and never let go to fuel a 5-0 victory in an Ohio girls soccer matchup on October 8.
You're reading a news brief powered by the Warren County Post and ScoreStream, the world leader in fan-driven sports results and conversation. To see more game results from your favorite team, download the ScoreStream app and join over 10 million users nationwide who share the scores of their favorite teams with one another in real-time.


Make continuing coverage of our community possible by subscribing to the Warren County Post for as little as $5 per month.