Holiday in Lights is Moving to Warren County's Armco Park
Image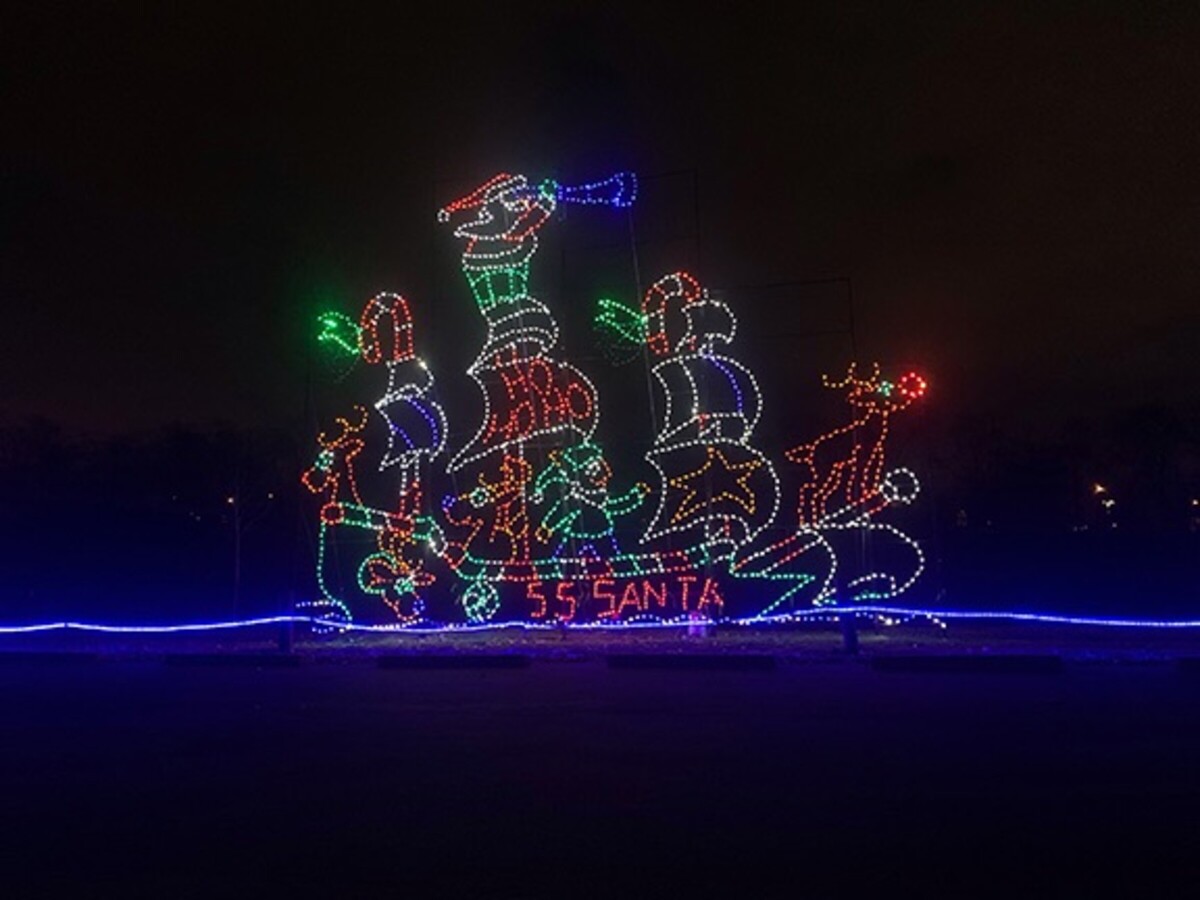 WARREN COUNTY, OH -- Holiday In Lights show and 5k will now be hosted by Armco Park in Warren County. Located on St. Rt. 741 between Monroe and Lebanon, Armco Park offers 311 acres of rolling hills with beautiful, wooded paths. 
"This is a perfect location to showcase the 31 year time-honored tradition of Holiday in Lights," states the Holiday in Lights Facebook page.
The Allen Company, which produces the holiday show, wants their loyal fans to know that they will be working hard to ensure the best possible event.  
Warren County Park Director Larry Easterly explained that the show is a collaboration between the Warren County Park District and the Holiday in Lights group.
"We have the park and they have the lights... that they put up," Easterly said, adding that he was excited about their move from Sharon Woods to Armco Park.
Holiday in Lights is an outdoor light display that is viewed by guests from the comfort of their own vehicle. Built with over 1 million lights and over 250 light displays, it has grown into a Cincinnati holiday family tradition for many years. 
The holiday themed light show will be built over a mile of wooded roadway and will showcase everything from Santa Claus and his elves to every animal on the ark. 
Holiday in Lights 2022 runs November 18th to December 30th, select hours:
November 18 (Friday) — 5:30pm-10pm
November 19 (Saturday) — After the 5K -10pm
November 20 (Sunday) — 6pm-9pm
November 21 through the 24 (Monday through Thursday) — Closed
November 25 & 26 (Friday and Saturday) —5:30pm - 10pm
Starting on November 27th (Sunday) Open on Sundays, Wednesdays & Thursdays — 6pm-9pm
Then, the weeks of December 19th and December 26th Holiday in Lights is opened every evening...
Sunday - Thursday 6:00pm-9:00pm
Friday - Saturday 5:30pm-10:00pm
For additional information visit  www.holidayinlights.com or call at513-769-0393.