Prevention Nation Presented by SAFE on Main: How Long to Date
Image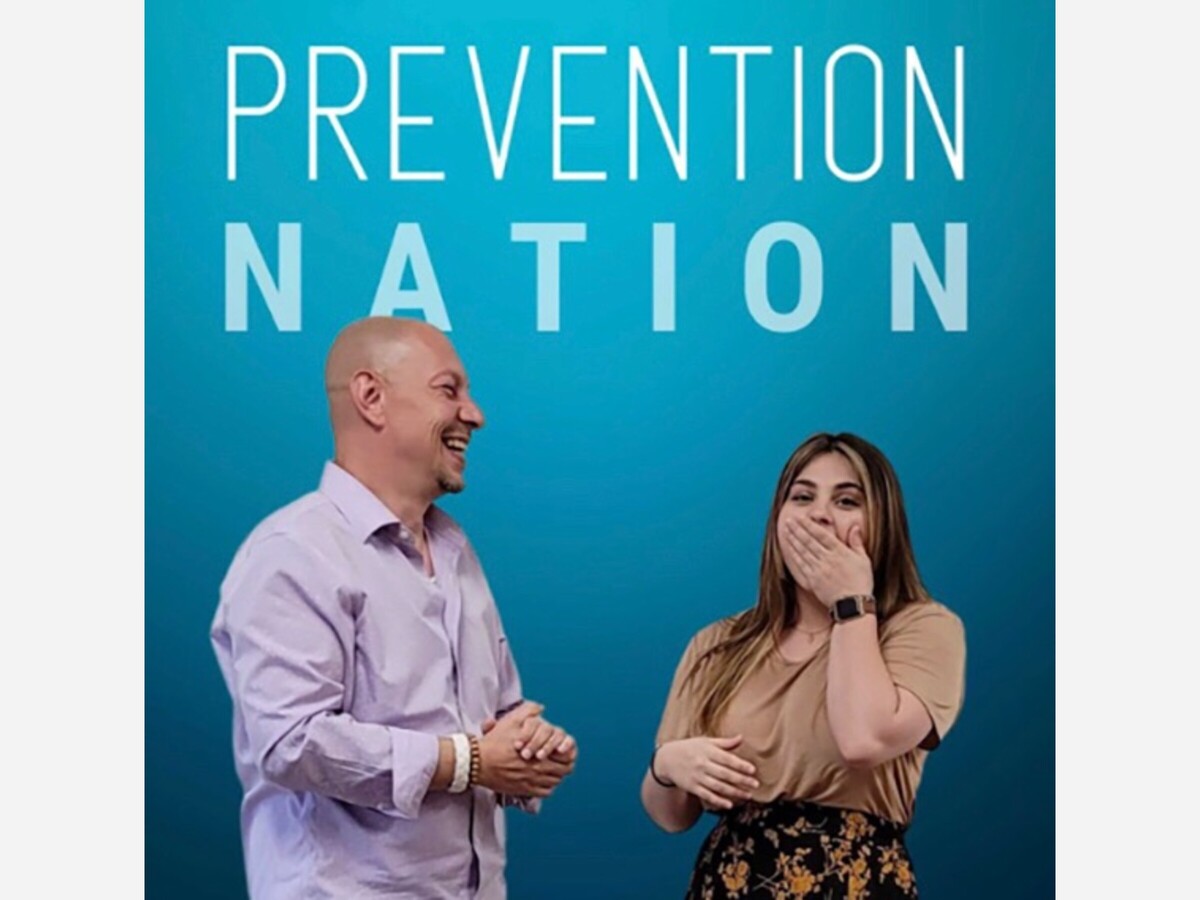 LEBANON, OH -- The Abuse and Rape Crisis Center changed its name at the beginning of the year to SAFE on Main to share how its mission has expanded to include preventative initiatives. While SAFE on Main continues its dual role of providing trauma-informed crisis intervention and prevention education services throughout the county, it also provides prevention education regarding healthy relationships, character building, and sexual assault prevention in schools.
To help in the prevention, SAFE on Main has created a weekly podcast series called Prevention Nation hosted by Shelby Russell and Roy Lutz.
WarrenCountyPost.com has teamed up with SAFE on Main to share its weekly Podcast.
This weeks episode is Roy and Shelby addressing the questions: How long to date before engagement/marriage? Is it a red flag if one partner falls a lot faster than the other?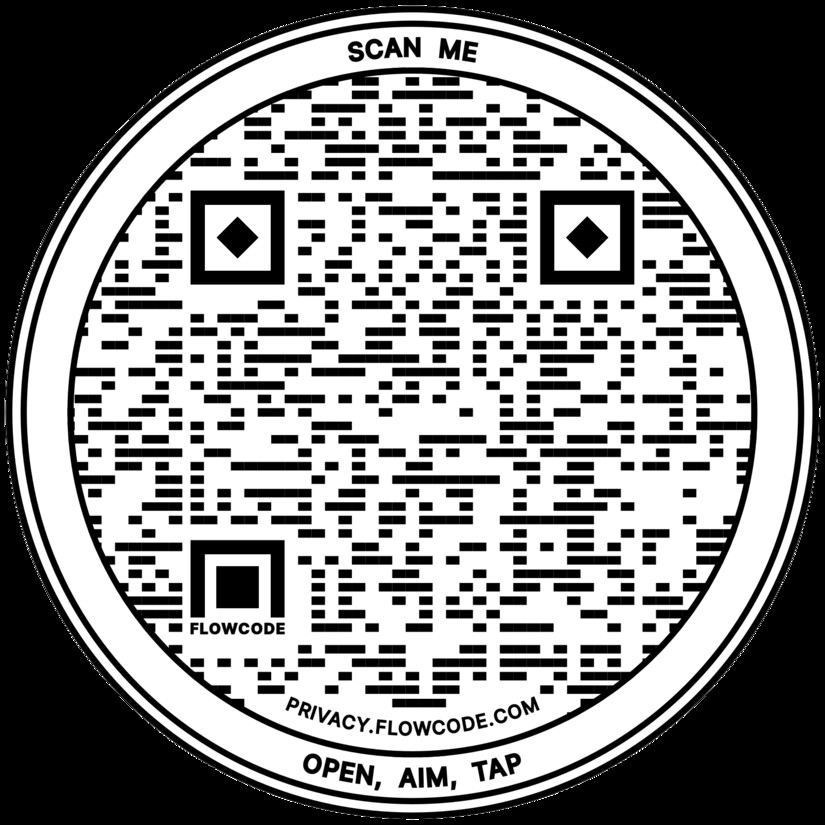 More News from Lebanon