Wrapping Up Local County News That Made the News From Oct., 22 to Oct., 30, 2022
Image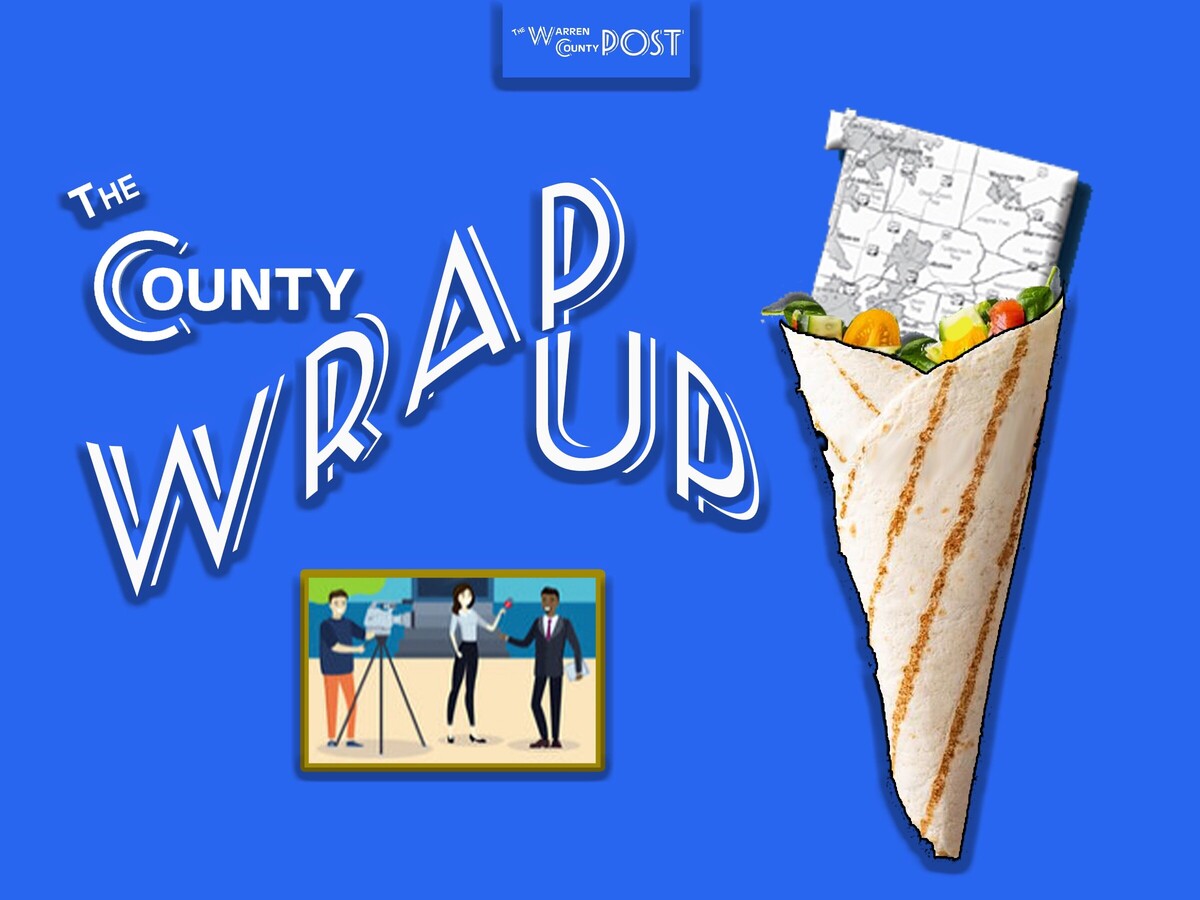 WARREN COUNTY, OH -- Trying to keep up with the news in Warren County can be difficult since it sits between the two major market of Cincinnati and Dayton and the two smaller markets of Middletown and Xenia... making the finding of local Warren County news rather timely.
This page has been created to help guide you straight to the sites that have news about Warren County people, schools, townships, cities, county, organizations, entertainment and much more. To see the news, just click on the summary, and it should link to the story.
Baby food sold across Miami Valley is being recalled 
---
Carlisle man indicted for pulling knife on delivery man in Middletown.
---
Mason prioritizes wellness through partnerships.
---
Middletown boy hit with three viruses at one time
---
Matt MacDonald named President of Eyemed Vision Care of Mason
---
Buy Back Halloween Candy at Springboro's Wright Smiles Pediatric Dentistry Tues. Nov 1.
---
Golden Lamb the Most Haunted Restaraunt in Ohio
---
Ohio's Warren County Prosecutor announced that two Ohio men were indicted on fraud charges surrounding a fake medical marijuana operation.
---
Insanity plea delays trial on shootout with police in Lebanon 
---
Man accused of fatal crash that killed Mason teen arraigned
---
Springboro 4th grader in remission honored at WWE
---
Doran Racing, a Lebanon based team, wins Two Series Championship
---
Middletown City Schools appoint new school board member
---
Springboro to get new gas station
---
New housing development coming to Springboro
---
Lebanon raising water and sewer rates
---
Three school buses carrying high school football players crash on I-75
---
Fitness center in Mason participated in Breast Cancer Awareness Program earlier this month
---
Middletown Marching band is competing in the Ohio Music Education Association (OMEA) State Finals 20 consecutive years
---
Middletown schools to lease portion of City building for 5 years