Snow And Cold Weather Didn't Stop Lebanon's GNO
Image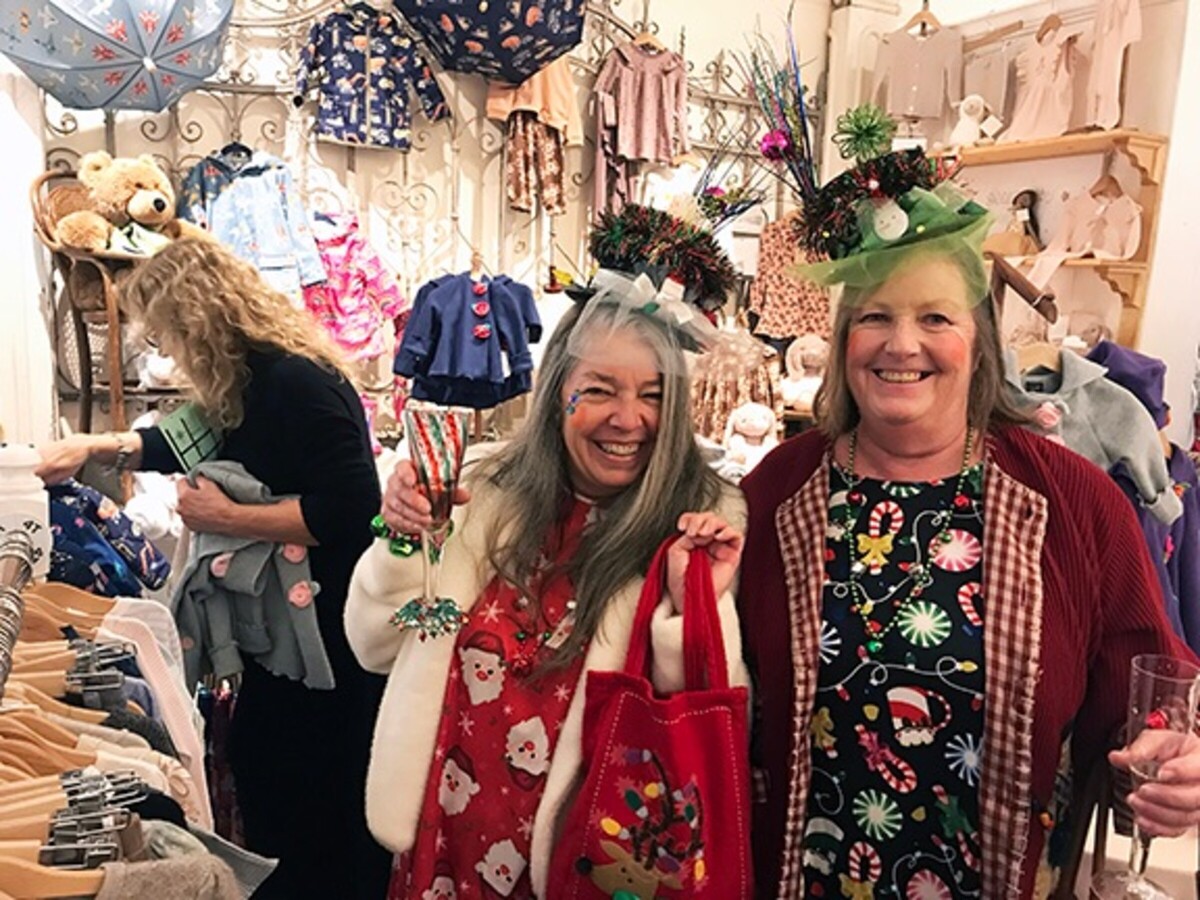 LEBANON, OH -- A little snow and cold temperatures did not stop ladies from participating in the last Lebanon's Girls Night Out for 2022. 
Ambassador's, The Jam and Jelly Lady, and Villagio's Italian Eatery were just three of the 24 shops offering special discounts, snacks and drinks to bundled-up holiday shoppers.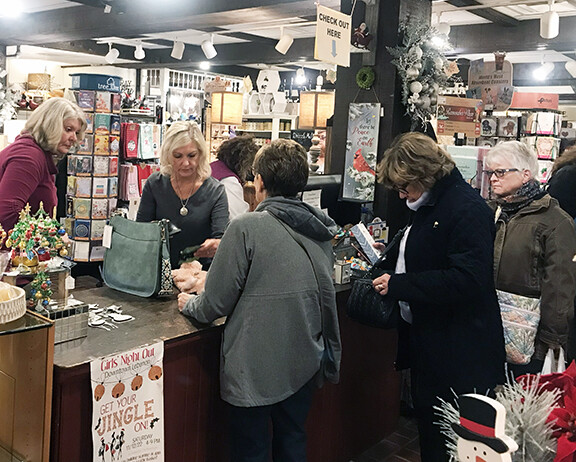 Dates for next year's 2023 GNO have already been scheduled. They are:
March 11
May 13
August 12
November 11
These two shoppers were having fun checking out the scent before the purchase
For more information on GNO visit the Lebanon Chamber by clicking here.
More News from Lebanon