Holiday Festivities Happening In Lebanon This Weekend
Image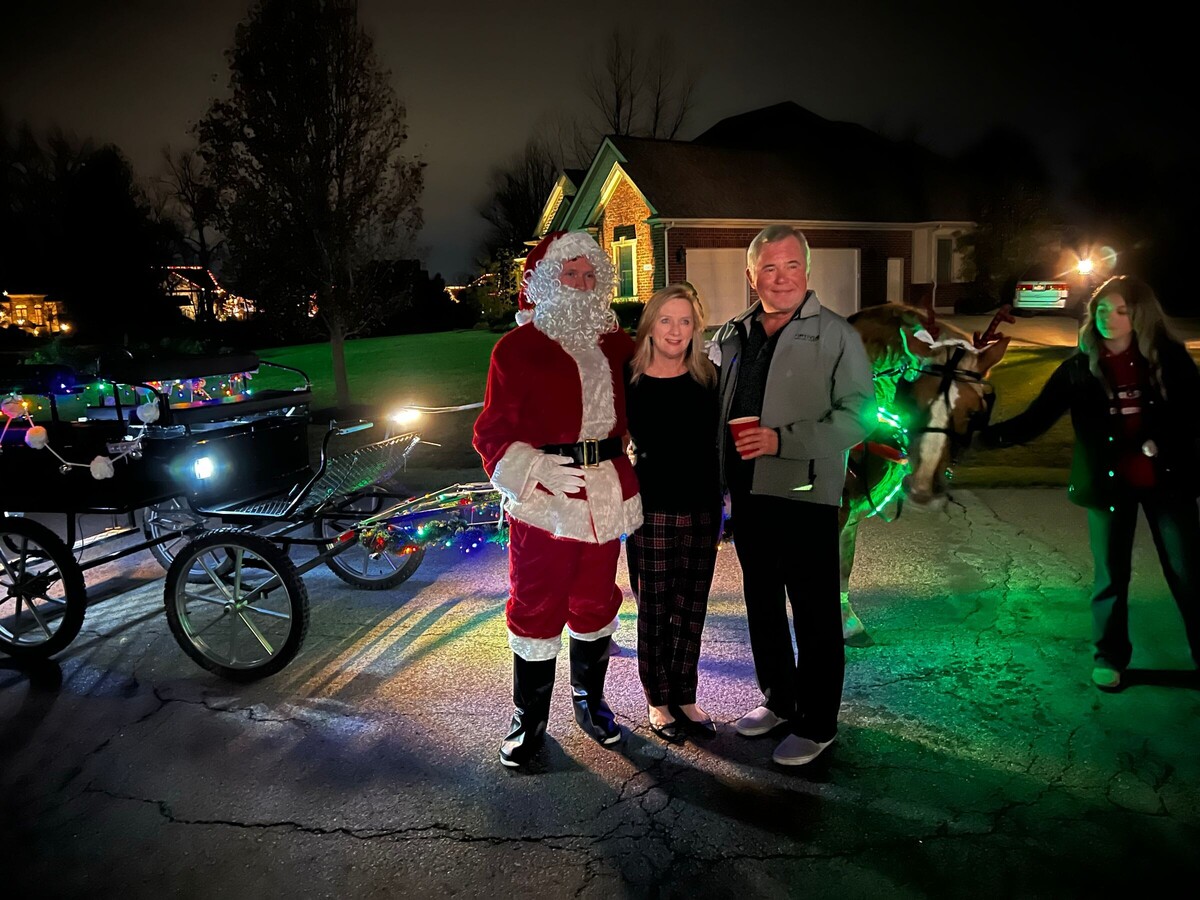 LEBANON, OH -- Lebanon's 33rd Annual Horse Drawn Carriage Parade and Lebanon's Christmas Festival are happening this Saturday Dec 3, 2022. The Christmas Festival runs from 10 AM to 8 PM  with the parades (yes, there are two parades) starting  at 1 PM and again at 7 PM.
While the route of the two parades are the same, the evening parade is unique in that the carriages, along with many of the horses, are decorated with lights. (To see the parade route click here to go to the Lebanon Chamber Website.)
This year over 60 sponsors are scheduled to participate in the famous parade that caught the attention of Martha Stewart and was featured on syndicated talk show back in the early 2000's.
Along with all the festivities, food and craft vendors along Downtown Lebanon's Mulberry and Mechanic Streets, don't forget to visit Sycamore Street. It is on Sycamore Street where Lebanon's Feed Store, along with some members of Warren County's 4H Equestrian Club will be giving horse drawn carriage rides for donations as a fund raiser.
Lynne and Paul Collins, who are advisors for Warren County 4-H Club, are providing their horse Molly and a carriage to help the 4-H members with this annual event.
One of the 4-H members assisting with the carriage rides this year will be Mia Miller of Springboro. Mia, along with the Collins and Molly the horse, were practicing for the upcoming big weekend last weekend at the Slater Christmas Party, where guest were given the opportunity to enjoy a horse drawn carriage ride.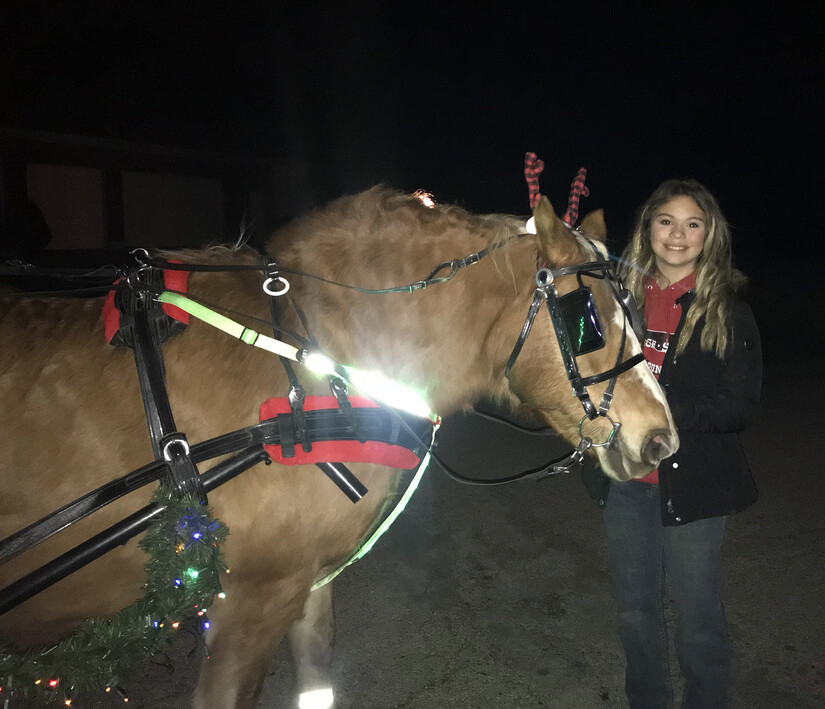 "Paul and I provide the horses and the carriages while the kids do the work. Sometimes the kids do it for community service, and sometimes they do it for a fund raiser," explained Lynne.
For more information on Warren County's 4H visit their website by clicking here.