Image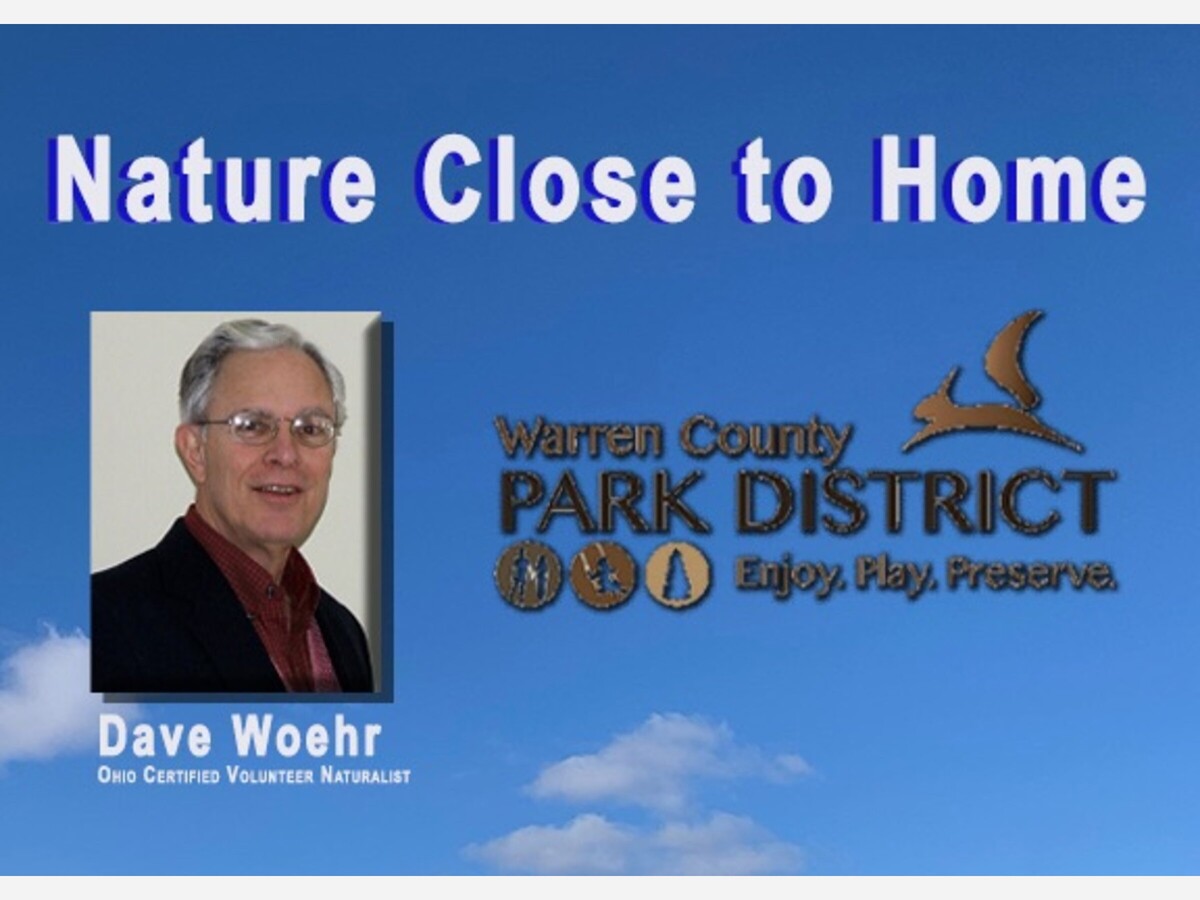 LEBANON, OH -- Now with winter here, many species of birds that spent the summer with us have migrated to warmer climes. Yet, many other species brave the cold months and stay with us here in Warren County.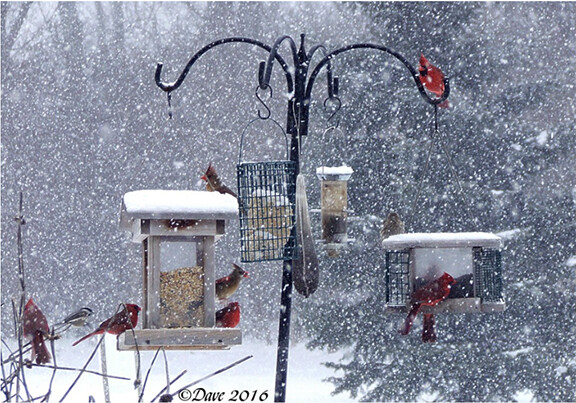 Depending on the type and amount of habitat in an area, several dozen species may be living nearby. They can often go unnoticed if we don't attract them out into plain sight. A feeding station that can be seen from a window can provide hours of amusing bird-watching opportunities for those of us that prefer to spend little time out in the cold and snow.
A variety of food provides the best chance of maximizing the number of species attracted to the feeders. Mixed grains and nuts, thistle seed, suet, and sunflower seed appeal to many of our winter birds. 
Cardinals, Blue Jays, chickadees, titmice, woodpeckers, wrens, and finches are often daily visitors that enjoy these offerings. They often times spill some of the seed onto the ground from the overhead feeders, but that is not wasted. Ground feeding birds such as Mourning Doves, juncos, towhees, and White-throated Sparrows are quick to find whatever was dropped and enjoy their meal without making the effort to fly up to the elevated feeders.
Set up a feeding station in your yard and keep notes on the species you are able to attract and identify. You may even want to participate in the worldwide 2023 Great Backyard Bird Count (GBBC) February 17-20. Fore more information click here. 
Our local parks provide good habitat for bird-watching in addition to what you can see right at home. Watch for upcoming details regarding a public GBBC February eventuate at Warren County's Armco Park. Naturalists will be on hand to help with bird identifications and answer questions.