VARSITY GAME SCORES FOR DEC., 20, 2022
Image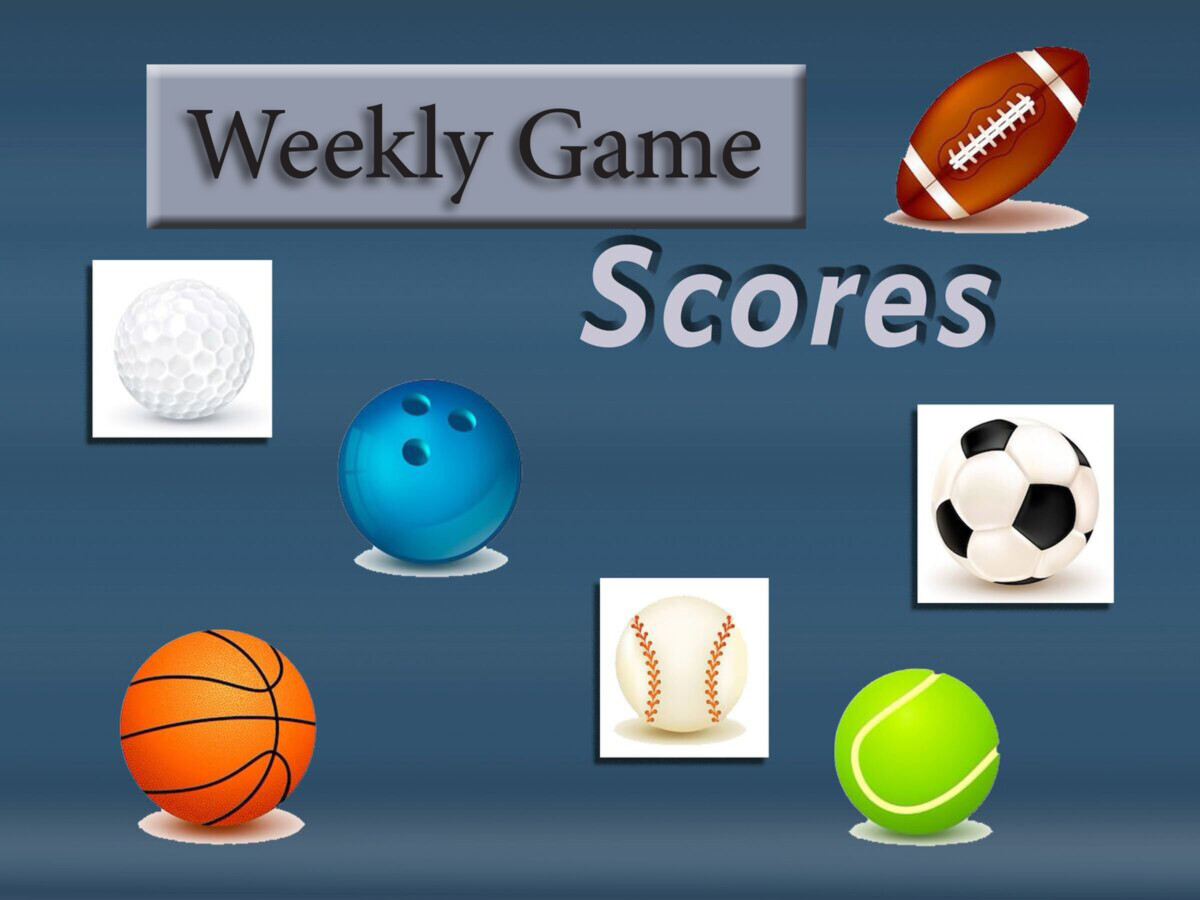 WARREN COUNTY, OH -- You're reading a news brief powered by the Warren County Post and ScoreStream, the world leader in fan-driven sports results and conversation. To see more game results from your favorite team, download the ScoreStream app and join over 10 million users nationwide who share the scores of their favorite teams with one another in real-time. Make continuing coverage of our community possible by subscribing to the Warren County Post for as little as $5 per month.
DECEMBER 20
Bent but not broken: Clayton Northmont weathers scare to dispatch Springboro 56-50
With little to no wiggle room, Clayton Northmont nosed past Springboro 56-50 in an Ohio boys basketball matchup.
Bishop Fenwick takes a toll on Trotwood-Madison 70-58
Franklin Bishop Fenwick tipped and eventually toppled Trotwood-Madison 70-58 during this Ohio boys high school basketball game.
Complete command: Middletown dominates Trenton Edgewood in convincing showing 69-24
Wins don't come more convincing than the way Middletown put away Trenton Edgewood 69-24 in Ohio boys high school basketball action.
Williamsburg can't hang with Goshen 84-74
Goshen dumped Williamsburg 84-74 in an Ohio boys basketball matchup.
Carlisle sets early tone to dominate Germantown Valley View 73-44
Carlisle controlled the scoreboard and the game in a strong 73-44 victory over Germantown Valley View in Ohio boys high school basketball.
Dayton Christian's convoy passes Xenia Legacy Christian 69-58
Winning wasn't going to be easy in this matchup, but Dayton Christian still prevailed 69-58 against Xenia Legacy Christian in an Ohio boys basketball matchup.
The start wasn't the problem for Xenia Legacy Christian, as it began with a 20-12 edge over Dayton Christian through the end of the first quarter.
The Knights took a 28-24 lead over the Warriors heading to the half locker room. Dayton Christian broke in front at the beginning of the final quarter with a 45-42 lead over Xenia Legacy Christian.
The Warriors got the better of the final-quarter scoring, finishing the game in style with a 24-16 edge.
---
DECEMBER 21
Vandalia Butler knocks out victory beat against Xenia 49-32
Winning wasn't going to be easy in this matchup, but Vandalia Butler still prevailed 49-32 against Xenia on December 21 in Ohio girls high school basketball action.
Middletown finds its footing in sprinting past Dayton Ponitz 79-46
Middletown swept across the scoreboard with a dizzying flurry to ambush Dayton Ponitz 79-46 in an Ohio girls basketball matchup.
Powerhouse performance: Mason roars to big win over Hamilton 63-11
Mason didn't tinker with Hamilton, scoring a 63-11 result in the win column in an Ohio girls basketball matchup.
Lebanon thwarts Cincinnati Anderson's quest 48-36
Lebanon charged Cincinnati Anderson and collected a 48-36 victory in Ohio girls basketball action.
Goshen engulfs Williamsburg in point barrage 66-38
Goshen handled Williamsburg 66-38 in an impressive showing at Goshen High in Ohio girls high school basketball action.
Springboro passes stress test against Miamisburg 54-38
Springboro stretched out and finally snapped Miamisburg to earn a 54-38 victory for an Ohio girls basketball victory.
It took an extra action before Ripley RULH could beat Blanchester 80-74
Ripley RULH topped Blanchester in an 80-74 overtime thriller in Ohio girls basketball.
Waynesville grinds out close victory over Bellbrook 41-40
Wednesday's outing turned into an endurance test that Waynesville passed in a 41-40 victory at Bellbrook's expense in Ohio girls high school basketball.