High School Varisty Game Scores for Dec., 27, 28 and 30
Image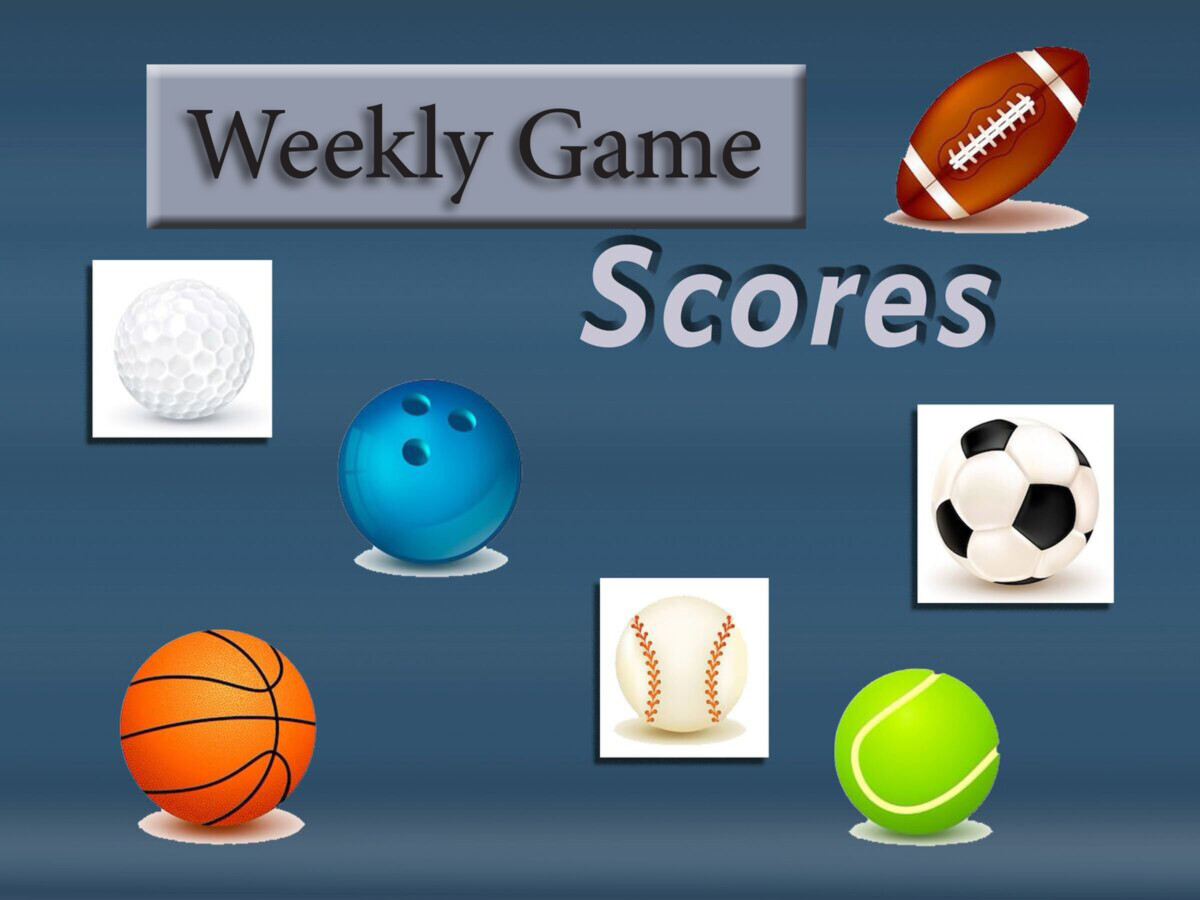 WARREN COUNTY, OH -- You're reading a news brief powered by the Warren County Post and ScoreStream,
the world leader in fan-driven sports results and conversation. To see
more game results from your favorite team, download the ScoreStream app
and join over 10 million users nationwide who share the scores of their
favorite teams with one another in real-time. Make continuing coverage of our community possible by subscribing to the Warren County Post for as little as $5 per month. 
DECEMBER 27
Xenia Legacy Christian severs Arcanum's hopes 73-59
Xenia Legacy Christian trucked Arcanum on the road to a 73-59 victory in an Ohio boys basketball matchup.
Xenia Legacy Christian moved in front of Arcanum 14-5 to begin the second quarter. The Knights' offense moved in front for a 35-22 lead over the Trojans at the half.
Xenia Legacy Christian roared to a 57-37 lead heading into the final quarter. The Trojans closed the lead with a 22-16 margin in the fourth quarter.
Fenwick narrowly edges Hamilton Badin in tight triumph 46-37
Fenwick could finally catch its breath after a close call against Hamilton Badin in a 46-37 victory in an Ohio boys basketball matchup.
Hamilton Badin started on steady ground by forging a 13-5 lead over  Bishop Fenwick at the end of the first quarter. The Rams took an 18-12 lead over the Falcons heading to the intermission locker room.
Fenwick broke in front at the beginning of the final quarter with a 30-27 lead over Hamilton Badin.
DECEMBER 28
Kings Mill Kings clips Springboro in tight tilt 71-68
Kings Mill Kings survived Springboro in a 71-68 win that had a seat-squirming feel in Ohio boys basketball.
Clinton-Massie survives taut tilt with Blanchester 60-52
Fan stress was at an all-time high as Clarksville Clinton-Massie did just enough to beat Blanchester 60-52 for an Ohio boys basketball victory.
Fenwick outlasts Ravenna Southeast 36-19
Fenwick called "game" in the waning moments of a 36-19 defeat of Ravenna Southeast in an Ohio girls basketball matchup.
DECEMBER 30
Needlepoint: Springboro sews up Troy in slim triumph 59-56
A win is a win, even if it comes by a narrow margin. That was the result as Springboro defeated Troy 59-56 in an Ohio boys basketball matchup.
Some kind of impressive: Carlisle pounds Tipp City Bethel 63-40
Carlisle's all-around dominance took the form of a rollercoaster and rolled downhill on Tipp City Bethel during a 63-40 blowout in Ohio boys high school basketball action.
The first quarter gave Carlisle a 26-17 lead over Tipp City Bethel. The Bees stemmed the tide in the second quarter by closing the gap to 32-25.
Carlisle breathed fire to a 58-35 lead heading into the fourth quarter. The gap remained steady with both teams scoring evenly in the fourth quarter.
Vandalia Butler squeezes past Franklin 57-52
Yes, Vandalia Butler looked relaxed while edging Franklin, but no autographs please after its 57-52 victory in Ohio boys high school basketball.
Cincinnati Colerain escapes Morrow Little Miami in thin win 47-38
Cincinnati Colerain walked the high-wire before edging Morrow Little Miami 47-38 in Ohio boys basketball action.
Fenwick knocks out victory beat against Cincinnati Purcell Marian 48-29
Fenwick grabbed a 48-29 victory at the expense of Cincinnati Purcell Marian in an Ohio boys basketball matchup.
Mason severs Kings Mill Kings' hopes 80-68
Mason dumped Kings Mill Kings 80-68 in Ohio boys high school basketball action.
Monroe finds victory in OT at Wilmington's expense 59-52
The end of regulation merely triggered time for more action, before Monroe topped Wilmington 59-52 in OT in Ohio boys high school basketball.
Waynesville soars over Blanchester 69-20
Everybody wants to rule the world or the scoreboard. Waynesville did exactly that with a 69-20 win against Blanchester for an Ohio boys basketball victory.
Miamisburg pockets slim win over Xenia 53-48
A tight-knit tilt turned in Miamisburg's direction just enough to squeeze past Xenia 53-48 in an Ohio girls basketball matchup.