Varsity Game Scores for January 9
Image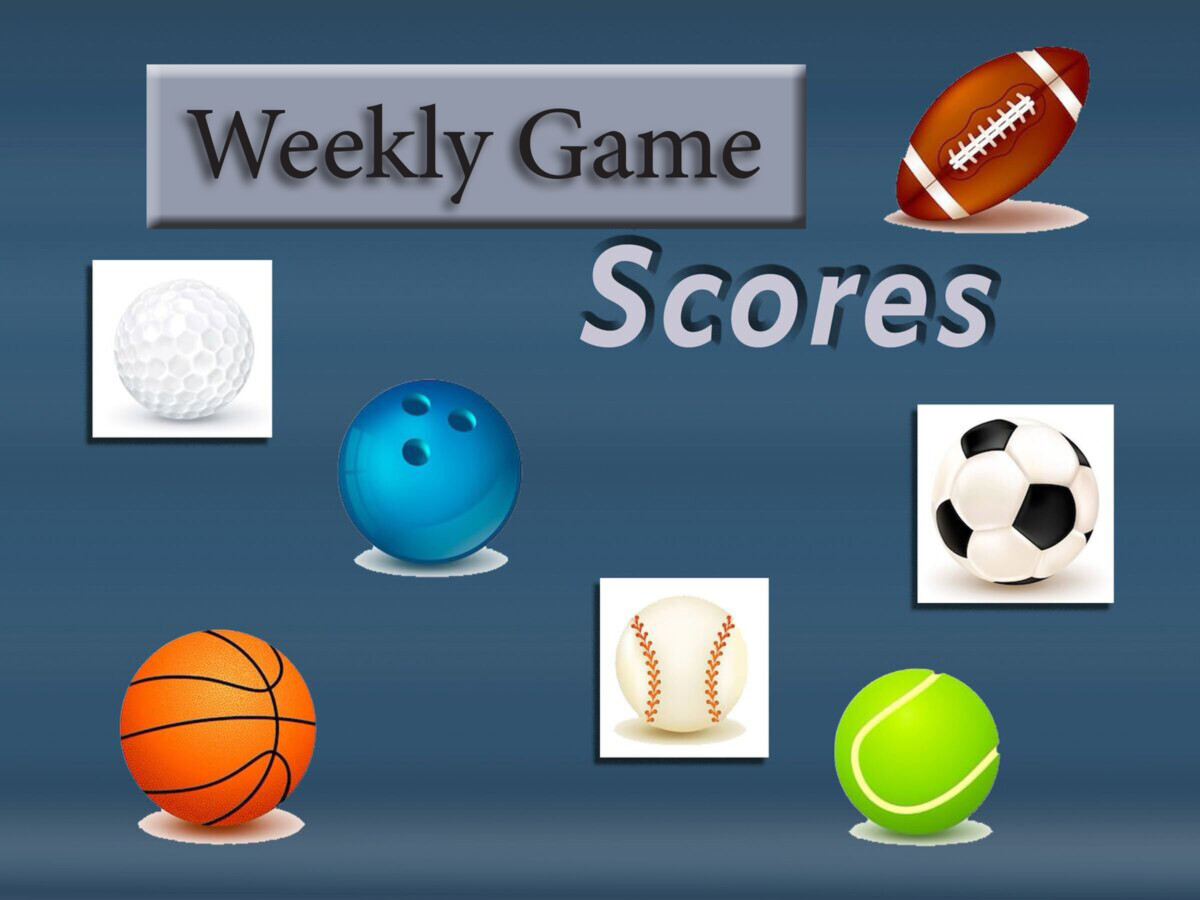 WARREN COUNTY, OH -- You're reading a news brief powered by the Warren County Post and ScoreStream, the world leader in fan-driven sports results and conversation. To see more game results from your favorite team, download the ScoreStream app and join over 10 million users nationwide who share the scores of their favorite teams with one another in real-time. Make continuing coverage of our community possible by subscribing to the Warren County Post for as little as $5 per month.
---
JANUARY 9, 2023
Middletown chalks up convincing victory over Fairborn 73-11
Fairborn had no answers as Middletown compiled a 73-11 victory in Ohio girls basketball.
Hamilton Ross shuts off the power on Franklin 53-24
It was a tough night for Franklin which was overmatched by Hamilton Ross in this 53-24 verdict.
Storm warning: West Clermont unleashes full fury on Little Miami 61-21
Cincinnati West Clermont handled Morrow Little Miami 61-21 in an impressive showing in an Ohio girls basketball matchup.
Middletown Christian takes a toll on Carlisle 47-28
Saddled up and ready to go, Franklin Middletown Christian spurred past Carlisle 47-28 in Ohio girls basketball action.
Lebanon takes a toll on Miamisburg 56-43
Lebanon dumped Miamisburg 56-43 in an Ohio girls basketball matchup.
More News from Lebanon