Wrapping Up Some Warren County News Jan., 14 through Jan., 16
Image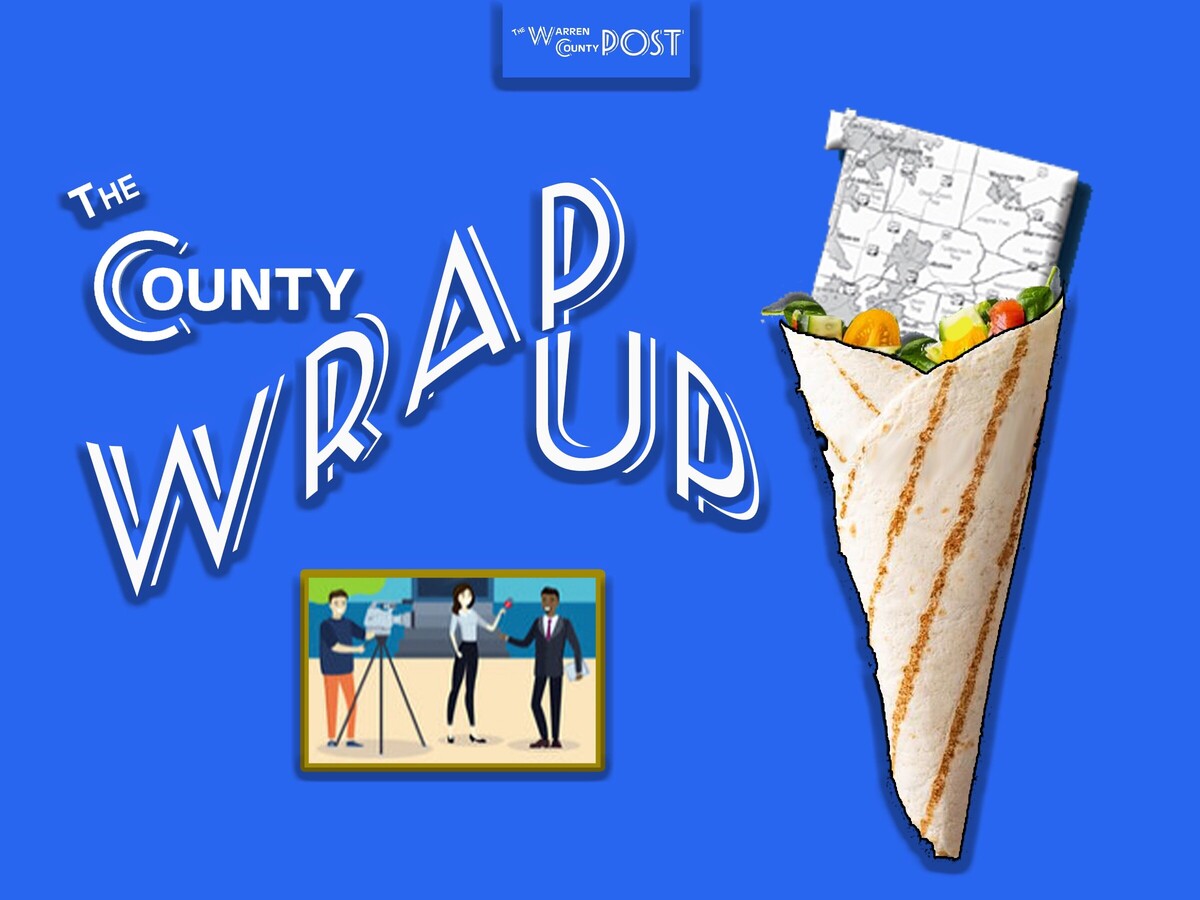 WARREN COUNTY, OH -- Trying to keep up with the news in Warren County can be difficult since it sits between the two major market of Cincinnati and Dayton and the two smaller markets of Middletown and Xenia... making the finding of local Warren County news rather timely.
This page has been created to help guide you straight to the sites that have news about Warren County people, schools, townships, cities, county, organizations, entertainment and much more. To see the news, just click on the summary, and it should link to the story.
---
Warren County to fund over 20 projects with the nearly $46 million received from the federal American Rescue Plan.
---
Mason's Wildfire Cafe uses fresh, local ingredients for a fine dining experience
---
A 1.7-mile shared bike path along Clear Creek to connect Springboro and Franklin to start next week
---
The 2023 Ohio County Fairs has been announced with Warren County Fair scheduled the week of July 17 -22
---
Judge Oda sentences a Mason man to 18-years in prison for rape by force of a minor child and three counts of gross sexual imposition involving three children.
---
Mason City Councilman Ashley Chance was one of nine  officials reprimanded for violating state ethics law.
---
The Adams Brothers who were inducted into the Ohio Country Music Hall of Fame in August of 2022 at the Keeping it Country Farm music venue in Waynesville, Ohio will receive the Founders of the Sound Award at the 2023 Ameripolitan Music Awards at the Guest House at Graceland in Memphis, Tennessee on Sunday, Feb. 19