Varsity High School Game Scores for Jan., 23
Image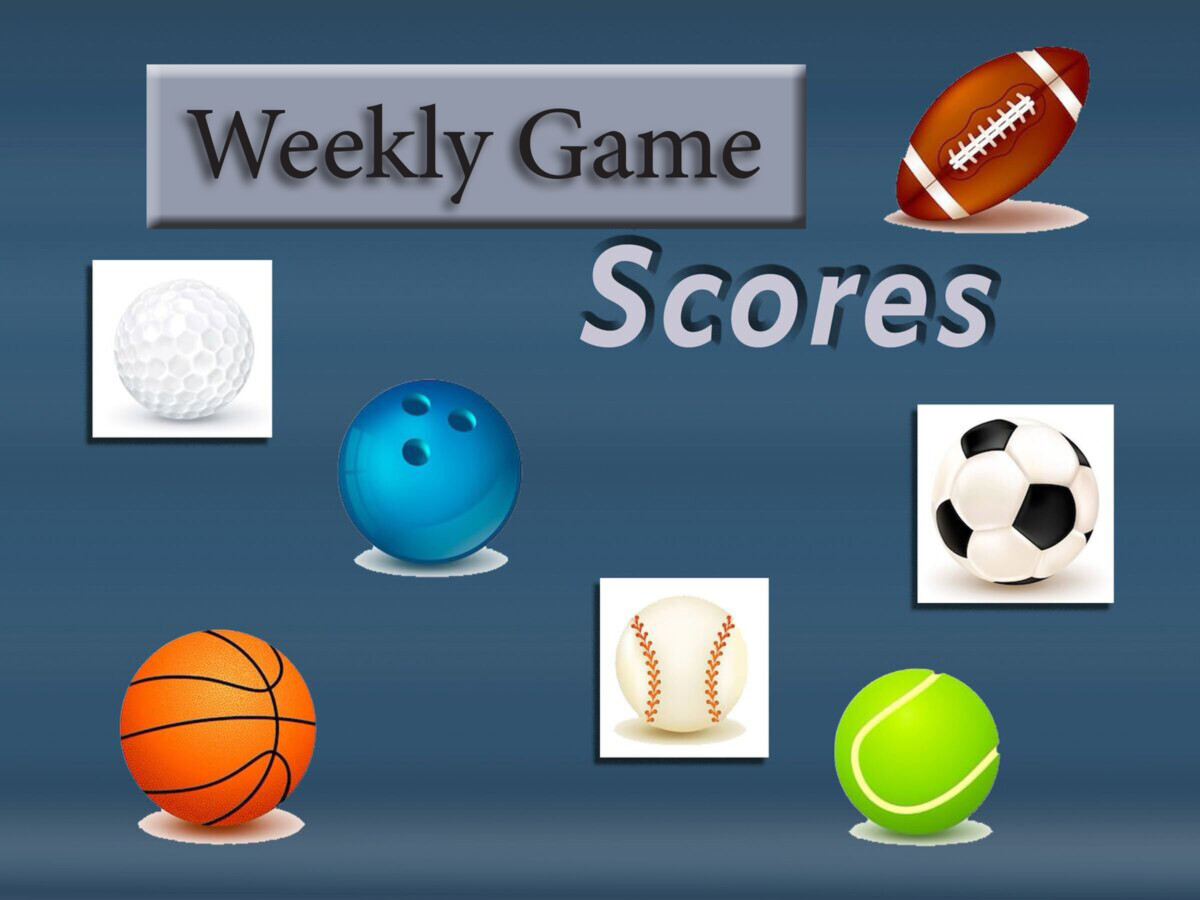 WARREN COUNTY, OH -- You're reading a news brief powered by the Warren County Post and ScoreStream, the world leader in fan-driven sports results and conversation. To see more game results from your favorite team, download the ScoreStream app and join over 10 million users nationwide who share the scores of their favorite teams with one another in real-time. Make continuing coverage of our community possible by subscribing to the Warren County Post for as little as $5 per month.
---
Kettering Fairmont proves to be too much for Springboro 60-46
Kettering Fairmont put together a victorious gameplan to stop Springboro 60-46 in Ohio boys high school basketball.
Middletown Christian rolls like thunder over West Alexandria Twin Valley South 64-30
Everybody wants to rule the world or the scoreboard. Middletown Christian did exactly that with a 64-30 win against West Alexandria Twin Valley South in an Ohio girls basketball matchup.
Loveland rides the rough off Cincinnati Anderson 47-34
Loveland trucked Cincinnati Anderson on the road to a 47-34 victory in Ohio girls high school basketball action.
Milford rains down on Lebanon 64-54
It wasn't an ESPN highlight, but Milford will take its 64-54 victory over Lebanon in an Ohio girls basketball matchup.
Goshen sprints past Batavia 53-39
Goshen charged Batavia and collected a 53-39 victory in Ohio girls basketball action on January 23.
Bellbrook collects skin-tight win against Springboro 54-46
With little to no wiggle room, Bellbrook nosed past Springboro 54-46 in an Ohio girls basketball matchup. 
Putting it all together: Xenia Legacy Christian overwhelms Carlisle 46-10
Xenia Legacy Christian showed no mercy to Carlisle, leading from end-to-end in an authoritative 46-10 victory during this Ohio girls high school basketball game.
Xenia Legacy Christian opened with a 14-3 advantage over Carlisle through the first quarter.
The Knights registered a 26-8 advantage at halftime over the Indians. Xenia Legacy Christian pulled to a 38-10 lead heading into the fourth quarter.
The Knights' train of momentum chugged along the fourth-quarter tracks with an 8-0 points differential.
Franklin mauls Fairborn in strong effort 52-7
Franklin scored early and often to roll over Fairborn 52-7 in an Ohio girls basketball matchup. 
More News from Lebanon