What's Your Favorite Attraction in Ohio's Largest Playground
Image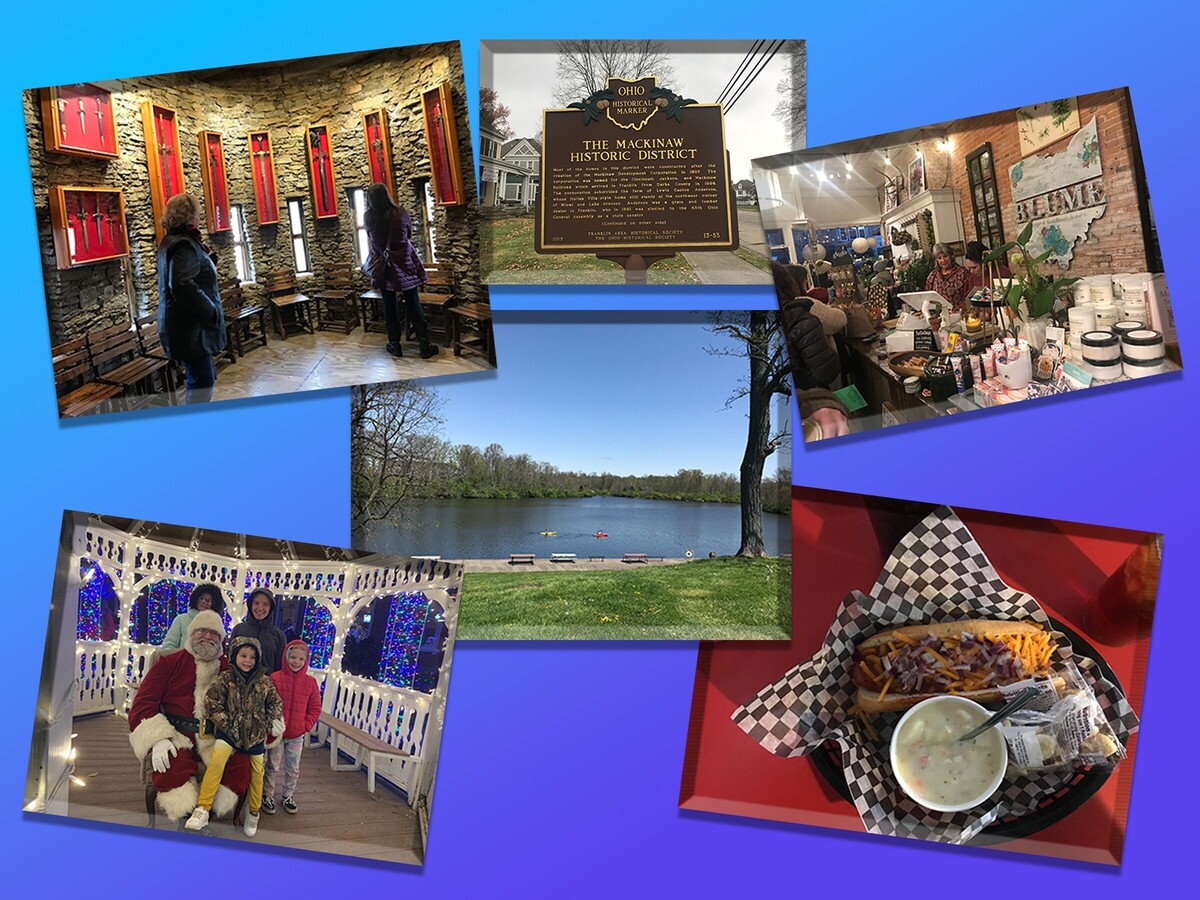 WARREN COUNTY, OH -- The best of the best in Warren County are waiting to be awarded — and you can help the Warren County Convention and Visitors Bureau find these best, so that they can be awarded. 
Nominations are being accepted from Jan., 27 through Feb., 12 for your "best" suggestions on:
Best Outdoor Adventure
Best Fun on the Farm
Best Festival
Best Music or Theater Event
Best Sporting Event
Best Holiday Happening
Best Family Fun
Best Historic Attraction
Best Area to Shop
Best Antique Shop
Best Local Clothing Boutique
Best Local Boutique (Non-Clothing)
Best Pizza Place
Best Burger
Best International Eats
Best Signature Dish
Best Breakfast Spot
Best Lunch Spot
Best Find Dining
Best Sweet Treat Stop
Best Cafffeine Kick
Best Bar or Pub
Best Brewery
Best Date Night
Best New Addition
Best Carry Out
The nomination process is quick and easy: just visit Ohioslargestplayground.com and click on "nominate." That's all there is to it!
Once finalists have been chosen, the final voting phase will being from Feb. 21st through March 7th.. Award winners will be announced by the Warren County CVB on Friday, March 10.
Join in on the fun. You'll be helping your county spread the word about all of these amazing places  to the millions of visitors that come to Ohio's Largest Playground... Warren County.