Poverty Still Exist in Warren County
Image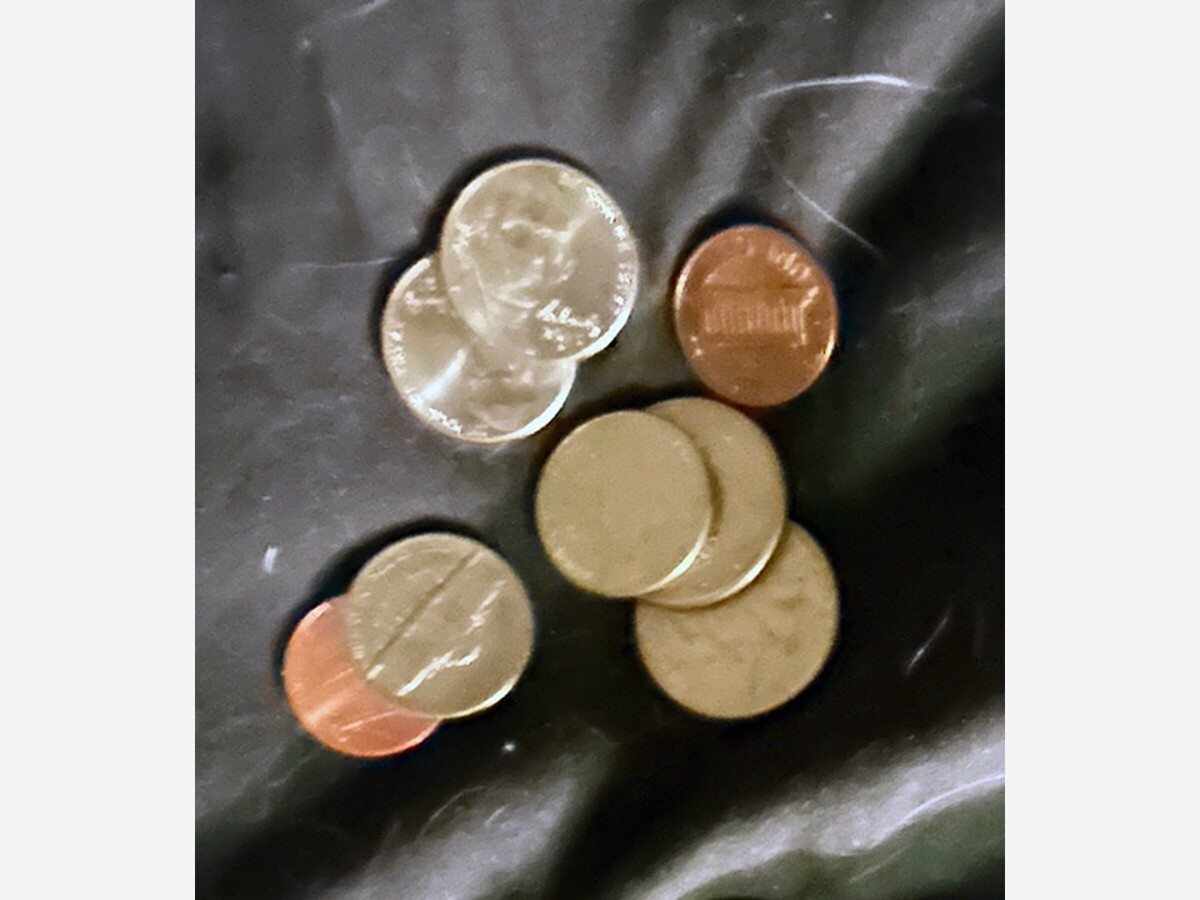 WARREN COUNTY, OH -- NEWSBREAK recently released a story, Cities in Ohio With the Most Living In Poverty. In the piece it givesthe 20 cities in Ohio that have the most people living in poverty, and two of the cities are places that Warren County sits in between. The story placed Dayton as #12 and Cincinnati as #18… with Oxford, where Miami University sits, as #1.
While no cities in Warren County made that list, there are, however, residents who reside in Warren County and live in poverty.
But what is poverty or how does the government recognize poverty?
According to the Institute For Research On Poverty, "The Census Bureau determines poverty status by using an official poverty measure (OPM) that compares pre-tax cash income against a threshold that is set at three times the cost of a minimum food diet in 1963 and adjusted for family size.The OPM uses calculations of these three elements—income, threshold, and family—to estimate what percentage of the population is poor."
The poverty threshold today for a family of four is roughly $26,000 annually; for an individual, that number is $13,000.
As a whole, Warren County Ohio with its population of 242,337 from the 2020 Census, the poverty level is 6.2% (or 15,025 People) compared to the State's, which has a total population of 11,799,448 with a poverty level of 13.4 % (or 1,581,126 People).
Warren Couny's Median household income is over $30,000 more than the States, for it is $95,817 while Ohio's is $62,262. Also, when it comes to having Health Insurance Coverage, Warren County residents numbers fair better than the State's number with 3.6% of Warren County residents are without Health Insurance compared to State of Ohio's number as a whole being 6.5% of its resident's are without health insurance.
Ranked from the least amount of poverty in its jurisdiction to the highest from data taken from the US 2020 Census:
#13 HAMILTON TWP —Total Population: 30,587
Median Household income: $108,087
Without Health Insurance: 1.6%
Living in Poverty: 1.6% or 489 people
#12 CLEAR CREEK TWP — Total Population: 36,238
Median Household Income: $118,432 
Without Health Insurance: 2.4%
Living in Poverty: 2.2% or 797 people
#11 MASSIE TOWNSHIP — Total Population: 1,195
Median Household Income: $66,667
Without Health Insurance: 4.4%
Living in Poverty: 3% or 36 people
#10 WASHINGTON TWP —  Total Population: 2,752
Median Household Income: $102,303
Without Health Insurance: 1.2%
Living in Poverty: 3% or 83 People
#9 MASON — Total Population: 34,792
Median Household Income: $110,833
Without Health Insurance: 2.3%
Living in Poverty: 3.3% or 1,148 People
#8 DEERFIELD TWP — Total Population: 40,525
Median Household Income: $109,473
Without Health Insurance: 3.2%
Living in Poverty: 3.9% or 1,580 People
#7 TURTLECREEK TWP — Total Population: 17,644
Median Household Income: $108,244
Without Health Insurance: 4.6%
Living in Poverty: 4.5% or 794 People
#6 HARLAN TWP — Total Population: 4,929
Median Household Income: $95,547
Without Health Insurance: 2.5%
Living in Poverty: 4.7% or 232 People
#5 UNION TWP — Total Population: 6,251
Median Household Income: $62,426
Without Health Insurance: 6.2%
Living in Poverty: 6.2% or 388 People
#4 WAYNE TOWNSHIP — Total Population: 8658
Median Household Income: $78,516
Without Health Insurance: 2.5%
Living in Poverty: 6.9% or 597 People
#3 LEBANON CITY — Total Population: 20,841
Median Household Income: $70,329
Without Health Insurance: 6.8%
Living in Poverty: 7.6% or 1,584 People
#2 SALEM TWP — Total Population: 5,215
Median Household Income: $80,396
Without Health Insurance: 6.5%
Living in Poverty: 10.5% or 548 People
#1 FRANKLIN TWP — Total Population: 31,676
Median Household Income: $66,023
Without Health Insurance: 6.2%
Living in Poverty: 10.5% or 3,326 People
More News from Lebanon