The Lebanon Theatre Company presents Lend Me A Tenor
Image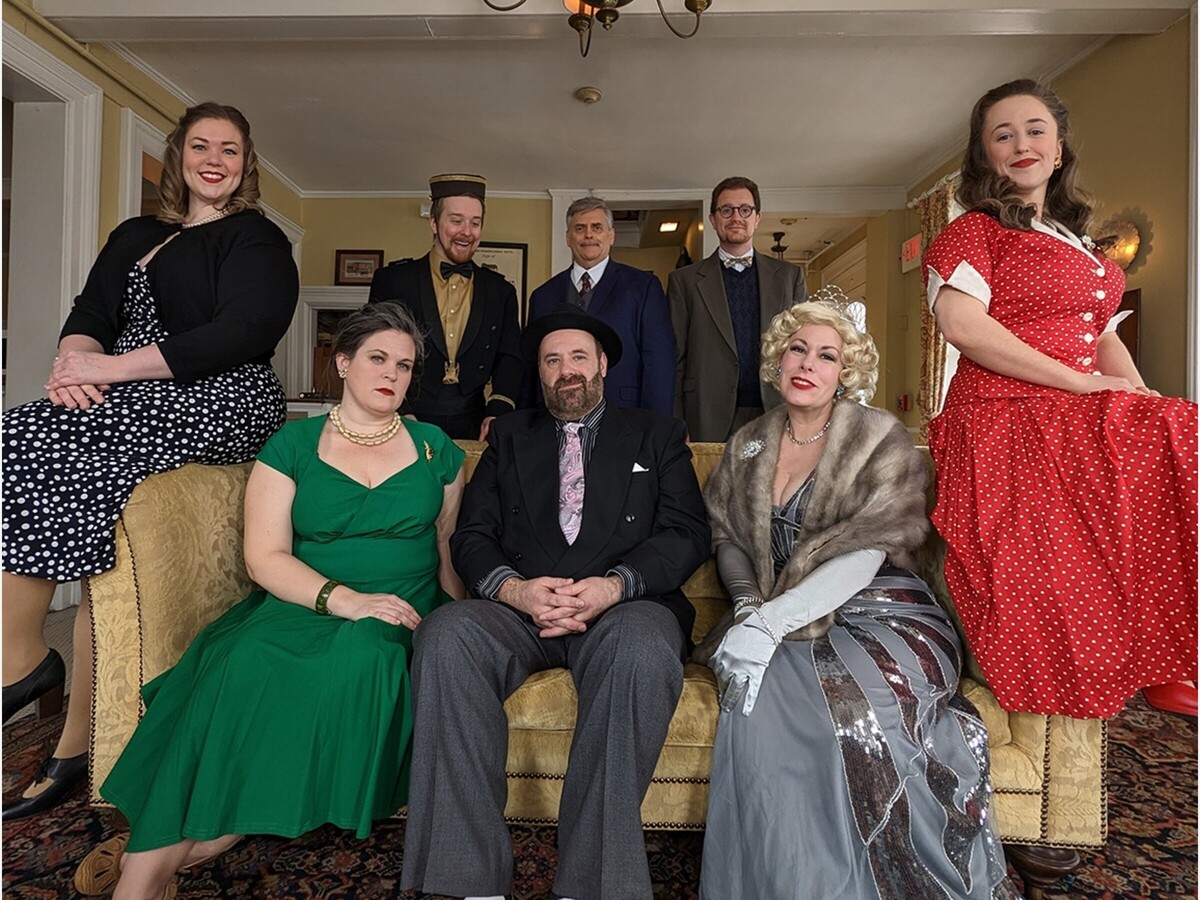 LEBANON, OH -- The Lebanon Theatre Company presents Lend Me A Tenor, the Tony-nominated screwball comedy by Ken Ludwig. The show runs the two weekends of February 24-26 and March 3-5 at the Mechanic Street Playhouse.
The show centers around Henry Saunders, the general manager of the Cleveland Grand Opera Company. The Opera Company is primed to welcome world-famous singer Tito Merelli, known as Il Stupendo, the greatest tenor of his generation, to appear for one night only as the star of the opera. What ensues is a series of mistaken identities, misinterpreted situations, and double-entendres. Lend Me A Tenor will have you rolling in the aisles with laughter.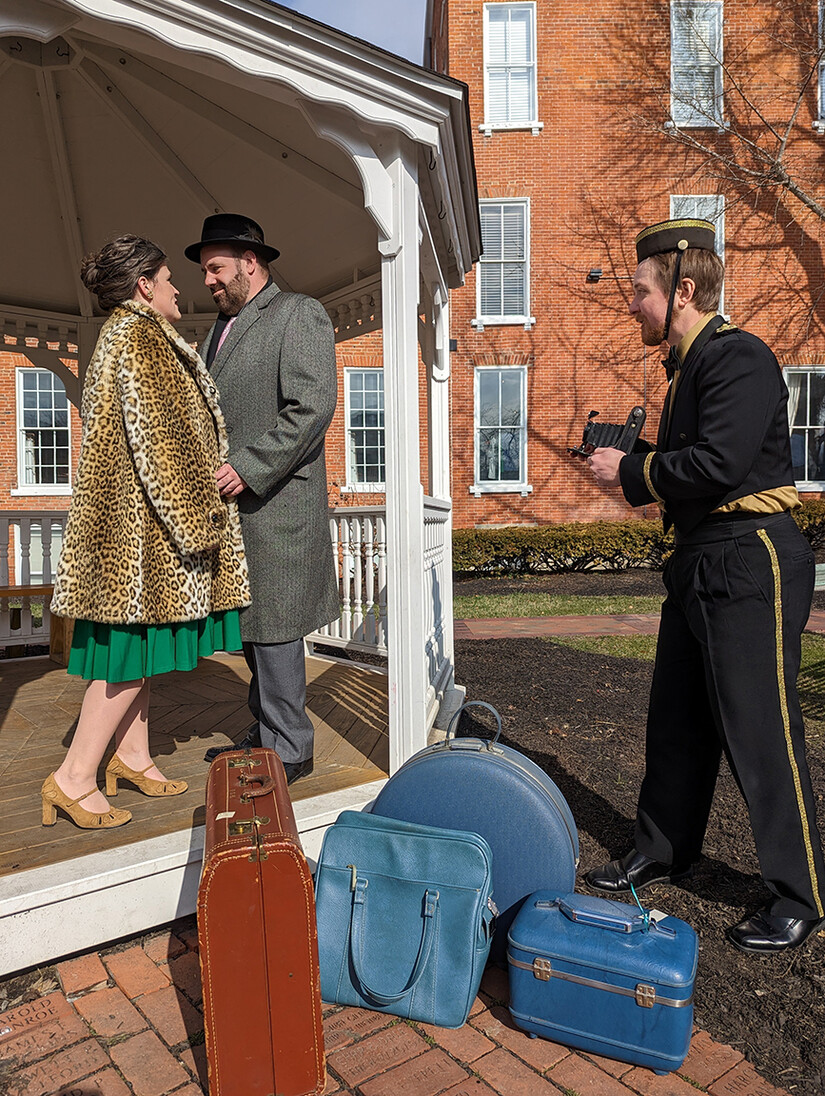 Lend Me A Tenor is directed by Abby Kinnebrew-Smith with assistant director Rebecca Ashby. Erin Marie Suscheck serves as Stage Manager and Kurt Percy is the show's producer. The play is fast paced as the characters come in and out of the multi-door set designed by Brian Trainer.
The cast features Brian Laughlin as Saunders, Evan Smith as Max, Darien Hewett as Maggie, Jessica Armour as Maria, Michael Cline as the bellhop, Tina Green as Diana, Karla Meeker as Julia and Michael Schumacher as Tito Merelli.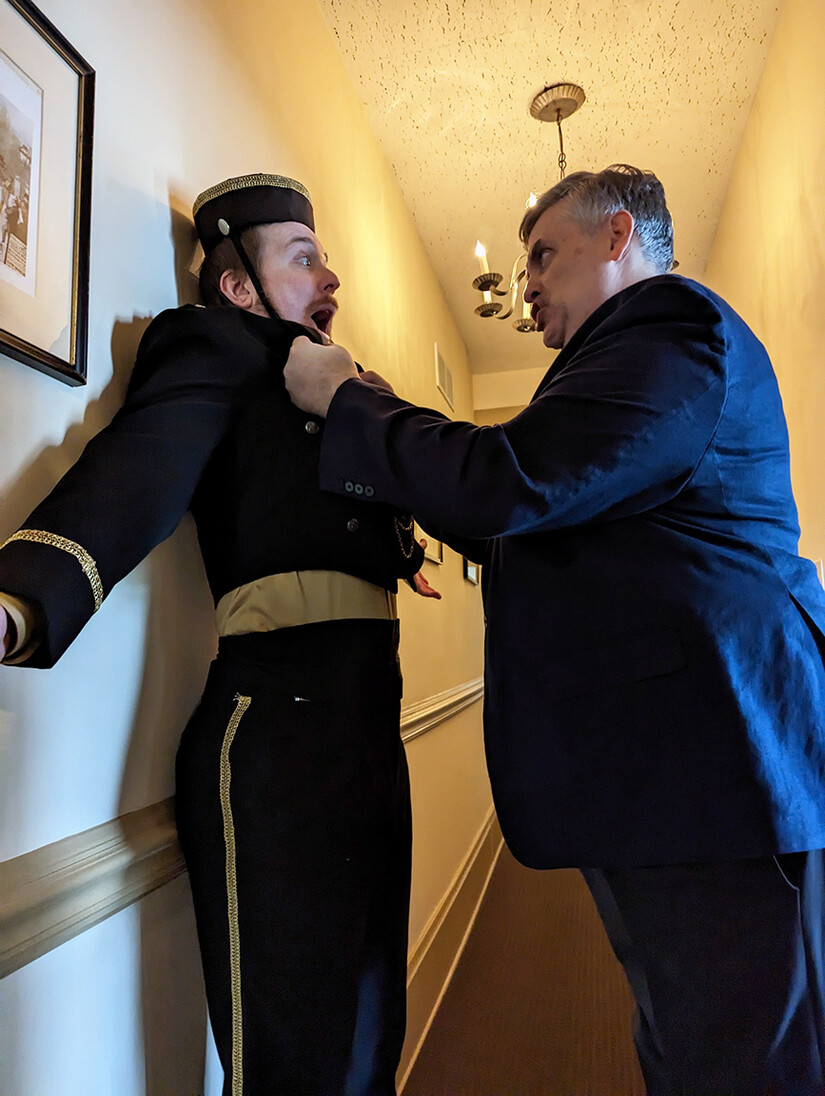 This farce is guaranteed to leave you teary-eyed with laughter.
Information and tickets for Lend Me a Tenor are available online at ltcplays.com or by calling the Box Office at (513) 228-0932 and leaving a voice message.