News You May Have Missed Feb., 7 through Feb., 17
Image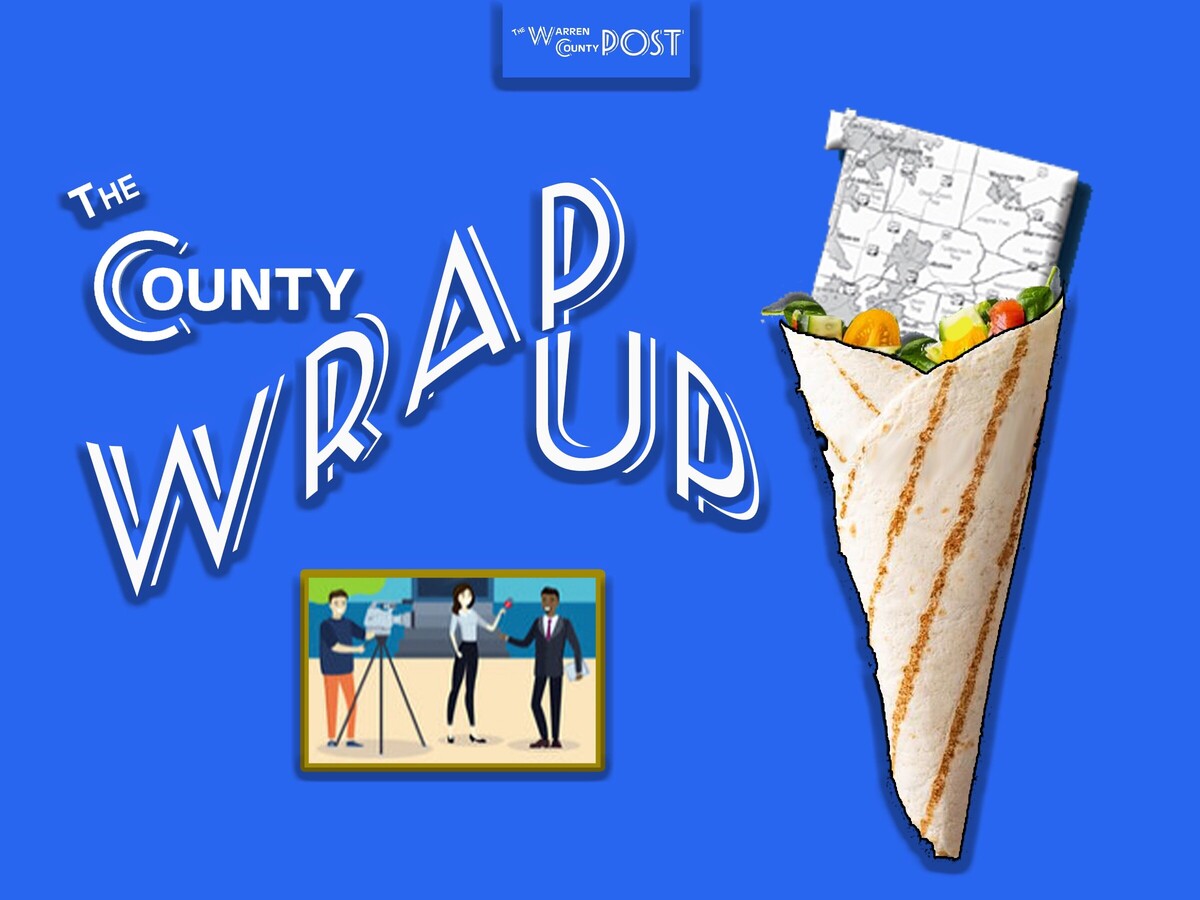 WARREN COUNTY, OH -- Trying to keep up with the news in Warren County can be difficult since it sits between the two major market of Cincinnati and Dayton and the two smaller markets of Middletown and Xenia... making the finding of local Warren County news rather timely.
This page has been created to help guide you straight to the sites that have news about Warren County people, schools, townships, cities, county, organizations, entertainment and much more. To see the news, just click on the summary, and it should link to the story.
---
Former Franklin High School Employee Accussed of Theft Found Not Guilty
---
Court of Appeals in Middletown denied the appeal of a Warren County woman who was convicted of the July 2020 stabbing death of her husband.
---
Lebanon School District to spend approximately $5 million on capital improvements.
---
A 5th Big Mike's Gas N Go soon to open in Lebanon.
---
SWAT team called to home in Morrow.
---
An edited Snashot photo caused Lebanon City School District to use its discipline process with the student who created and shared the image.
---
Mason City Councilman reprimanded concerning his financial disclosures
---
Middletown Police say goodbye to decorated K9 officer Koda
---
Mason ranked the second safest small city in USA
---
Warren County man accused of shooting while in a car at an other car in Mason off of Parkside Drive.
---
Two reports of shaking felt in Butler County, Ohio
---
Kings Island to begin recruitments over President's Day weekend for 2023 Season
---
Springboro City School Aide's quick reaction saves a student's live
---
Warren County vice chair applauds Lucas County GOP for  unanimously voting to censure the Republican representatives who voted in favor of newly elected House Speaker Jason Stephens (R-Kitts Hill).
---
The town of Harveysburg is fighting back on law suite from Renaissance Festival property owners de-annaxation law suit
---
A former youth sports coach from Mason convicted of child sex crimes is asking to be released early.
---
Athletico Physical Therapy has opened a new location in Mason, Ohio.
---
Magnified Giving is partnering with The Mary Haven Youth Center to teach students about giving back.
---
Local couple renewals vows for their 70th
---
Miami Valley saw Angel Nation sped to the quickest trotting mile of the year on Monday (Feb. 15), winning the $30,000 Open Trot in 1:52.4.
---
Tax issues between village of Waynesville and school district being worked out.
---
Three woman allegedly attempted arson fire of Warren County business indicted
---
Eighth-grade Mason student over cames the odds and is representing Ohio before the nation.
---