County News That Made The News March 12 through March 19
Image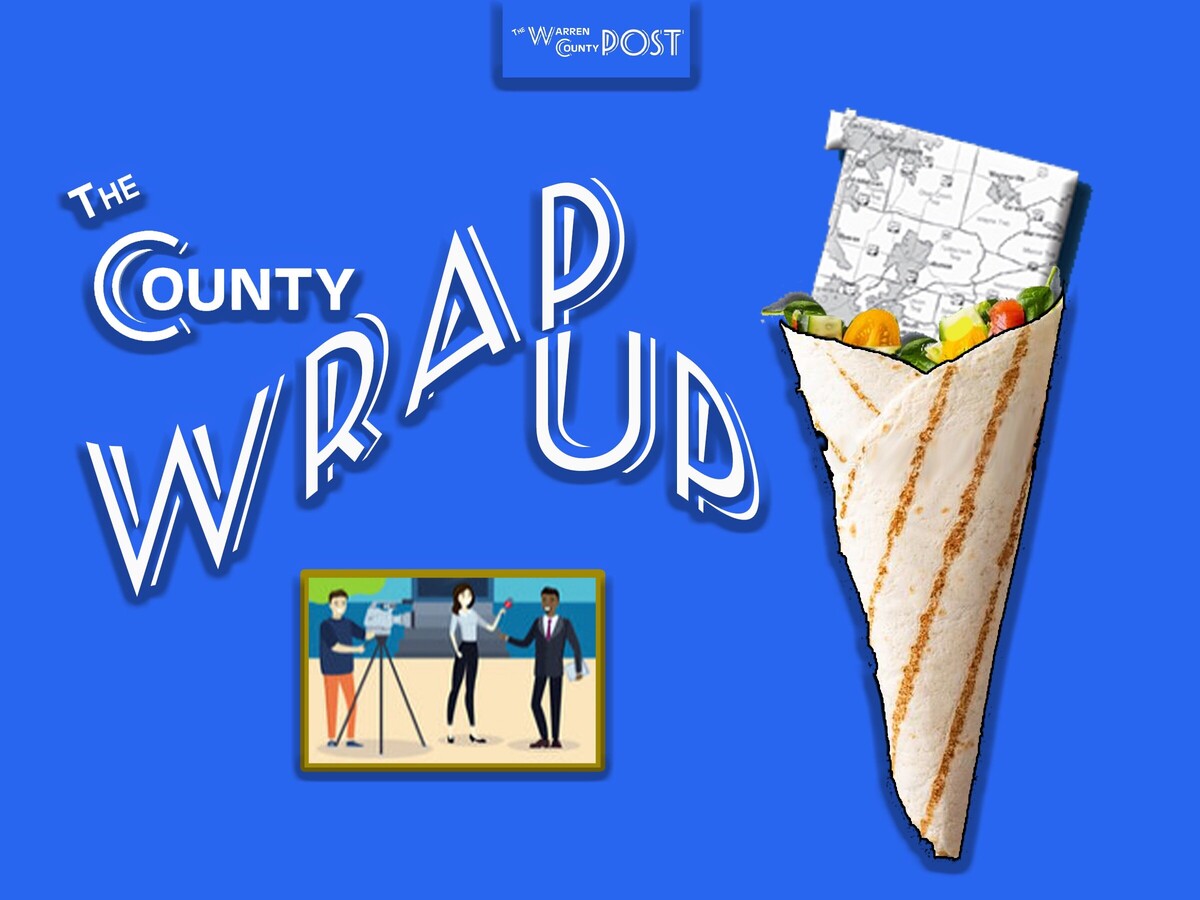 WARREN COUNTY, OH -- Trying to keep up with the news in Warren County can be difficult since it sits between the two major market of Cincinnati and Dayton and the two smaller markets of Middletown and Xenia... making the finding of local Warren County news rather timely.
This page has been created to help guide you straight to the sites that have news about Warren County people, schools, townships, cities, county, organizations, entertainment and much more. To see the news, just click on the summary, and it should link to the story...
---
The new Clearcreek 18,000 square-foot, $5.6 million Police Station almost ready for move in.
---
No "Nerf Wars" on Mason School property
---
Carlisle, Ohio lightweight Jimmy "Sandstorm" Sandlin steps into the Cage against Jesse 'The Ghost' Gross at Prospect Fighting Championship 16
---
River Valley Credit Union is planning to rebuild at its same site in Springboro once the raise old building.
---
Carlisle Council planning to ban medical majiruana permanently when the current moratorium ends on May 24.
---
Warren County Democrat Chair Bethe Goldenfield concerned on Warren County's Plan to use ARPA funds to support a 58-acre mixed-use development
---
New proposed church to come to Franklin.
---
ODOT announces projects for Warren County in 2023
---
Lebanon's Blake Alma, founder of the coin-collecting blog CoinHub, speaks to FOX Business.
---
Former coach denied early prison release
---
Butler and Warren counties saw a reduction in new real estate listings
---
A case of meningococcal disease found in Warren County
---
The Warren County Convention & Visitors Bureau names the winners of its 2022 Best of Warren County Award
---
Tourism is returning to the county 
---
Bishop Fenwick High School receives largest single donation ever
---
A highspeed chase that started on I-75 in Warren County ended with a crash in Montgomery County