Low-Income Household Water Assistance Program Is Available
Image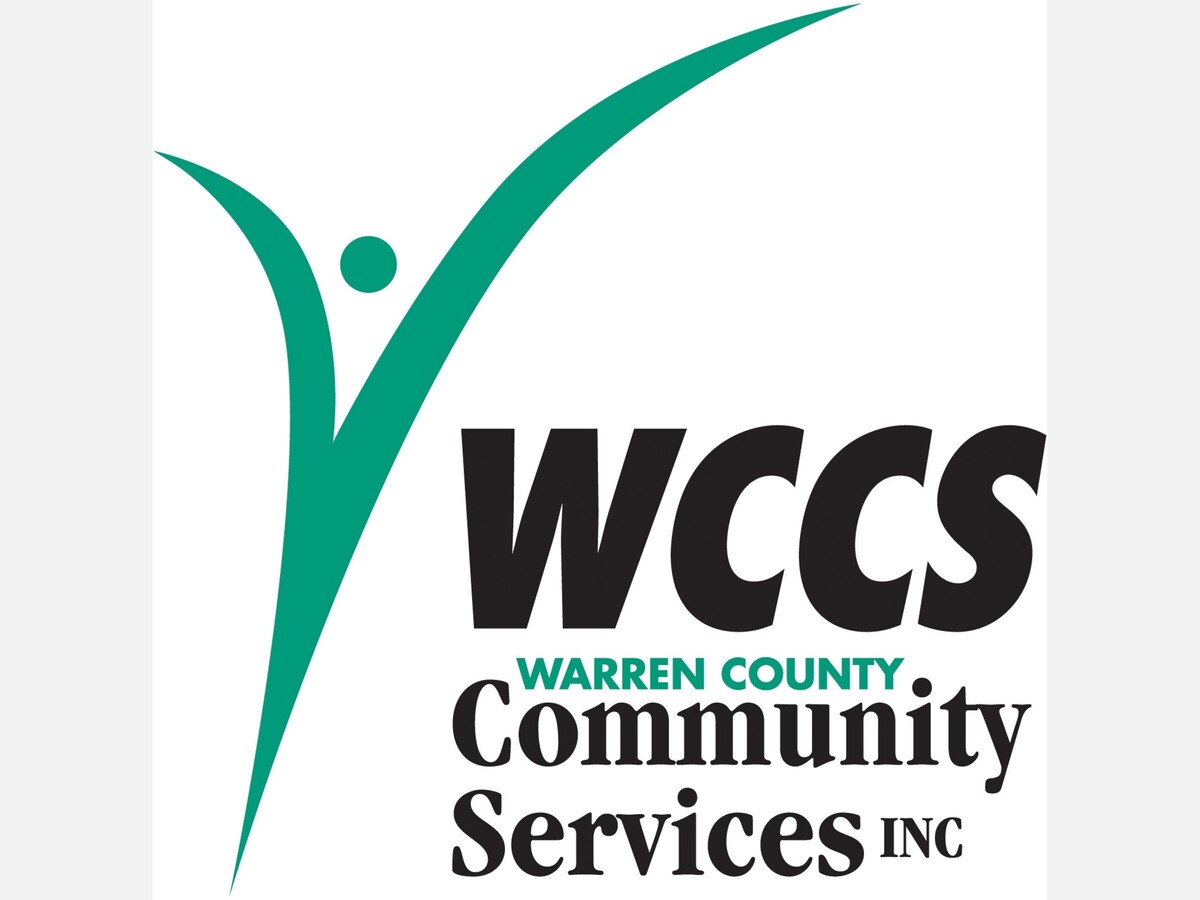 LEBANON, OH --  The Ohio Development Services Agency and Warren County Community Services Inc, (WCCS) will help income-eligible Ohioans with water and wastewater assistance. 
If you are facing a disconnect, shut-off, or need new service; the Low-Income Water Assistance Program provides eligible Ohioan's assistance paying water and wastewater bill. The program runs until September 30, 2023. 
To apply for the program, clients are required to contact Warren County Community Services, Inc., to schedule an appointment call 513-970-6737 or online at https://wccs.itfrontdesk.com. You will have the option for a face to face interview or a phone interview. 
Warren County residents can visit www.energyhelp.ohio.gov to start their application prior to their required agency interview with WCCS. For more information about the features of the low-income household water assistance program (LIHWAP) locally and what is needed to apply, contact Warren County Community Services, Inc. at 513-970-6737. 
Additional information can also be found at www.wccsi.org or www.energyhelp.ohio.gov or by calling (800) 282-0880. 
About WCCS: For more than 50 years, WCCS has served as the community's primary link for social services in Warren County. WCCS operates a wide range of programs and services that: 
Allow seniors and families to obtain and maintain long-term housing 
Assist families and individuals with emergency needs, employment and rising energy costs 
Help older adults to remain active and independent 
Prepare children to succeed in school 
Adults with literacy challenges are tutored to increase their reading and writing skills. Legal immigrants are taught English as a second language