Congressman Landsman Joins Speaker McCarthy on Bipartisan Congressional Trip to Israel, Jordan
Image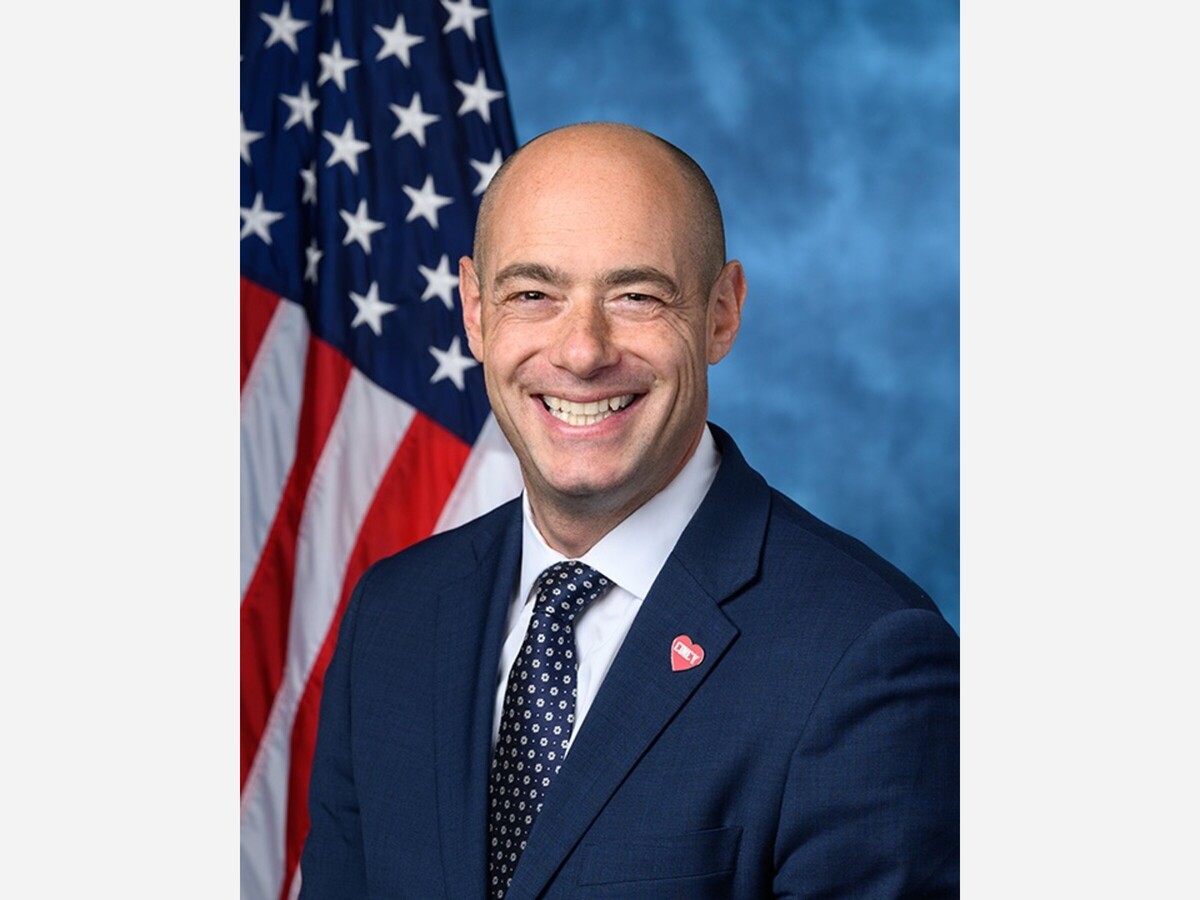 Cincinnati, OH – This weekend, Congressman Greg Landsman (D-OH-01) joins House Speaker Kevin McCarthy on a bipartisan Congressional trip to Israel and Jordan.
Congressman Landsman, Speaker McCarthy, and 15 Democratic and Republican Members of the House are on a Congressional delegation trip to Israel and Jordan where they are building international relationships and participating in commemorative events marking the 75th anniversary of Israel's independence.
Congressman Landsman, Speaker McCarthy, and the House Members are meeting with officials and touring historical sites to highlight the United States' decades-long, bipartisan support for America's allies in the region.
"I am honored to be joining Speaker McCarthy and my colleagues on this trip as we deepen ties with our Middle East partners," said Congressman Landsman. "It is a privilege to strengthen our bipartisan commitment to Israel as they celebrate 75 years."
Congressman Landsman and Speaker McCarthy are joined on the trip by Representatives Anthony D'Esposito (R-NY-04), Andrew Garbarino (R-NY-02), Josh Gottheimer (D-NJ-05), Garret Graves (R-LA-06), Erin Houchin (R-IN-09), Steny Hoyer (D-MD-05), Thomas Kean, Jr. (R-NJ-07), Nick LaLota (R-NY-01), Michael Lawler (R-NY-17), Julia Letlow (R-LA-05), Rob Menendez (D-NJ-08), Max Miller (R-OH-07), Jared Moskowitz (D-FL-23), Jimmy Panetta (D-CA-19), and Bruce Westerman (R-AR-04).
The Congressional delegation will return to the United States on Tuesday, May 2.