Ever Feel Like You Are Being Spied On When Hiking In The Woods?
Image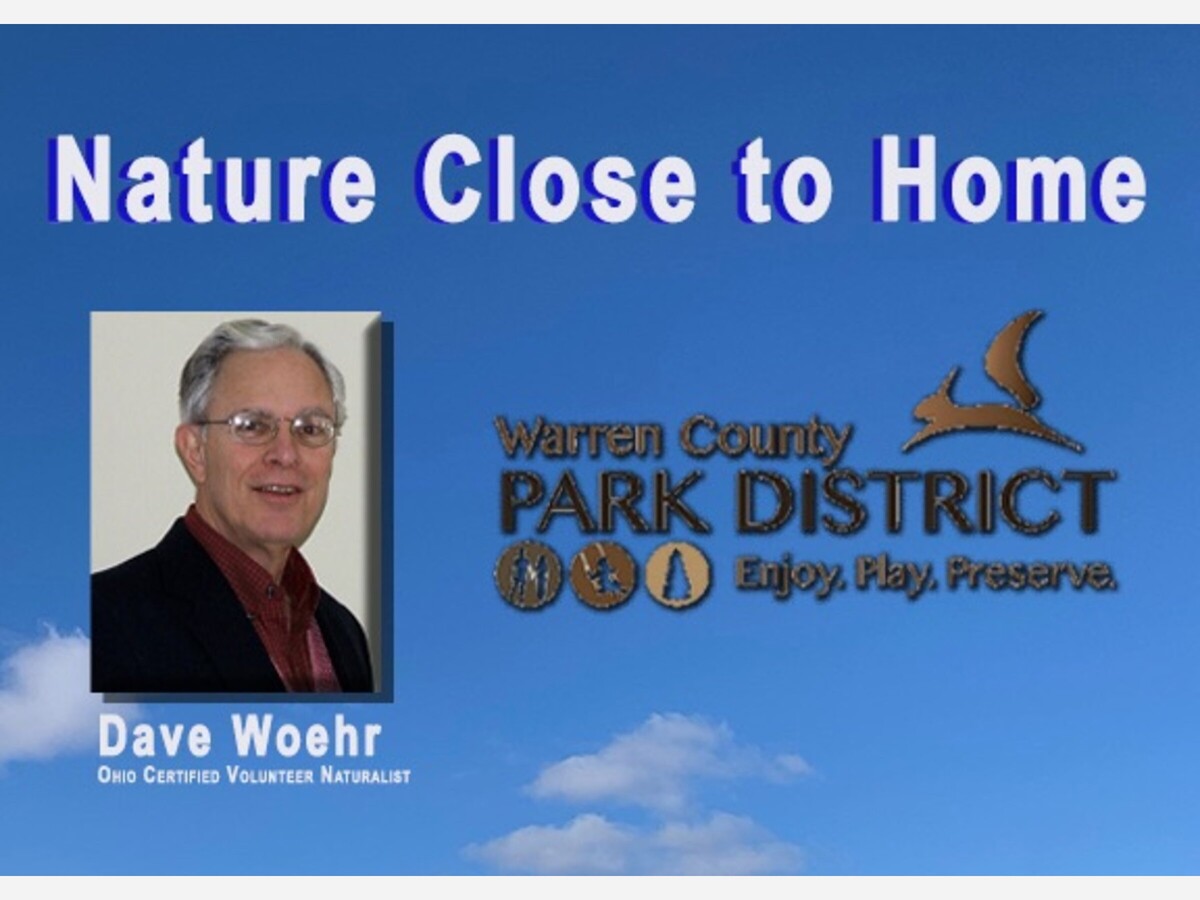 LEBANON, OH -- Ever feel like you are being watched when hiking in the woods?  Ohio Certified Volunteer Naturalist Dave Woehr might have found the culprit!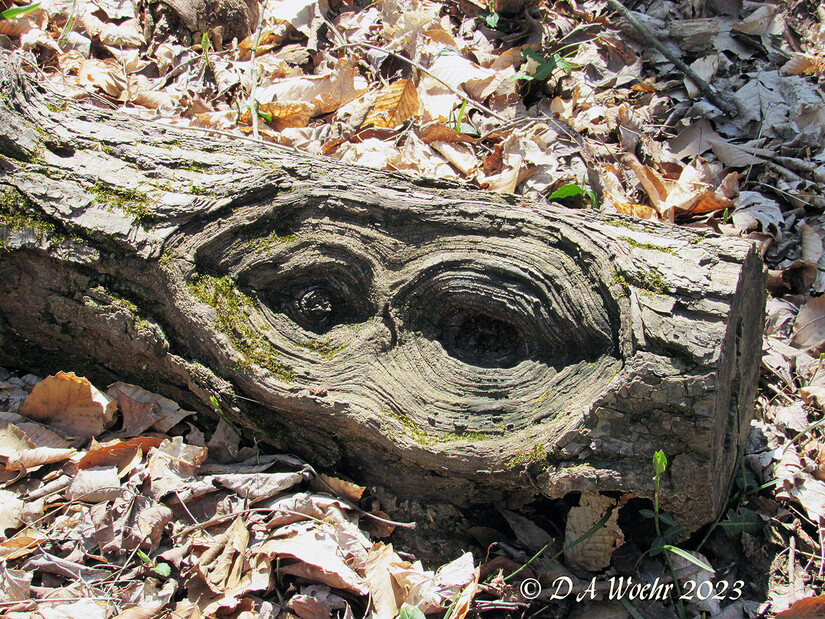 To see some of Woehr's other nature pictures visit Friends of Warren County Parks District Website at https://fwcpdoh.com. 
Not only will you find some great pictures of the parks in Warren County, but you will see an upcoming calendar of events for the parks.