Lebanon's Girl's Night Out Could Not Have Asked For Better Weather
Image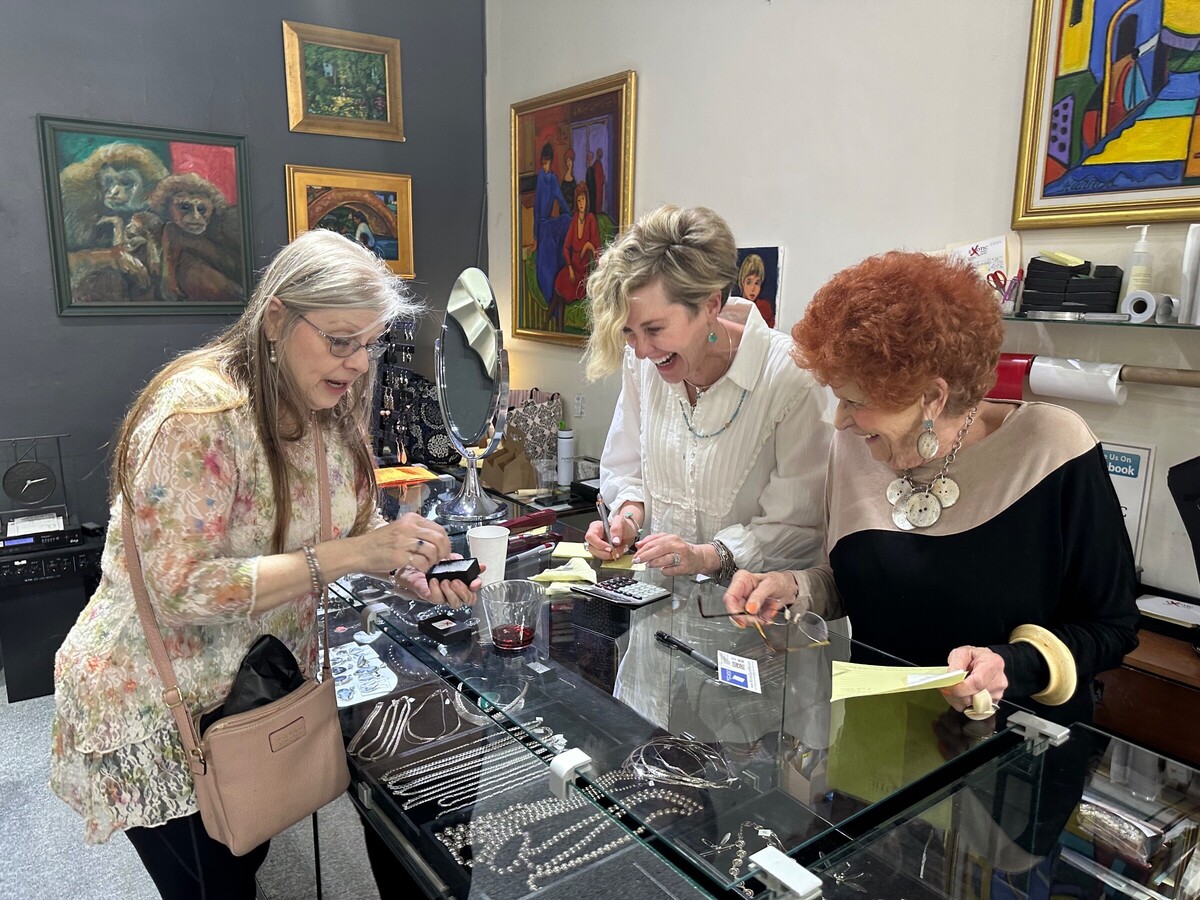 LEBANON, OH-- Stores and restaurants were kept very busy in Downtown Lebanon as Girls Night Out brought ladies of all ages together to enjoy a beautiful 70-degree and low-humidity evening of shopping and dining. 
The weather was perfect as women went from shop to shop looking for that special deal while spending time with their friends. Many of the merchants made shopping even more fun with memorable treats and special discounts. 
During the event, which ran from 4 PM to 9 PM, event goers were asked to enter a raffle to win a basket filled with trinkets, gifts and coupons from local Downtown Lebanon Merchants.
If you happened to have missed this Girl's Night Out, there are still two more Girls Night Out Events planned for the 2023: 
More News from Lebanon