Feelin' Good Host Shelly Abrams Chats With Warren County Commissioner Shannon Jones
Image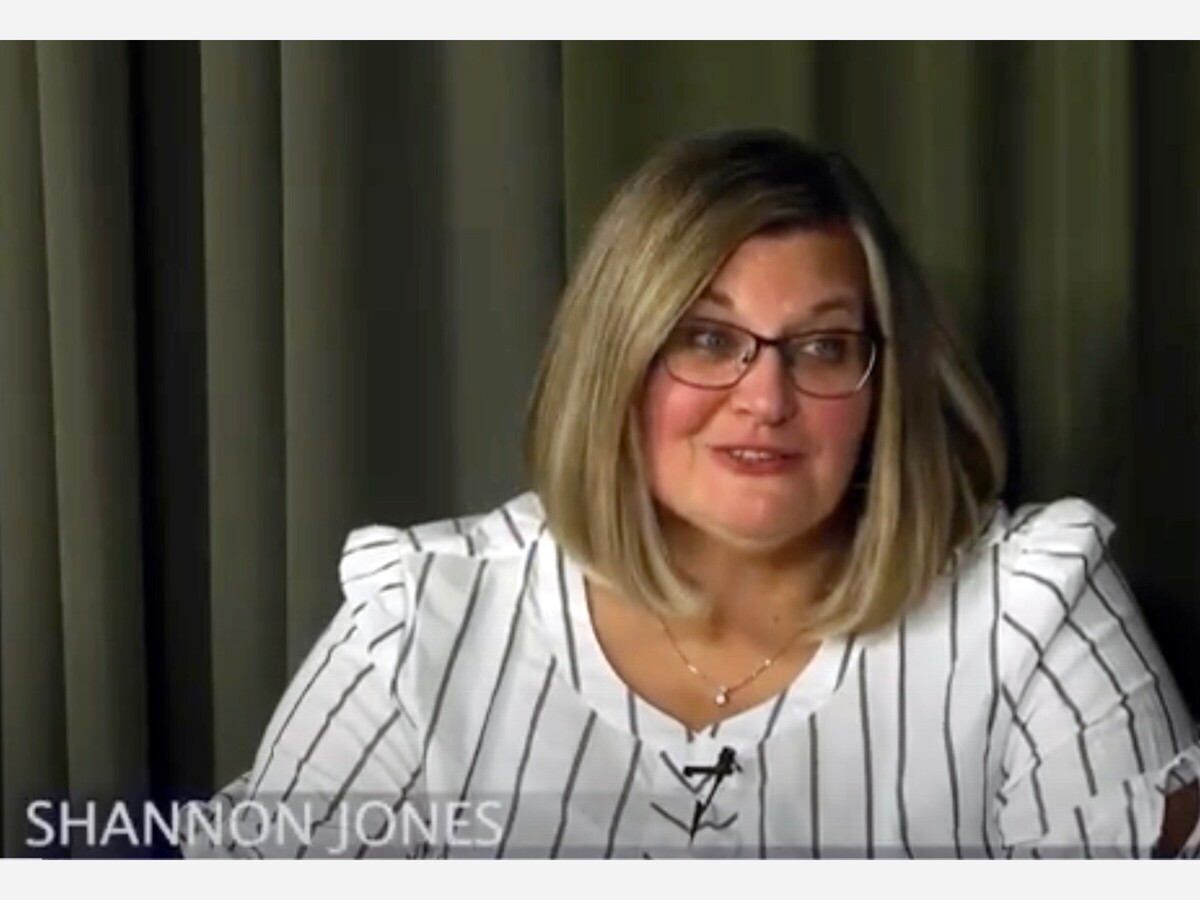 WARREN COUNTY OHIO -- This month Feelin' Good's host Shelly Abrams chats with Warren County Commissioner and President & CEO of Groundwork Ohio Shannon Jones. 
Jones, who served in the Ohio General Assembly for a decade as a state representative and a state senator, was elected to be a county commissioner in the November 2016 General Election. Then, in January of 2017 Jones began developing the Groundwork Team. 
Groundwork Ohio works directly with legislators to benefit young children with a mission to "champion high-quality early learning and healthy development strategies from the prenatal period to age five, that lay a strong foundation for Ohio kids, families and communities," reads the Groundwork Ohio Website. 
To learn more about Groundwork Ohio Watch this month's  Feelin' Good interview.
More News from Lebanon