County Wrap Up From June June 3rd to June 10th
Image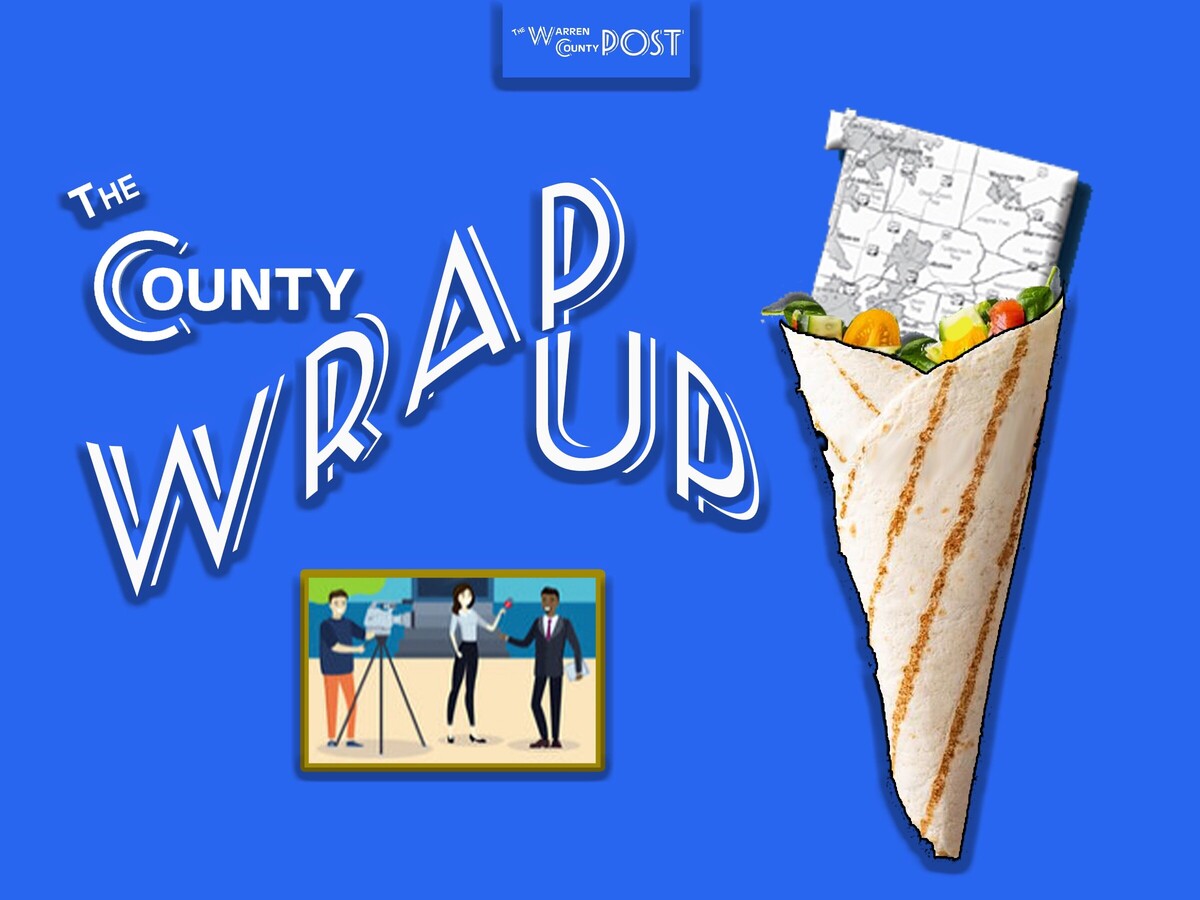 WARREN COUNTY, OH -- Trying to keep up with the news in Warren County can be difficult since it sits between the two major market of Cincinnati and Dayton and the two smaller markets of Middletown and Xenia... making the finding of local Warren County news rather timely.
This page has been created to help guide you straight to the sites that have news about Warren County people, schools, townships, cities, county, organizations, entertainment and much more. To see the news, just click on the summary, and it should link to the story...
---
Batory Foods has acquired the Mason, Ohio based Tri-State Companies, a food ingredients broker, distributor and logistics provider
---
Woman accused of driving wrong way killing a family of three found not guilty
---
City of Mason commits $15 million to keep Western & Southern Open
---
Middletown Resident concerned what type of impact a drag show could have on children in the city who attend.
---
Lebanon voters being asked to increase income tax to cover fire expenses
---
LCNB Corp. (Nasdaq: LCNB) today announced that the Company has been selected to join the Russell 3000® Index.
---
Hendrickson Road Bridge over Dicks Creek will close between Audubon Drive and Bendel Drive for 12 weeks.
---
Children were in a home when gunmen enter
---
Hospice Care of Middletown receives top ranking in the state
---
Middletown leaders consider revoking ordinance that does not allow medical marijuana retail dispensaries
---
Flock cameras with License Plate Readers are being considered in City of Lebanon
---
Middletown to launch farmers market
---
LOVElikeJJ Foundation hosted 5k run to benefit the Family Promise of Warren County and a play area at one of the shelters.
---
Kodak has acquired Graphic Systems Services (GSS) in Spingboro
---
Middletown's Smith park to receive some remolding
---
Canning classes being taught be award winning Lebanon business owner.
---
Lebanon's Michael Larson story inspired two  documentaries,
---
Lebanon Correctional Institution's fire is currently under investigation.
---
Kings Local School District will provide free meals twice ar week at the South Lebanon Community Center.
---
Recent vandalism incidents in City of Franklin have given officials reason to create monetary reward for information
---
Mason Ohio was the place over Memorial Day weekend for the UCLA women's ultimate Frisbee 
---
Two new housing projects happening in Lebanon.
More News from Lebanon